[Hong Kong, 31 October 2016] The Hong Kong Design Centre (HKDC) is proud to announce the results of the DFA Awards 2016 today. Sponsored by Create Hong Kong of the Government of the Hong Kong Special Administrative Region, this year's DFA Awards includes winners from the esteemed DFA Lifetime Achievement Award, the DFA Design Leadership Award and the DFA World's Outstanding Chinese Designer. In addition, there are a total of 176 winners from the DFA Design for Asia Awards and 16 winners receiving the DFA Hong Kong Young Design Talent Award.
Three design gurus with outstanding achievements
The recipient of DFA Lifetime Achievement Award, Mr. AHN Sang-Soo, is one of Asia's most influential graphic and typography designers who has made significant contributions to the promotion and development of Korean font design. The DFA Design Leadership Award goes to Mr. LO Hsiang-An, Antony from Taiwan, CEO of global cutting-edge bicycle manufacturer GIANT. Renowned Hong Kong film art director and costume designer Mr. CHANG Suk-Pink, William is honoured with the DFA World's Outstanding Chinese Designer. The three winners will receive their prestigious awards on stage at Business of Design Week Gala Dinner on 2 December, 2016.
DFA Design for Asia Awards – honour excellent designs with Asian perspectives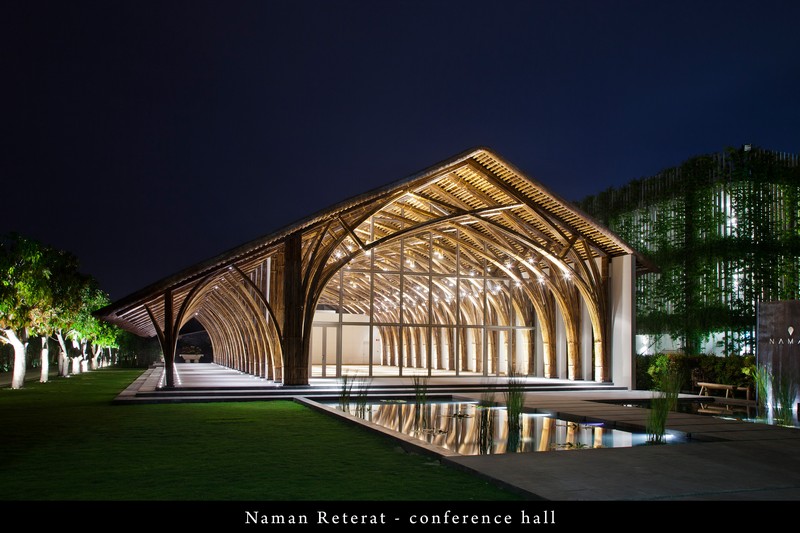 The DFA Design for Asia Awards commends a wide range of design that embodies Asian aesthetics and culture, and influences the design trends in Asia and for Asia. This year, the Awards received around 900 design projects from over 20 countries and regions. A judging panel comprised of industry leaders and experts recognised 176 design projects for their design excellence. In summary, there are 10 Grand Awards, one Grand Award for Culture, one Grand Award for Sustainability, one Grand Award for Technology, 7 Grand Award Finalists, and Category Award winners including 17 Gold Awards, 32 Silver Awards, 46 Bronze Awards and 61 Merit Awards. Among the winning entries, Japan stands on the top of the leaderboard with 44 awards, followed by Mainland China with 39 accolades, and Hong Kong with 37 awards. The winners are also from around the globe like Denmark, Germany, Italy, Singapore, South Korea, Taiwan, and the United States, etc.
Grand Awards, Grand Award Finalists, Grand Award for Culture, Sustainability and Technology are conferred to distinguished design projects nominated by international and regional experts, while entries to Category Award are recruited by open submission under 22 categories in four key design disciplines: Apparel & Accessory Design, Communication Design, Environmental Design and Product & Industrial Design. Gold, Silver, Bronze and Merit Awards are conferred to outstanding design projects according to four main criteria – overall excellence, use of technology, impact in Asia as well as commercial and societal success.
DFA Hong Kong Young Design Talent Award – Sponsorship for a global perspective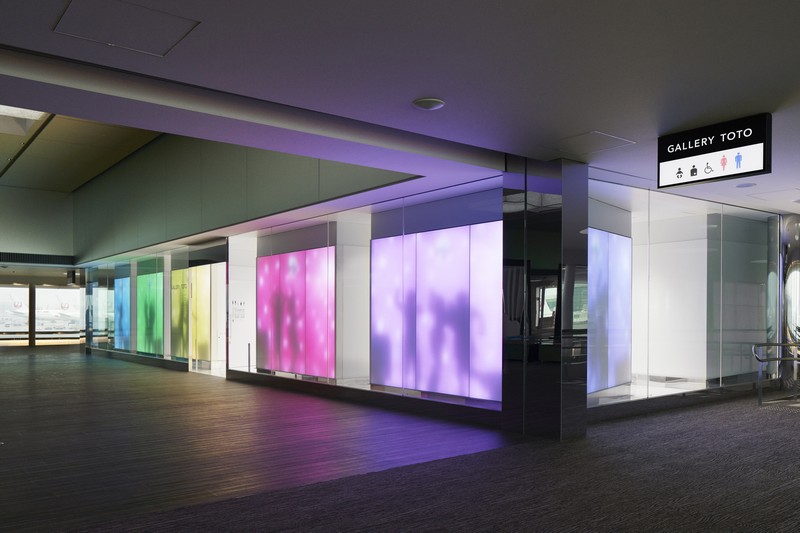 Aiming to nurture and encourage local young designers and design graduates aged 35 or below, the DFA Hong Kong Young Design Talent Award received over 200 applications in 2016 and 16 winners are selected after two rounds of judging. 13 winners may receive financial sponsorships of maximum total of HK$5 million to undergo work attachment in renowned overseas design firms or to study in overseas design institutes for 6 to 12 months. Through the overseas experience, these young promising designers can further develop their skills and inspire creativity and thus contributing to Hong Kong's design and creative industries when they return. The Award not only nurtures local young design force but also maintains Hong Kong's competitiveness as the Asia's design hub.
The Presentation Ceremony of DFA Design for Asia Awards and DFA Hong Kong Young Design Talent Award will be held on 30 November, 2016.
DFA Awards Exhibition
Winning projects and the winners' portfolios will be showcased at annual DFA Awards Exhibition at HKDC Pavilion during the InnoDesignTech Expo in December. The exhibition will also feature some winning projects with 3D effect and Virtual Reality (VR) technology which will provide visitors with an innovative and a more involving experience. In addition, a fascinating selection of DFA Awards publications will be available. The Exhibition is open to the public for free.
Date        : 1 to 3 December, 2016 (Thursday to Saturday)
Time        : 9:30 am to 7:00 pm (Open on Saturday until 6:30 pm)
Venue      : Hall 3D-3E, Level 3, Hong Kong Convention and Exhibition Centre
Please refer to the official website www.dfaawards.com for the lists of winners.