(2 November 2016, Zhengzhou) Taubman Asia, a subsidiary of Taubman Centers, Inc. (NYSE: TCO) and Wangfujing Group Co., Ltd (Shanghai Stock Exchange: 600859), today announced a strong collection of contemporary retailers set to open at CityOn.Zhengzhou in Henan province, Central China.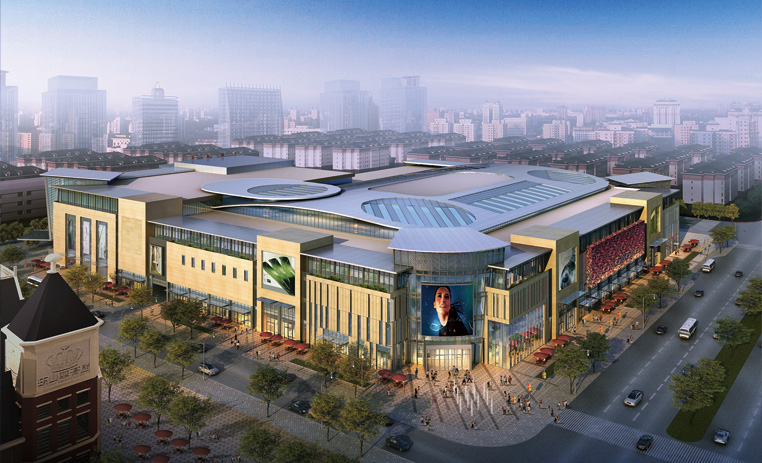 When it opens in March 16, 2017, CityOn.Zhengzhou will be 100 percent leased and 90 percent occupied with nearly 200 stores and restaurants. Located in the heart of Zhengdong New District, the six-level, 94,000 square meter (approximately one million square feet) shopping and dining destination will offer a curated mix of domestic, international and lifestyle brands from fast fashion to accessible luxury anchored by a four-level Wangfujing department store.
"We are thrilled to see our second China project coming to life in Zhengzhou," said René Tremblay, president of Taubman Asia. "This project will contribute value to all Taubman shareholders as the Company realizes the value of its investment in Asia over the past several years. We are proud to unveil this unprecedented lineup of stores and restaurants."
Food lovers will be delighted by the variety of local, regional and international cuisine at all price points and in both seated restaurants and quick serve formats. The center will also include several family-friendly experiential, educational and entertainment offerings.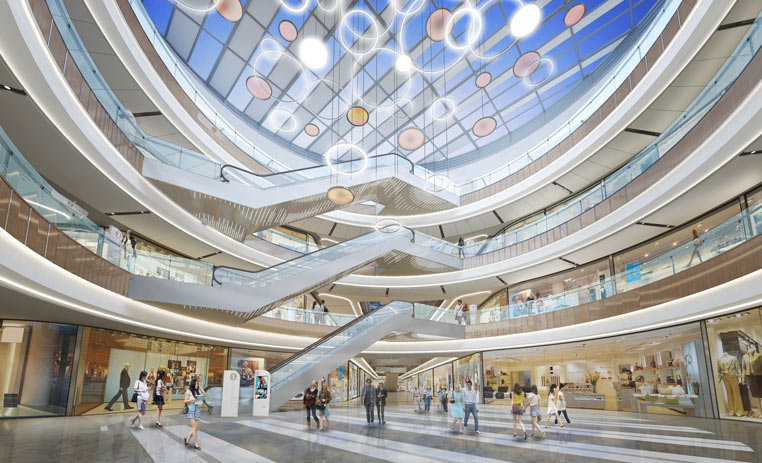 "CityOn.Zhengzhou will offer a stellar collection of the world's most in-demand brands, many making their Central China debut at our center," said Paul Wright, group vice president, leasing for Taubman Asia. "We are committed to creating an exceptional shopping, dining and entertainment experience for our shoppers in China and at all of our properties."
"We are glad to be working with Taubman to bring to the local community a modern and contemporary shopping experience at the iconic CityOn.Zhengzhou. Meanwhile, we are bringing a significant investment, job opportunities, economic activities and a neighborhood-friendly project to Zhengdong New District," said Yi Liu, chairman of Wangfujing Group Co., Ltd.
For more information about CityOn.Zhengzhou, visit www.cityoncenter.com.