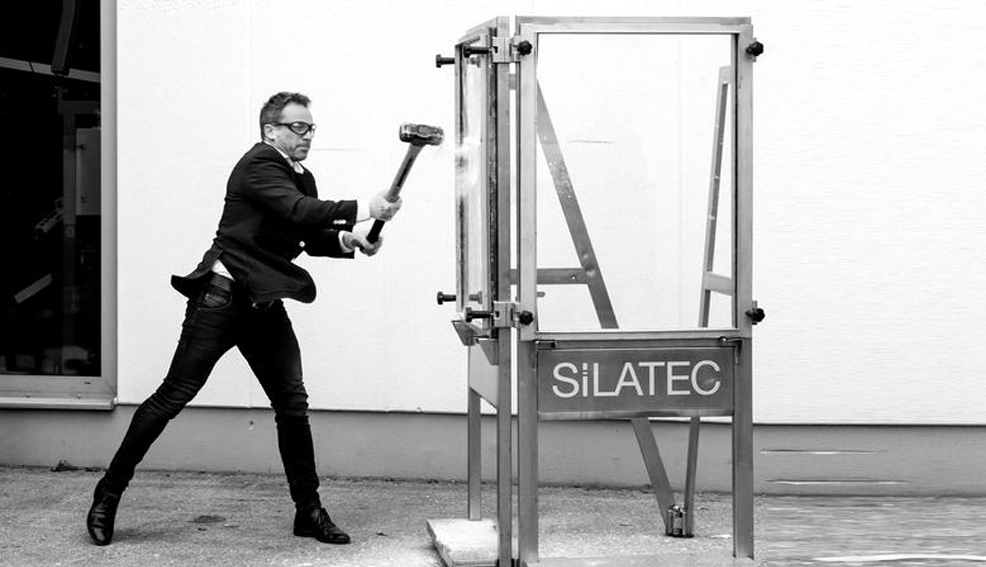 AUB has recently announced the addition of two new products to its range of offerings.
The first, Silatec Security Glass, is a laminated glass consisting of several highly transparent and highly resistant materials. It has distinct features and advantages over conventional armored glass; it is thinner, lighter, neutral in color and provides a high level of UV protection. The product is available in Burglar-proof and Bullet-proof glazing versions. Both are tested and certified to EN Standards and offer the highest grading of Private Protection.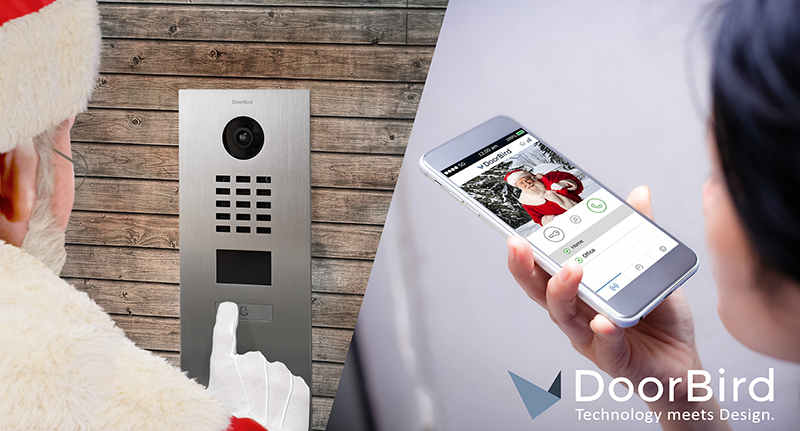 The second product, DoorBird is the smart solution for house entrances. The DoorBird IP Video Door Station connects to a smartphone, allowing the user to connect to their visitor wherever they are. The IP Video Door Station can be used as a stand-alone unit or can be integrated into an existing Smart Home platform.
Each time somone rings at the door the user will receive a push notification on their smartphone or tablet. Via the DoorBird App the user is not only able to talk to the visitor but can also see them live in HD quality. The DoorBird user will never miss another delivery. They are on the move and yet at home, even if a burglar rings at the door to check if someone is at home.
For further details, please visit aub.com.hk.