Dow and the U.S. Green Building Council collaborate on solutions that contribute to safer, healthier environment, delivering on the commitment to a sustainable, prosperous future.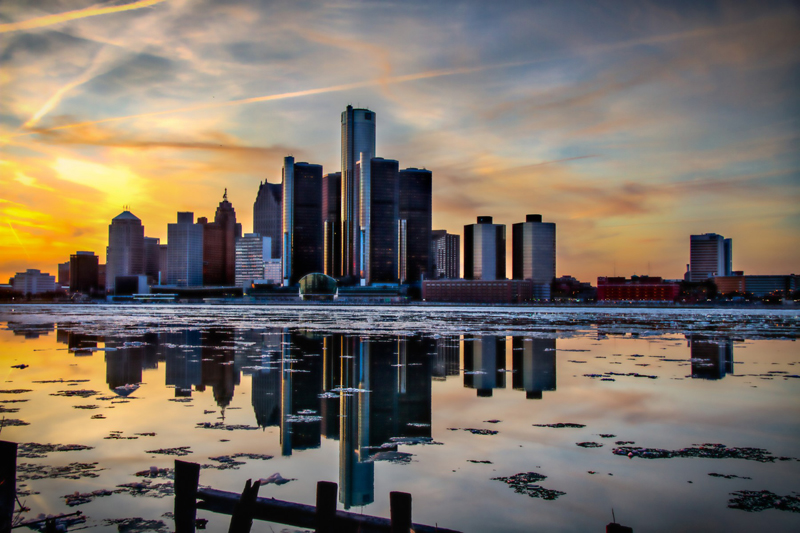 (January 17, 2018) – Dow Building Solutions, a global business unit of DowDuPont Specialty Products division, today introduced a collaboration with the U.S. Green Building Council (USGBC) to deliver solutions that contribute to building more sustainable communities and cities. Dow, a Worldwide Partner and Official Chemistry Company of the Olympic Movement and the Official Carbon Partner of the International Olympic Committee (IOC), is seeking to develop carbon mitigation projects in built environments. The goal of the collaboration is to measurably reduce greenhouse gas (GHG) emissions through improved energy efficiency in buildings. Both parties will take knowledge from the collaboration to develop trainings and build capacity in the industry to catalyse broader energy efficiency efforts worldwide.
The latest data indicate that buildings are currently responsible for about one-third of global energy consumption, and about 30 percent of global energy-related CO2 emissions and 20 percent of total CO2 emissions. In an effort to reduce these emissions, Dow and USGBC will collectively advise two cities or communities to help in achieving LEED, or Leadership in Energy and Environmental Design, certification. With more than 2.2 million square feet of space certifying every day, LEED is the most widely used green building rating system in the world. Available for all building and home project types as well as cities and communities, LEED provides a framework to create healthy, highly efficient and cost-saving green buildings. LEED certification is a globally recognized symbol of sustainability achievement used in more than 167 countries.
As the Official Carbon Partner of the IOC, Dow is leveraging the Olympic brand to drive engagement and implement a series of impactful mitigation projects around the world. The projects aim to balance the IOC's operational carbon footprint while demonstrating environmental leadership on a global level. Each project will help drive the adoption of low-carbon innovations and provide third party verified GHG emissions reductions.
"Many communities around the world understand the need to reduce greenhouse gas emissions and are looking for ways to achieve this strategy. We are proud to partner with USGBC, the indisputable leader of third party green building standards and certifications, through our shared vision of creating a sustainable built environment," said Greg Bergtold, director of advocacy for Dow Building Solutions. "This partnership will offer expertise from Dow and USGBC that will not only directly help selected communities reduce their carbon footprint, but will also pave the way for other communities to do the same."
"As USGBC aims to accelerate sustainable, healthy and resilient communities, cities and cultures globally, we seek to create partnerships with those that can help address the unique needs of the local community," said Mahesh Ramanujam, CEO at USGBC. "By working with Dow, we can extend the reach of the green building marketplace. Together we can create real progress with lasting benefits to the environment and society at large."
As part of its 2025 Sustainability Goals, Dow seeks to strengthen its relationships with organizations such as USGBC that can help lead the transition to a cleaner and greener planet and society. Dow remains committed to applying its science and engineering expertise to create sustainable solutions to these challenges across the globe. Adhering to its goals, Dow continues to reduce its own footprint and takes the lead in developing a blueprint for a more resilient future.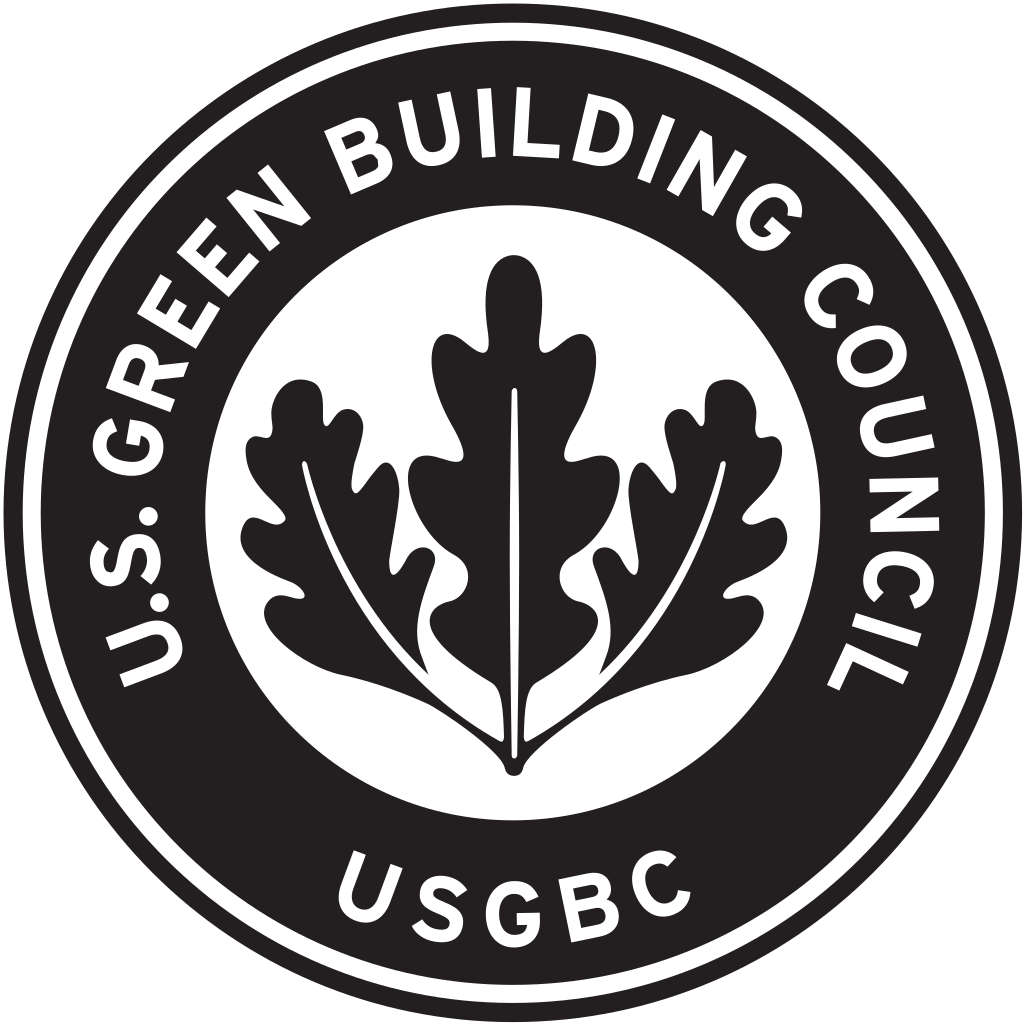 For more information, visit www.dowbuildingsolutions.com and www.usgbc.org