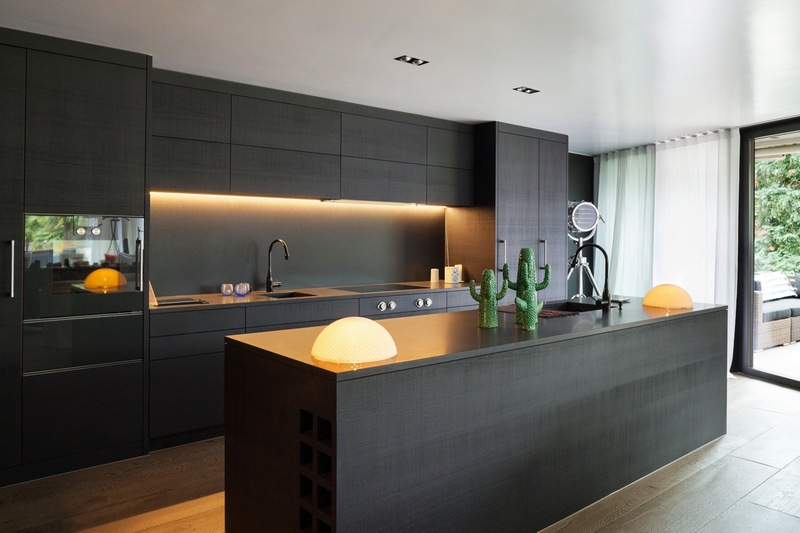 As a recognised global leader in silicone sealant technology and innovation, DOW is this year celebrating the 50th anniversary of its structural glazing sealant being brought to curtainwall market. The product has stood the test of time and within the façade industry remains a leading performer in the proven structural glazing and weatherproofing solutions of even more than 70% of the world's tallest buildings.
(按此瀏覽中文版)
This year, against the backdrop of Covid-19 when people are spending more time at home, DOW is pushing the building envelope further with the launch of a new range of interior products designed to improve indoor air quality, and in turn, the health and wellbeing of its target building occupants.
The message is clear: the DOWSIL™ brand is not only high in aesthetics and performance, it is also sustainable and safe, reducing the harmful effects of volatile organic compounds (VOCs) and improving indoor air quality.
Further, the UV resistant properties of the DOWSIL™ product range means that the silicone sealants typically last three times longer than their organic equivalents.
Available in variety of common standard colors for interior glazing needs with options for Custom Color to specific project application, the full range also boasts ultra low VOC and low odour.
DOW is also the first in the industry to work alongside the HKGBC (Hong Kong Green Building Council) and the Construction Industry Council (CIC) to establish an industry standard for interior silicone sealants through sustainable and eco-friendly product labeling.
Amongst the range is the DOWSIL™ Green Multiple Purpose Sealant, suitable for interior decoration, partitions and general assembly. Also included is the DOWSIL 798 Cold and Clean Room Sealant, available in white, which boasts bacteriostatic performance tested to ISO and NSF standards, making it suitable for use in food processing areas as well as hospital and clinical settings. Compliance with these standards also significantly reduces the risk of bacteria growth, including E Coli, MRSA and salmonella enteritis. Tests have also shown excellent adhesion performance under chlorine water in excess of 52 days which distinguish its higher-performance standard.
Also in the range is the DOWSIL™ F4 High Performance Kitchen and Bathroom Mould Resistant Sealant, a high performance mould resistant sealant designed for kitchens and bathrooms. Having been subject to stringent testing, including 14 days of water immersion, 12 types of fungi testing and evaluation of up to 140 days, it conforms to industry standards including ASTM G21 and GB/T 1741-2007 that have lead for more than 5 times in terms of challenging conditions than standard test method.
Meanwhile, the DOWSIL™ 817 Mirror Adhesive High Strength Neutral Sealant, available in white, contains a non-corrosive and odourless high modulus neutral silicone, promises outstanding resistance to heat and humidity and suitability for internal fixation of mirrors, coated glass and metals. It is also suitable for exterior use on materials such as solar mirrors and plates.
Completing the new range is the DOWSIL™ 650 Protective Peelable Coating, a liquid coating designed to provide a temporary protective skin for high performance façade glazing, window systems and panels during storage, transportation and throughout onsite installation and interior decoration. Once dry, it offers excellent protection against damage, dust, stains, grease and even weld slag. Designed to meet the increasing demand for glass protection for residential buildings with curtainwall facades as well as luxury interior walling and fittings materials, it can be easily peeled off when protection is no longer required, leaving behind zero damage or residue.
For business development leader, Sammy Hui, who has been with the company since 1995, the launch of Dow's interior product comes at an important time.
"Hong Kong's high humidity and high temperatures make it easy for mould to grow. Property price and Rents are continuing to rise and apartments are getting smaller and smaller, so the need for airflow and indoor air quality has never been so important. Also, many bathrooms are concealed which is why improving the air quality is crucial for both health and aesthetics. We are confident that our interior range with green building labeling will allow architects and interior designers alike to lift their project specifications to a higher level. At the same time, it will allow building owners to achieve higher safety standards for their tenants."