(8 October 2021, Hong Kong) The Hong Kong Green Building Council (HKGBC) fully supports the "Hong Kong's Climate Action Plan 2050" released today by the Government of the HKSAR. The blueprint comprehensively formulated four major carbon reduction strategies to strive to achieve carbon neutrality by 2050, covering the four major areas of Net-zero Electricity Generation, Energy-saving and Green Buildings, Waste Reduction, and Green Transport. The implementation of the strategies will be supported by the $240 billion funding by the Government in the coming 15 to 20 years.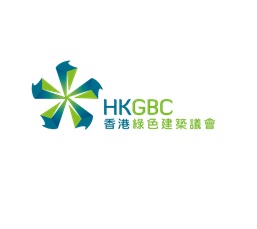 (按此瀏覽中文版)
The Council is particularly pleased to see that the government has vigorously promoted energy-saving and green building measures, with the aim to reduce the electricity consumption of local commercial buildings by 30 to 40% and that of residential buildings by 20% to 30% from 2015 by 2050, and to achieve half of the above targets by 2035. The Council will continue to dedicate our effort in promoting green building design and operation practices to reduce carbon emissions.
This Council welcomes the government to formulate the following related measures:
Consider conducting energy audits more frequently and mandating the implementation of identified energy management opportunities, and strengthening the promotion of retro-commissioning. Requiring large commercial buildings to carry out regular commissioning for the air-conditioning systems and major building services installations will also be considered to achieve the optimal operational efficiency
Integrate energy efficient facilities in infrastructure development projects.
Build low-carbon liveable communities by adopting green and sustainable design in buildings as far as possible to reduce energy consumption. The choice of design and construction methods should be considered from the environmental perspective to reduce embodied carbon emissions during the construction process.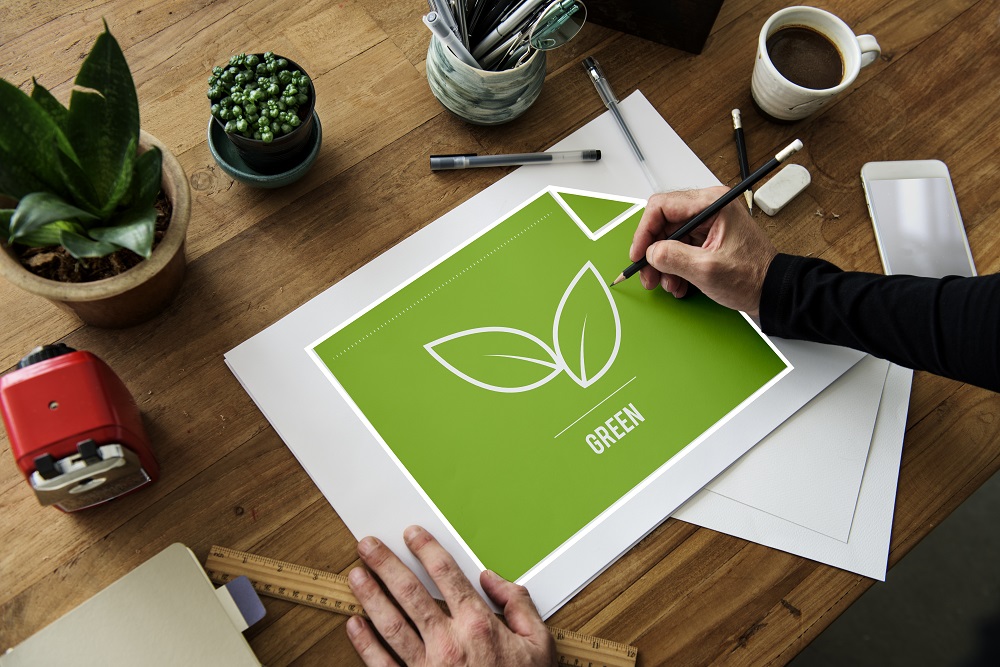 The Council is also pleased to see the Government taking the lead to reduce electricity consumption in government buildings and to promote buildings to net-zero. As of 2020, 41 of the new government buildings built by the Architectural Services Department have achieved the Gold Rating or above under BEAM Plus, setting a good example for building energy conservation and promotes energy conservation. As the certification body of BEAM Plus, the Council will continue to work closely with the Government and the industry. In addition to promoting Retro-commissioning (RCx) and providing relevant professional training in Hong Kong and the Greater Bay Area, the Council will also actively discuss the sustainability assessment system for infrastructures with the Government, and launch the introduction of guidelines on urban sustainable built environment, to be used as the building assessment basis for green finance to establish a sustainable built environment. As always, we will continue to actively organise various types of industry and public activities to promote building energy efficiency, including the "Advancing Net Zero" Ideas Competition and International Conference, and a series of public education activities to promote green buildings to all sectors of Hong Kong.
To learn more about the HKGBC, please visit www.hkgbc.org.hk.