(7 October 2021,Hong Kong) Prices of Class B and Class C residential flats (saleable area between 430 and 1,075 sq ft) have outperformed the housing market in the past 21 months after the government raised the mortgage entitlements for borrowers, according to JLL's Hong Kong Residential Sales Market Monitor released today.
Chief Executive Carrie Lam relaxed the ceiling on mortgage financing schemes in October 2019. For units with values below HKD 8 million (previously HKD 4 million), the cap for LTV ratios was set at 90%. For units with values between HKD 8 and 10 million (previously capped at HKD 6 million), the cap was raised to 80%. Such relaxation in mortgage rules has led to a change in buyers' preference.
Figures from the Rating and Valuation Department (RVD) show prices of Class B (saleable area between 430 and 752 sq ft) and Class C properties (saleable area between 753 and 1,075 sq ft) have outperformed the market since the relaxation. Their prices climbed 4.7% and 5.8% respectively between November 2019 and July 2021, against 2.9% growth in the overall market and only a 2.0% rise in Class A units (saleable area less than 430 sq ft).
In comparison, in the two years before the relaxation, prices of Class B and Class C units rose by 9.5% and 8.0% respectively, while the overall housing price climbed by 9.9%. Class A units recorded the highest growth in price, rising by 11.0% during the period. This suggests that larger units are gaining favour amid the substantial decrease in down payments required.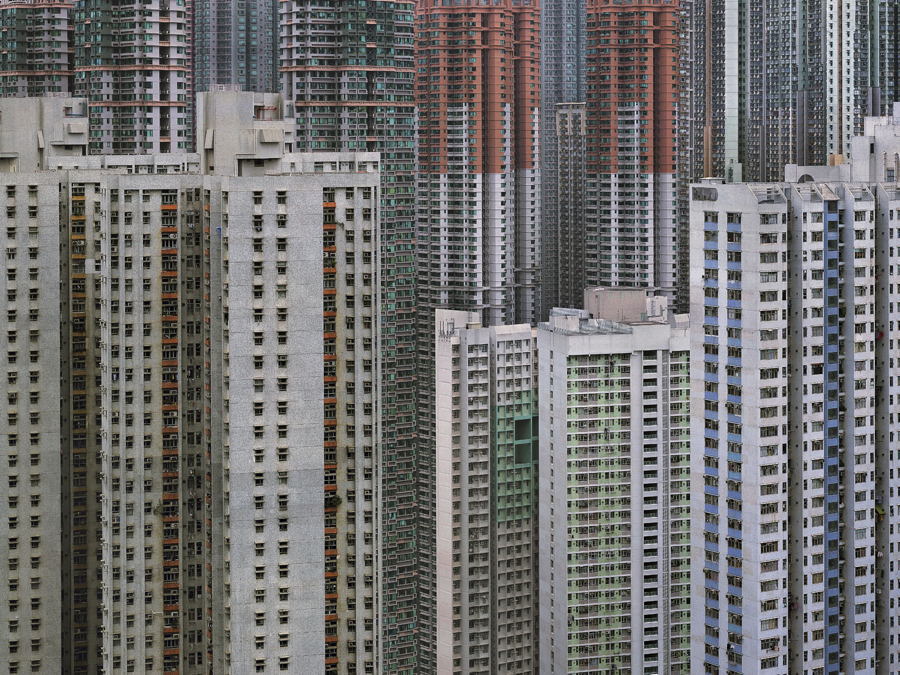 Nelson Wong, Head of Research at JLL in Greater China, said: "The market share of Class A properties as a proportion of total new supply has slipped significantly from 48.5% in 2019 to 28.1% in 2021 YT-July, according to RVD. Meanwhile, the proportion of Class B properties rose from 30.6% to 52.8% while Class C rose from 11.0% to 16.3%. This reflects a significant change in developers' building strategy over the years since the introduction of LTV ratio relaxation."
Norry Lee, Senior Director of Projects Strategy and Consultancy Department at JLL in Hong Kong, said: "Given the current LTV ratio guideline, homebuyers are likely to focus more on units priced below HKD 10 million. Also, along with the continuous climb in housing price, affordability in Hong Kong will be further worsened and homebuyers will at some point shift their focus back to small units where the lump sums are able to fit into the LTV ratio cap."
"In addition, the current lending guidelines and punitive stamp duties have nudged buyers, notably upgraders, to the primary market with easier and flexible financing schemes. It is healthier for the market if the progressive ladder of LTV ratio is smoothed out, allowing properties above HKD 10 million a higher LTV ratio of say 70% for HKD 10-12 million units and so forth. Facilitating upgrading will eventually help release more units in the secondary market and re-establish the housing ladder," he added.