(15 November 2018, Miami, FL) The Global Wellness Summit (GWS), the foremost gathering of international leaders in the $4.2 trillion global wellness economy, today formally announced that global hospitality company Hyatt is the host sponsor of its 13th annual conference. The event will take place at Grand Hyatt Hong Kong, a pioneering hotel in celebrating wellness and promoting quality of life while traveling, on October 15–17, 2019. Early registration for the invitation-only 2019 Summit is now officially open.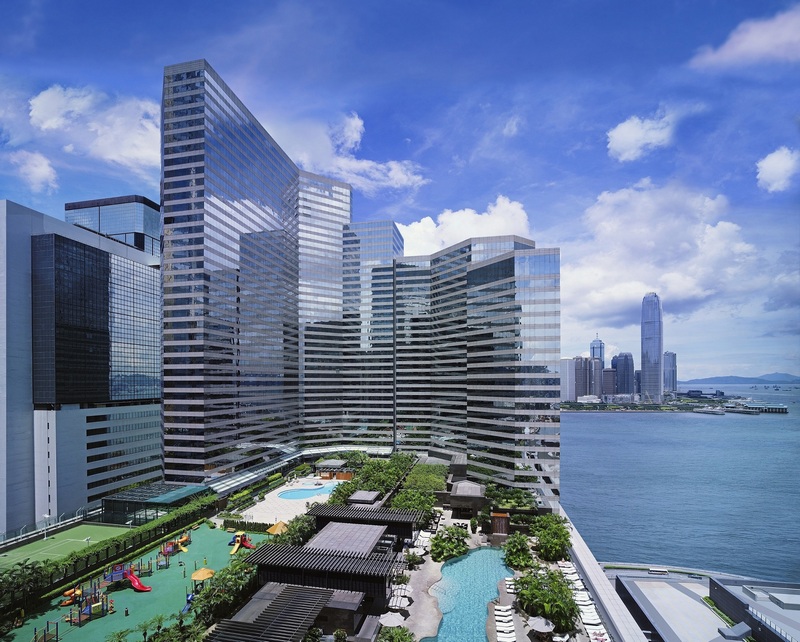 "In recent years, Hyatt has positioned itself as a true leader in holistic wellness for both its innovative and ever-evolving offerings that make guest's wellbeing a priority as well as its commitment to workplace policies that are improving the lives of the people who serve them," said Susie Ellis, chairman and CEO of GWS. "We're thrilled to partner with Hyatt as our host sponsor for 2019 and excited to bring delegates to Hong Kong, a must-visit city and vibrant international business hub of Asia's thriving economy."
Hyatt's commitment to wellness includes a newly created position of senior vice president, global head of wellbeing, and the appointment of wellness expert and pioneer Mia Kyricos to the role. The company also made some strategic wellness-based acquisitions in recent years, including the purchase of Miraval Group, a progressive, mindfulness-based destination resort and spa company, and Exhale, a boutique fitness and spa brand that recently announced an on-demand app for 24/7 access to classes while on the road or at home.
"Hyatt is honored to be a part of the 2019 Global Wellness Summit, where leaders from around the world join together to shape the future of the business of wellness," said Mark Hoplamazian, president and CEO, Hyatt Hotels Corporation. "Wellbeing is the ultimate realization of Hyatt's purpose—to care for people so they can be their best—and is a growing part of our company's DNA as it relates to our colleagues, guests and customers. There's no better place to bring together wellness industry leaders and visionaries from across the globe than the renowned Grand Hyatt Hong Kong where our team looks forward to advancing the discussion around wellness and wellbeing in our world today."
Ellis also remarked that having the Summit in Hong Kong creates a unique opportunity for
delegates to gain firsthand insights into the many opportunities available in Asia's exploding wellness markets, including China, Japan, Korea, India, Malaysia, Indonesia and more.
According to the Global Wellness Institute's recently released 2018 Global Wellness Economy Monitor, Asia is the growth leader in key wellness markets. For instance, Asia's wellness tourism market is the fastest growing in the world, with China and India ranking #1 and #2 for growth worldwide. Asia is also home to the largest number of spas and thermal/mineral springs in the world and has a fast-growing wellness real estate market.
The Global Wellness Summit is always a sold-out event. First-time delegates must apply to attend, while previous delegates and invitees who register prior to February 28, 2019, can take advantage of a discounted registration rate.