New global carbon mitigation collaboration will compensate the carbon emissions of the IOC. Initiative is in line with Olympic Agenda 2020 and an important element of the IOC's Sustainable Strategy.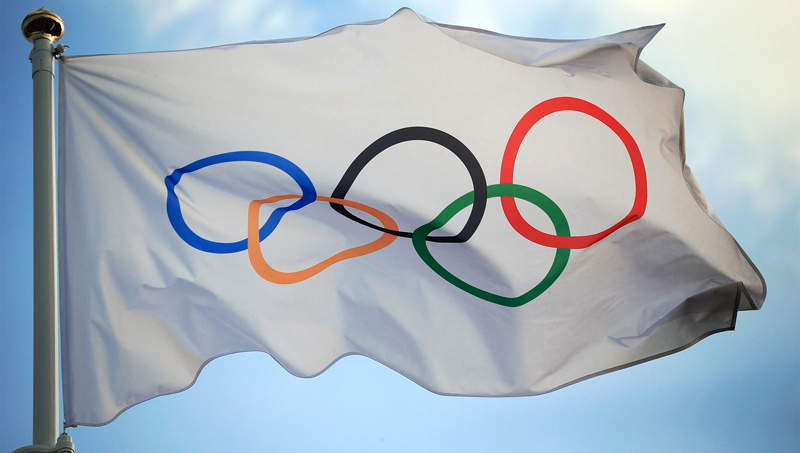 The International Olympic Committee (IOC) and The Dow Chemical Company, a Worldwide Olympic Partner, today announced that Dow has become the Official Carbon Partner of the IOC. In line with Olympic Agenda 2020, which has sustainability as one of its three key pillars, the new partnership will deliver an innovative global carbon mitigation programme to compensate carbon emissions from the IOC's daily operations, as well as other projects to be identified within the Olympic Movement.
IOC President Thomas Bach said "Through Olympic Agenda 2020, the IOC recognises that we have both an opportunity and a duty to promote sustainability awareness and drive action on a global stage. In addition to being an important element in achieving key objectives of the IOC's sustainability strategy, our partnership with Dow will raise awareness and provide education on this important topic, alter existing business operations, and create sustainable legacies."
"To change the world, courageous collaborations must be bold, look beyond the capabilities of today, and bring together the best of science, innovation and people – the Human Element," said Andrew Liveris, Executive Chairman of DowDuPont and Chairman & CEO of The Dow Chemical Company. "By using a powerful combination of Dow's technologies, expertise and knowledge, and extending the partnership through the value chain to our customers, we are going beyond business as usual with urgency and ingenuity to drive innovation, and lead the transition to a more sustainable planet and society."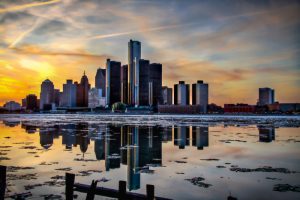 The partnership builds on successful carbon mitigation programmes implemented by Dow and the Organising Committees of the Olympic Games Sochi 2014 and Rio 2016, and significantly extends the programme's reach and influence to a global scale. The partnership starts immediately and runs through to 2020. It has the goal to deliver third-party-verified greenhouse gas (GHG) emissions reductions. In close collaboration with the IOC, Dow will implement projects with its customers in markets including infrastructure, manufacturing, transport and packaging materials.
Building on Olympic Agenda 2020, the IOC has developed a comprehensive Sustainability Strategy, which includes a carbon neutrality objective for the IOC. This involves reducing the IOC's carbon emissions where feasible, while unavoidable emissions will be compensated through the IOC Dow carbon mitigation partnership.
For more information: www.olympic.org/sustainability.