(Singapore, 28 October 2021) JERDE, an iconic and internationally renowned architecture and urban planning firm, celebrated the grand opening of the renovated 'Joy Breeze,' an 805,000 square foot (170,000 square meter) retail center in Beijing, China.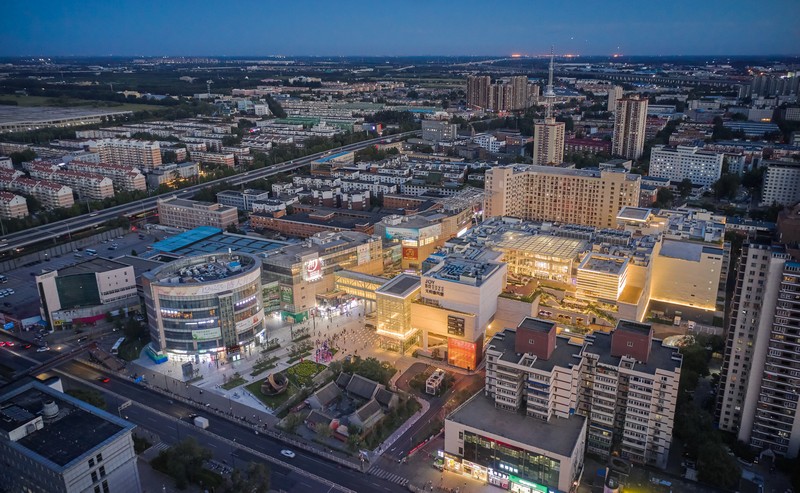 Previously a struggling mall, JERDE's reimagined design has transformed the site into a new community destination on behalf of developer GRANDJOY Property Company (formerly COFCO Real Estate Group).
"Our renovation was inspired by the ancient Fire God Temple located on the grounds, directly adjacent to the mall entrance. We took the ideas of fire and light and translated them into the glowing, translucent, lantern-like forms of the new buildings," said Eduardo Lopez, JERDE Senior Vice President and Senior Design Principal. "In Chinese culture the lanterns are a symbolic representation of celebration and prosperity, positioning this
project as Beijing's new destination for urban renewal and discovery."
The project is a representation of Beijing itself, home to China's second largest urban population—rich in history, while also embracing modern culture, creating a juxtaposition of new and old architecture within a cosmopolitan community.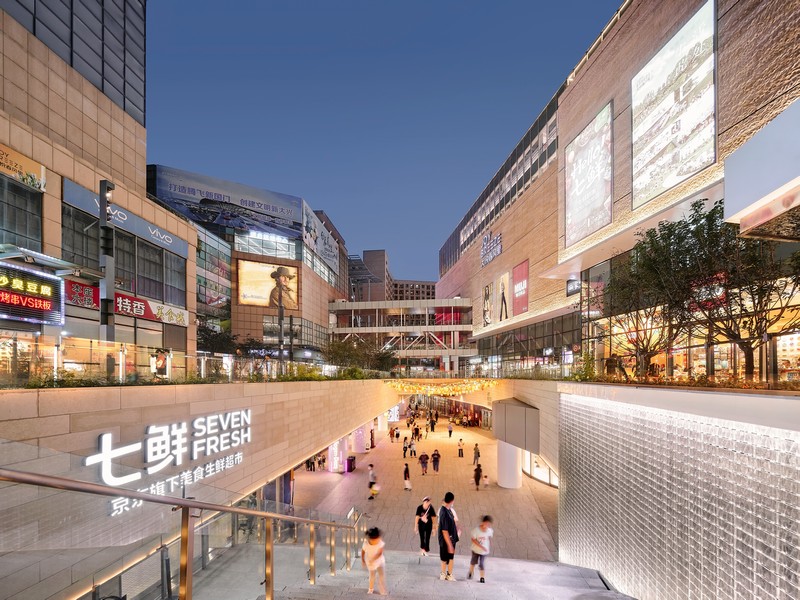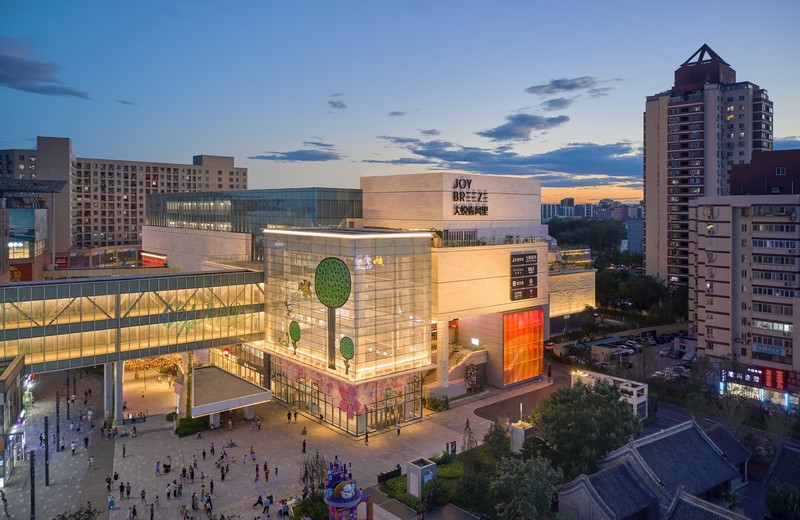 A portion of the building's northern side has been carved out to create additional outdoor public space. The captivating garden terraces created above the city streets ascend to a unique, top level entertainment, retail, and dining destination. Following the theme of simplicity, the exterior is primarily constructed of stone facade, with a darker tone at the
base to help breakdown the scale.

"As visitors move through the project, they are guided through a choreographed journey. From exploring the sunken walkway to experiencing the outdoor entertainment plaza, the idea is that guests are met with a new experience at every turn," said Lopez.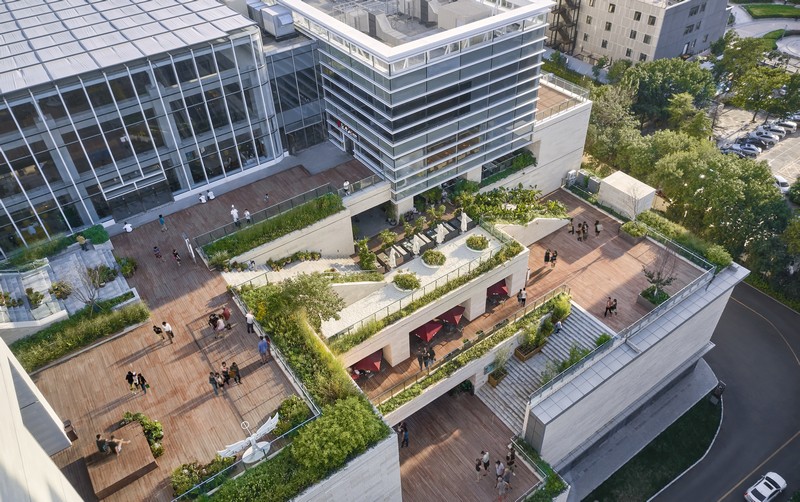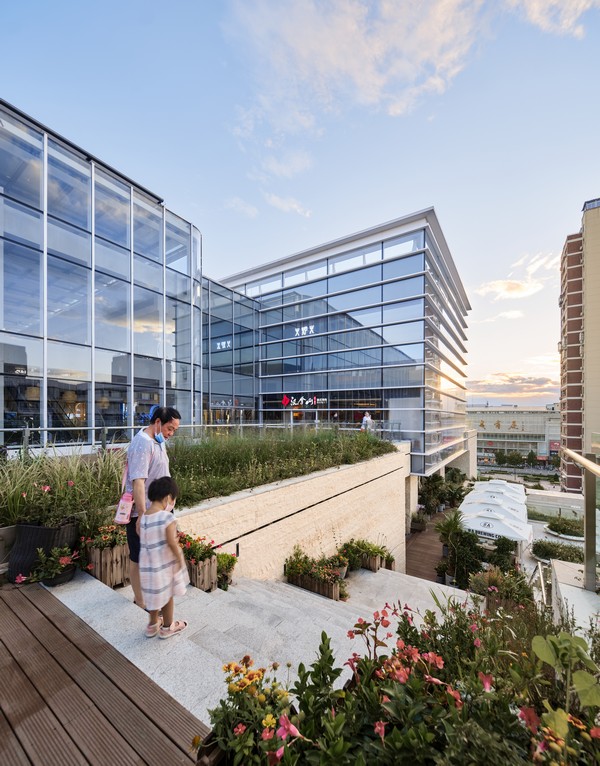 The landscape also plays a part in creating the simplistic ambiance that permeates Joy Breeze. Combined, each element plays an important role in enlivening the overall human experience for the project.

JERDE has designed mixed-use and retail destinations throughout the world including such iconic places as Santa Monica Place, Bellagio in Las Vegas, Universal CityWalk in Los Angeles, Pacific City in Huntington Beach, and Adana Town Center in Adana, Turkey, which recently took home the award for Best Shopping Center at the 2021 MIPIM Awards held in Cannes, France.