(16 January 2023, Hong Kong) JLL today announced the appointment of Kan Chan as Head of Architecture, Project & Development Services (PDS) at JLL in Hong Kong, Korea and Taiwan, effective January 2023.
With JLL's in-depth understanding of the complexities of real estate and creativity, our PDS team is one of the market leaders in workplace design and project management in the Asia Pacific region, however with the increasing demand for repurposing and sustainability, we are extending our product offerings. Aged property assets account for large inefficiencies in design and operation, and value degradation and regulation are now driving owners and investors to address this important subject. Kan is a seasoned architect with more than 15 years of experience in Asia, Europe, the Middle East and Africa and his appointment will strengthen our capabilities in Project and Development services in New build and repurposing.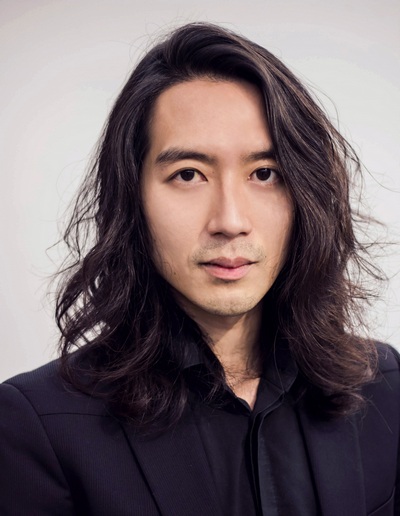 Alex Barnes, Managing Director of JLL Hong Kong and Macau, said: "We are excited to welcome Kan as the Architectural Design Lead, specialising in urban regeneration, master planning and new build design to make a meaningful impact and create social and environmental value. We are confident that Kan's vast experience and wealth of knowledge in architecture will allow us to encourage our clients in generating tremendous value through transformation."
He will initially work closely with the Hong Kong business, expanding across other JLL geographies in the region to create synergies that match our clients' ambitions. He is a chartered member of RIBA and is one of the few architects in Asia that has won the prestigious WAFX Award. Kan has also lectured at The Chinese University of Hong Kong, City University of Hong Kong and Hong Kong Design Institute.
Peter Sykes, Managing Director, Project & Development Services, JLL Hong Kong, Korea and Taiwan said: "As we further extend our unique and comprehensive service offerings to our clients, Kan's addition to the team will provide valuable ideas and insight from the design stage to construction. By leveraging our team of expert advisors, we will continue to create value, minimise risk and ensure the success of our clients' projects."
Calvin Cheung, Head of Asset Development Services, PDS, JLL Hong Kong, Korea and Taiwan, said: "We are committed to providing the best in design and project management services to owners and investors, working together with other professional teams in the firm. JLL is the only real estate consultant to provide a one-stop solution from a commercial, architecture, operational and sustainability perspective on a regional level."
Kan Chan, Head of Architecture, Project & Development Services at JLL in Hong Kong, Korea and Taiwan, said: "I am thrilled to join the PDS team and excited about the potential for enhancing our ability to provide all-rounded innovative design solutions for our clients. The pandemic is changing the way we live, work and play. A well designed and sustainable property is what our clients and the community are seeking, and I look forward to working with our skilled team to achieve solid results over time."