(13 January 2023, Singapore) JLL has appointed Susheel Koul as CEO for Work Dynamics in Asia Pacific. He succeeds Jordi Martin, who retires from the company at the end of March 2023.
JLL's Work Dynamics business unit provides a suite of services addressing the full real estate life cycle for corporate occupiers, including integrated facilities management, sustainability consulting, construction project management, workplace experience and lease transaction management.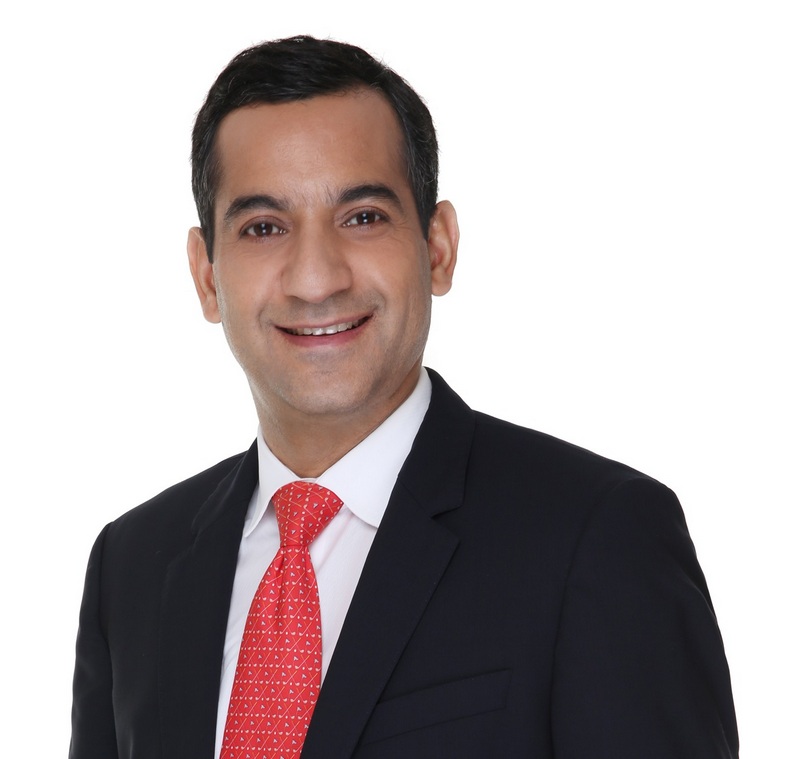 Based in Singapore, Mr Koul has over 25 years of experience in real estate and has been with JLL since 2001. He has held a number of senior roles in the business focusing on sales and client servicing. Most recently he was Division President for Work Dynamics in Asia Pacific, with responsibility for some of JLL's largest corporate clients.
In his new role, Mr Koul will lead the business unit's strategy for continued growth in Asia Pacific with a sustained focus on creating long-term value for JLL's clients through human-centric, resilient, and responsible real estate solutions. The company's sustainability and technology services enable occupier clients to enhance the performance of their portfolios and contribute to a more sustainable built environment.
Neil Murray, CEO, Work Dynamics, JLL, said: "Susheel has built an outstanding reputation during his 22-year career at JLL. He is a trusted advisor to our key clients as we help them navigate the changing world of work and workplaces. He has strong relationships across our business units and geographies, which will enable him to build on our existing platform to lead the team to even greater success."
"I want to thank Jordi Martin for his commitment in leading the business through significant growth and change. During his 31 years with the firm, Jordi has made significant contributions and leaves a remarkable legacy. We wish him well in his next life chapter," he added.Susheel Koul, CEO, Work Dynamics, Asia Pacific, JLL, said: "I'm thrilled to take on the leadership of Work Dynamics in Asia Pacific. We have an incredible opportunity to guide our clients through current challenges they face in driving value and performance through their corporate real estate. At JLL, we are well-positioned to grow our business by offering new technology-driven services and innovations that address our clients' critical needs – workforce productivity and sustainability."