(26 May 2016, Hong Kong) – Transaction volumes have improved in recent months as more home seekers return to the market to look for bargains. Secondary home sales in March surpassed the 3,000-level for the first time since August last year, according to research in JLL's latest Monthly Hong Kong Residential Sales Market released today.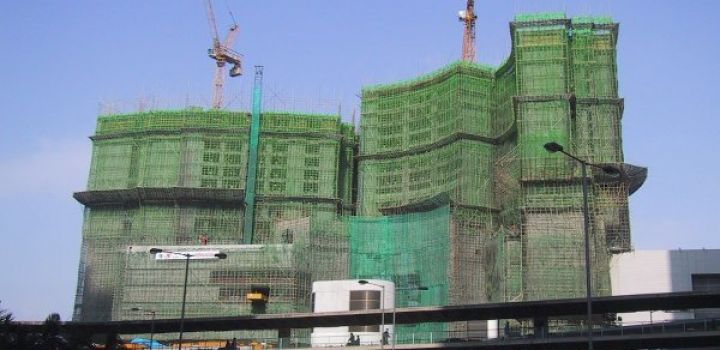 April-released figures by the Lands Registry showed home sales rebounding by 89.7% m-o-m to 4,494 in March. The total value of all home sales surged 101.6% m-o-m to HKD34.5 billion with the secondary market accounting for 3,200 sales, up 85.2%% m-o-m.
The slide in mass residential capital values narrowed to 0.5% m-o-m in April from 1.4% m-o-m the previous month. Mass residential capital values have now fallen 10.5% since the last peak in September last year.
In the primary market, new launches in Tseung Kwan O gained significant traction. Sun Hung Kai Properties' Ocean Wings and Wheelock Properties' Savannah have so far managed to sell over 70% of the 628 units and 55% of the 804 units, respectively.
Looking ahead, developers will face increased competition. The number of residential units pending pre-sale consent in April surged 29.4% m-o-m to reach 12,937, the highest level in 7 months. JLL estimates the average annual private housing supply (by completion) between 2016 and 2019 should reach 18,700 units per year, about 68% higher than the annual average level of 11,200 units for the last 10 years.
Henry Mok, regional director of Capital Market at JLL, said: "Home sales in secondary market have turned more active recently as more flat owners cut their asking prices. In the primary market, developers have rolled out more promotions to lift sales volumes. These include offering aggressive financing scheme (first mortgages with high loan-to-value ratios and second mortgages) and stamp duty rebates. And it seems to be working, with more home seekers returning to the property market,"
"With new housing supply set to increase in next few months, developers would continue to offer aggressive financing schemes and launch new projects at competitive prices. This will ultimately put pressure on prices in the secondary market" said Mok.
In the luxury residential leasing market, Stella Abraham, Head of Residential Leasing and Relocation Services at JLL, said: "The surge in residential supply will likely keep rents under pressure, though we should see leasing activity pick up over the next few months as the market enters the traditional peak season."