(25 May 2020, Hong Kong) JLL, a leading real estate professional services firm, today announces the launch of Command Centre – an intelligent building management platform and alert system to help automate processes and increase operational efficiency of property management. More than 4,000 Internet of Things (IoT) sensors will be installed at over 200 JLL-managed properties across Hong Kong, the city's largest deployment of IoT-powered property technology to date.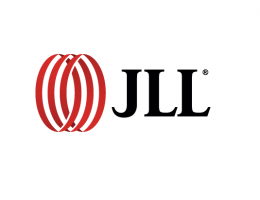 The properties include Grade A office buildings, shopping malls, industrial buildings and residential projects. JLL has appointed Worldwide Executive Limited (WEC) and HKT to deploy the IoT-powered solution, and install IoT sensors at 100 JLL-managed buildings by the end of June.
These real-time IoT sensors will monitor the air quality, humidity, temperature, water leakages, power and water consumption and security of the properties.
This data will be captured and visualised on the Command Centre, allowing JLL to automate workflow and increase operational efficiency. JLL can also turn the data into actionable insights by offering energy-saving solutions and identifying equipment malfunctions before they impact building operations and tenant wellbeing. Key benefits of the Centre include:
Cost Efficiency: reduces overall operations expenses with predictive maintenance of equipment, deftly manages and reduces utility expenses by 20%, optimises capital planning expenditure through better monitoring of operational systems.
Lower operational risk by 95%: enables quick detection and rectification of issues that may impact efficient operations within buildings, and manages downtime risks of operating systems to reduce the chances of business disruption and injuries of workers, consultants and visitors.
Operational Effectiveness: reduces unnecessary dispatches of engineers and technicians to smaller buildings and utilises subject matter experts to deploy best engineering practices, with readily available online data and analytics.
Environmental Quality: monitors the indoor environment in the building to facilitate optimum worker productivity, while meeting specific environmental targets, corporate social responsibility goals, industry standards, certification and building regulations.
7/24 real-time remote monitoring and control: uses AI with existing CCTV systems to detect site conditions by triggering alerts to site staff via text and email, and help experts make informed decisions to correct issues remotely.
Wireless solution: use wireless sensors to design customised solutions to improve workforce productivity and prevent issues from escalating.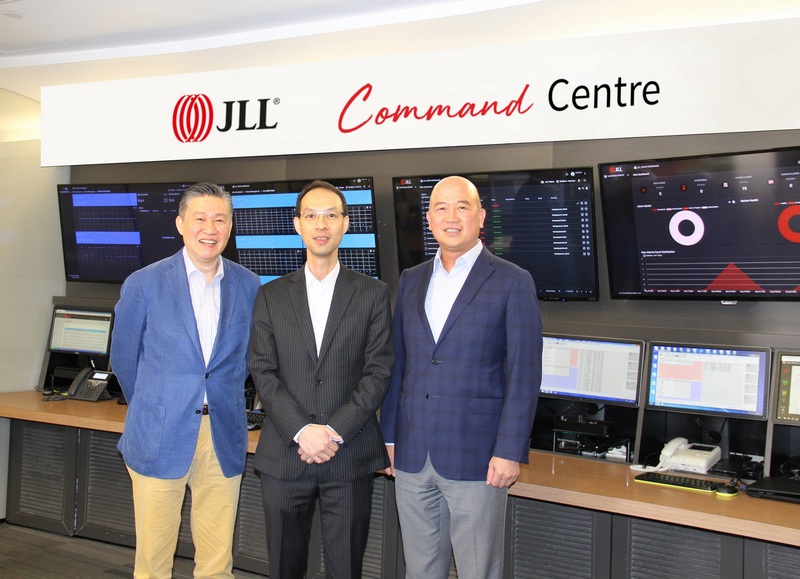 Gavin Morgan, Managing Director of JLL in Hong Kong, said, "Driving digital transformation and installing these sensors will give us better insights into our properties and of those who occupy them. Having access to a centralized dashboard that will give us extra actionable intelligence about our properties is an important step forward that will enable us to take our building management to the next level."Chung, Chi-hung, Head of Property Management at JLL in Hong Kong, said, "As a leading property management service provider, JLL aims to create value for our clients by addressing their real estate needs. By collaborating with HKT and WEC on IoT deployment, and setting up the IoT-powered Command Centre and sensors, we are able to derive valuable insights for intelligent and connected building management. This empowers our operations to improve occupant experience, optimise cost and make swifter decisions and actions. Next, we are targeting to optimise energy consumption in these buildings in order to drive a more sustainable environment. We look forward to extending this IoT deployment further to our other building portfolios in Hong Kong."