Hong Kong, 17th September, 2014 – A truly exquisite home is an expression of a family's essence and the embodiment of its signature style. LANDMARK, the epitome of top-tier luxury shopping, answers every facet of home and gifting needs, so it is launching an exquisite "1001 Curated Collections, 1 Name" campaign to celebrate its array of designer homewares, one-of-a-kind pieces and decadent antiques known to permeate every room and any style. As part of this captivating campaign, LANDMARK will showcase its iconic home pieces in an exclusive photography exhibition named "Home Heroes" at LANDMARK ALEXANDRA from 22nd September to 5th October, directed by the notable photographer Mr Sean Lee-Davies.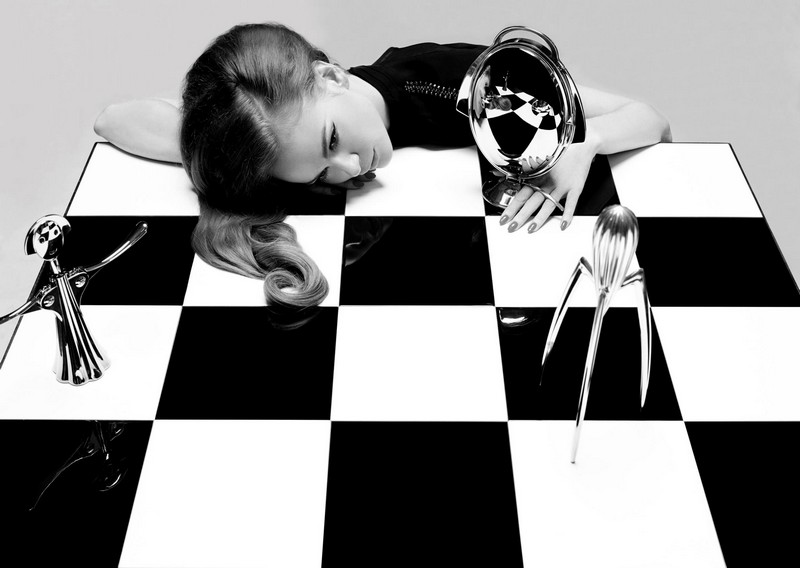 Discerning shoppers will covet the curated collections for its perfect pieces and expanse of 27 brands all under one roof in LANDMARK PRINCE'S, Hong Kong's most luxurious retail destination. For instance shoppers can bring luxury to living rooms with international brand items, from Baccarat's timeless crystal and Argento's high-class solid silver decorative pieces, to Tai Ping's hand-made artisan rugs and statement antique pieces at Altfield Gallery. What's more, patrons will be inspired to give home entertaining an elevated air of elegance with high-quality kitchenware pieces presented by renowned designers like Alessi, Christofle and Heather & March. Meanwhile, bedroom décor offerings fill every evening with the promise of an indulgent slumber thanks to the range of luxury brands such as Bed & Bath and Yves Delorme which offer fine French linen collections.
"LANDMARK has a rich heritage with luxury brands, combining the most exquisite artisan products with unique curated collections shopping experience akin to a treasure hunt of discovery. As the trend leader among retail destinations in Hong Kong, LANDMARK offers all the high quality craftsmanship and fine furnishings tastemakers need to delight every corner of the home," says Mr Raymond Chow, Executive Director of Hongkong Land.
Renowned artist, activist, entrepreneur and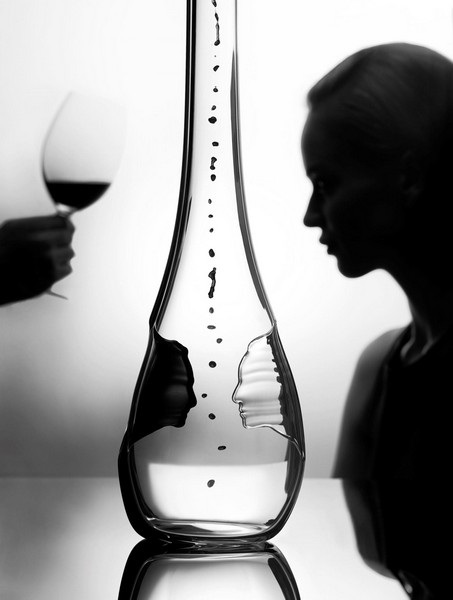 TV personality, Mr Sean Lee-Davies, has directed a series sensual, surreal and delightfully irreverent reinterpretations of iconic home pieces available at LANDMARK PRINCE'S to inspire tastemakers to enhance and beautify their spaces as the ultimate expression of style.
"It is my pleasure to collaborate with LANDMARK on this inspirational photography exhibition. Throughout the creative process, my vision has been to take a minimalist approach and add an element of fantasy to allow each iconic art piece to make its own dramatic style statement. I have been inspired by the extravagant curated collections at LANDMARK and hope to capture that beauty through my lens," says Mr Sean Lee-Davies.
In addition, prestigious customers who make a purchase of HK$2,000 or more in LANDMARK PRINCE'S* from 22nd September to 5th October, 2014 can enter a special lucky draw for a chance to win fabulous LANDMARK homeware prizes. Customers who make a purchase of HK$5,000 or above will receive additional gift certificate valued at HK$100. The top winner will receive a grand prize valued at HK$34,900 while another 14 lucky winners will receive a HK$4,000 or above gift from stores in LANDMARK PRINCE'S*.
Besides visiting the stunning photo exhibition at LANDMARK, discerning shoppers can also participate in a social media campaign from 22nd to 29th September. Fans are urged to visit the LANDMARK Facebook page and participate in the campaign for a chance to win a LANDMARK gift certificate.
To receive Landmark latest news and register for upcoming events, please sign up for LANDMARK eNewsletter at www.landmark.hk