International award-winning design firm Lead8 has unveiled the Kiara Bay masterplan, a 29.5-ha development poised to transform one of Kuala Lumpur's earliest townships into an eco-living destination.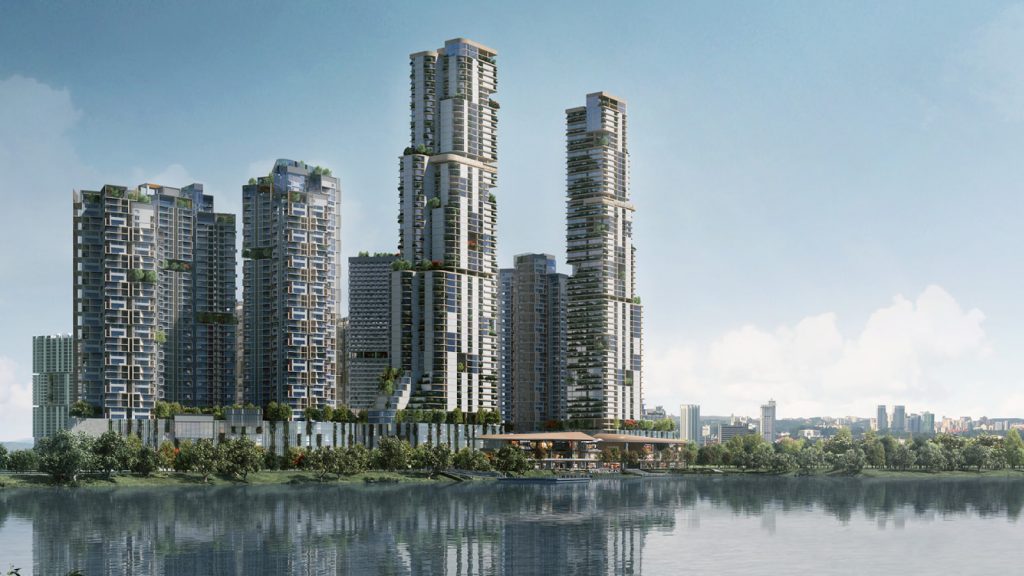 Situated next to the Kepong Metropolitan Park and near the Forest Research Institute of Malaysia, the development balances city, nature and leisure in three main districts; The Waters, The Walk and The Village.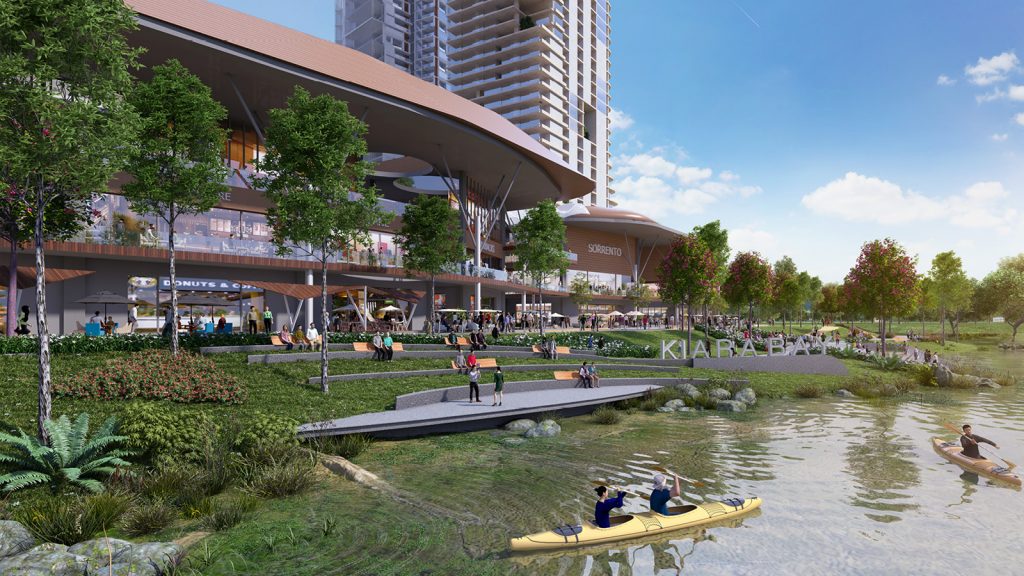 The Waters district is defined by the landmark towers around a central lake and provides the visual reference points for the development. A leisure and retail district featuring integrated office, hotel and serviced apartments is known as The Walk. A compact community cluster known as The Village includes wellness centre, retirement living, community retail hub and education facility.
"Our design has been informed by the significance of this site in Kuala Lumpur. To be located along one of the premier and most popular lake parks in the city is quite special. As such, sustainability and liveability have been the two main drivers of our masterplan – creating an eco-aware community which celebrates its biodiversity," said Meeta Patel, Lead8 co-founder.
The design will be realised over the next decade, integrating with the latest cellular network technology and becoming the home to a population of more than 40,000 once complete.
www.lead8.com