ALBA Group Asia, Baguio Waste Management and Recycling and Swire Coca-Cola have started work to build the first food-grade ready plastics recycling facility in Hong Kong. Located in EcoPark, Tuen Mun, the recycling facility for plastic waste will operate under the banner of New Life Plastics.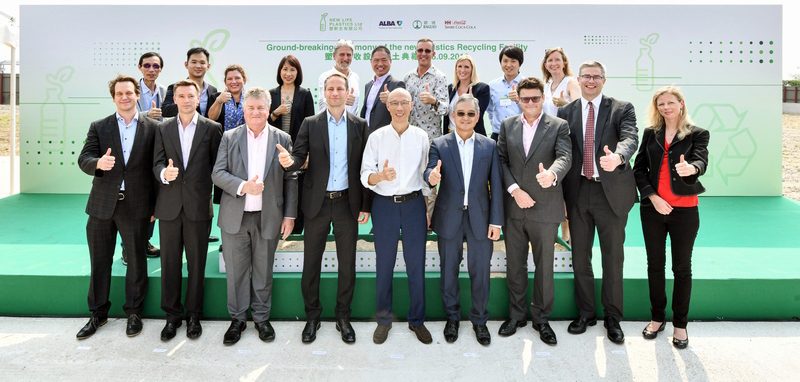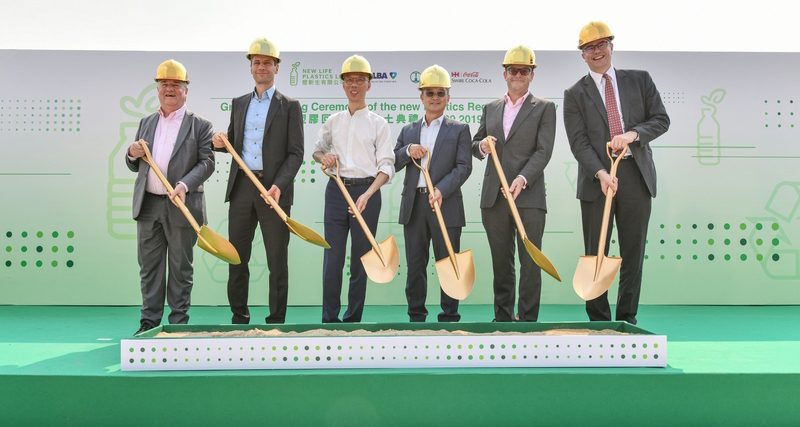 Once complete next year, the facility will be able to process and recycle 35,000 tonnes annually of post-consumer PET used in clear beverage bottles and HDPE, the plastics in personal care containers. The facility is expected to handle 100 tonnes of plastics a day.
Three-stage processing will turn classified PET and HDPE plastics waste into food-grade ready rPET flakes and high grade rHDPE pellets, which can be reused as raw materials for new, high-quality consumable or industrial products. This recovery process prolongs the life of reusable plastics.
The new facility is designed with green features including waste water treatment, full photovoltaic solar panels, heat recovery from its HDPE extrusion line and air compressors. NLP has successfully secured a green sustainability-linked loan from HSBC acting as the venture's sole lender and green structuring advisor.