(13 January 2016 – Hong Kong)  – Chief Executive Leung Chun-ying today announced a series of measures on the government's housing and land strategies in his fourth Policy Address. These include an increase in future housing supply, the development of Lantau, underground space and rock caverns as well as promoting the development of Kowloon East. Knight Frank believes that the Policy Address has set a right direction for the housing market, but its success hinges on long-term implementation, which will be a major challenge for the coming one or two administrations of the HKSAR.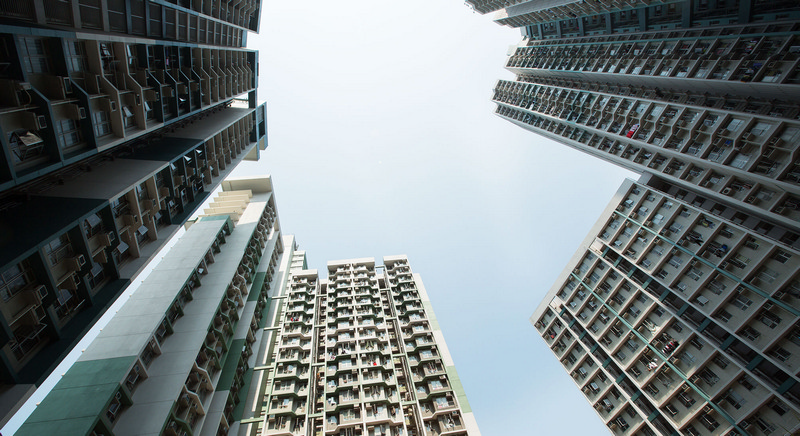 Highlights of the 2016 Policy Address on housing and land strategies:
1)     Projected supply of primary housing for the coming three to four years is approximately 87,000 units
2)     Development of Lantau Island
3)     Medium and long-term strategies for rock cavern and underground development; reclamation outside Victoria Harbour
4)     Promotion of Kowloon East development; encouraging landowners to construct footbridges or subways at own cost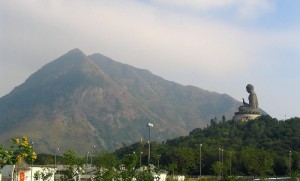 "For the effective use of land resources in Hong Kong, it is right for the government to encourage the development of underground space and formulate strategies for rock cavern development," says Alnwick Chan, Executive Director at Knight Frank. "However, the major problems for rock cavern development include high costs, controversies in the community, the large number of parties involved and the considerable time needed for change of land use. We are concerned about long-term land supply, and therefore recommend the government to accelerate the timetable for rezoning and plan implementation." In order to encourage developers to develop their large land bank, he recommends the government to introduce incentives such as relaxing rural development restrictions, changing building height limits and improving the land premium scheme.
To promote further development of Kowloon East, the government will introduce a pilot scheme of waiving the land premium for lease modification, in order to encourage landowners to construct footbridges or subways at their own cost. Alnwick supports the policies, as there is an urgent need to alleviate traffic congestion on the street level. He believes that the existing land premium mechanism has hindered the development and the government should accelerate plans to develop Kowloon East into a prime commercial district.
Alnwick believes that the government should extend the land premium waiving scheme for footbridges and subways to other urban areas with similar traffic congestions. Take Central as an example, where pavements are rather narrow, the government should encourage building footbridges. Furthermore, when the government develops underground space in the future, it is necessary to provide subways directly connecting buildings in the vicinity to encourage traffic flow underground. Therefore to promote business development, we think the government should extend the land premium waiving scheme to areas outside Kowloon East.
"Although the government should be able to meet the housing target up to 2019, there will be difficulties to secure enough land for development beyond 2020. Therefore, it's time for the government to accelerate the formulation and implementation of new housing supply development strategies." David Ji, Director, Head of Research & Consultancy, Greater China at Knight Frank, says,"Meanwhile, we are disappointed by the lack of constructive discussions regarding the ongoing cooling measures such as stamp duties and mortgage requirements, according to prevailing market conditions."
"Lantau Island has tremendous potential to be developed into a new commercial hub, but a clear long-term and comprehensive development master plan and timetable are still lacking," says Thomas Lam, Senior Director and Head of Valuation & Consultancy at Knight Frank. "In the future, Lantau Island will see significant increases in traffic and passenger flows. Therefore, improving and strengthening Lantau Island's internal and external transportation networks and public transport are important." He supports the government's setting up of a Lantau Development Office, but is concerned about where its real power lies. He hopes that the Lantau Development Office will work closely with other government departments in the future to develop Tung Chung, Siu Ho Wan, the airport, the boundary crossing artificial island for Hong Kong-Zhuhai-Macao Bridge, Tung Chung East and the Sunny Bay reclamation area. However, Thomas is concerned that the government does not have a clear timetable for these developments.