(10 October 2019, Paris) Robust economic growth and an influx of capital have expedited the growth of Asian markets. Although the Sino-American trade war has dampened market sentiment, the Asia region continues to show a promising future in the real estate and property technology sectors.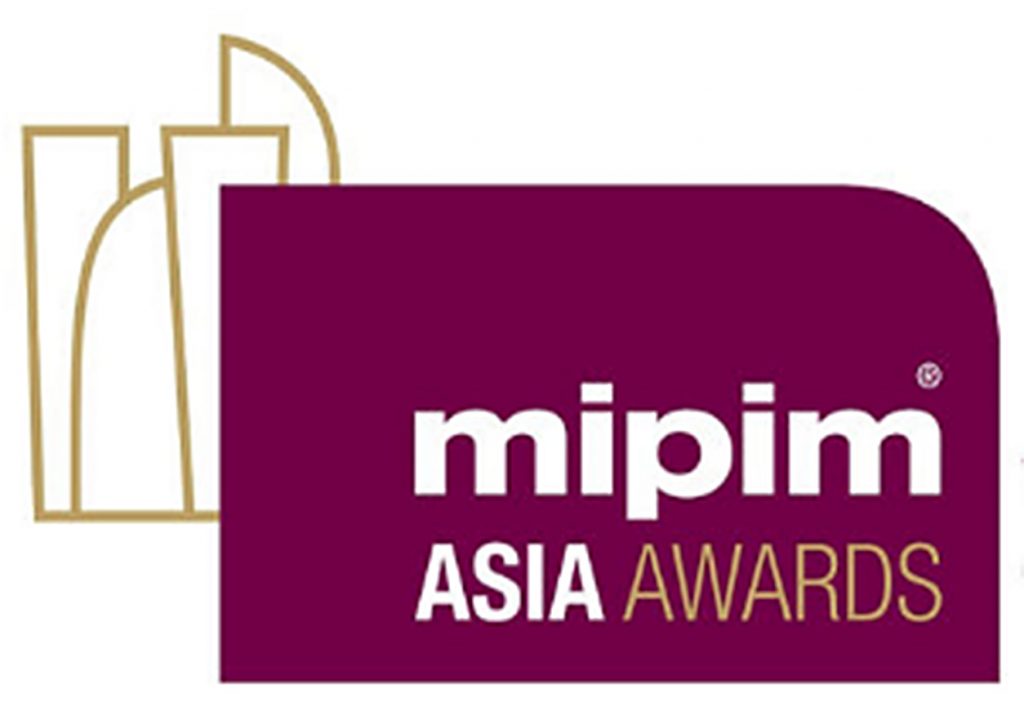 There will be leading keynote speakers who will dissect the current property market challenges, engage in thought provoking conversations with real estate professionals as well as unveil future opportunities. "Engaging the future of Asian markets" will be the overarching theme for the two-day conference. The event will draw more than 950 industry leaders from across the continent, offering an all-encompassing perspective on major industry trends.
The summit will kick off with a panel that will highlight how technology is impacting human behavior in Asia and how to deploy effective market strategies to maximize new revenue streams. The conference's forward facing agenda will include topics including Brexit, property retail progression, co-living and co-working spaces as well as regional focus trends (e.g. India, Australia, Singapore and Hong Kong). The programme is dedicated to delivering information that can empower professionals to develop strategies that can maximize business growth.
"It is an opportune time for businesses to refine their real estate strategies. They need to have a dynamic business model in order to flourish in this rapidly growing region. We believe that our trademark event brings together experienced industry experts that will impart invaluable knowledge to businesses globally." said MIPIM director Ronan Vaspart.
The MIPIM Asia Summit will be held at the Grand Hyatt Hong Kong on 26-27 November, 2019.
Closely aligning with the current trend, this year's summit includes a MIPIM PropTech day of conferences, which will be held at Grand Hyatt Hong Kong in Hong Kong on 27 November, 2019.
The conference programme is available on here.
For additional information about the MIPIM Asia Summit and programme, please visit here.
For additional information about the MIPIM PropTech and programme, please visit here.
For press registration, please contact MIPIM Asia local PR partner.
For more details, please follow MIPIM: Facebook Twitter LinkedIn