InnoGreen Environmental Limited is a key pioneer of Hong Kong's environmental protection industry. Founded in 2011, the company designs, produces, supplies and installs environmentally friendly products – namely, innovative greenery systems that are both forward-thinking and visually striking.
(按此瀏覽中文版)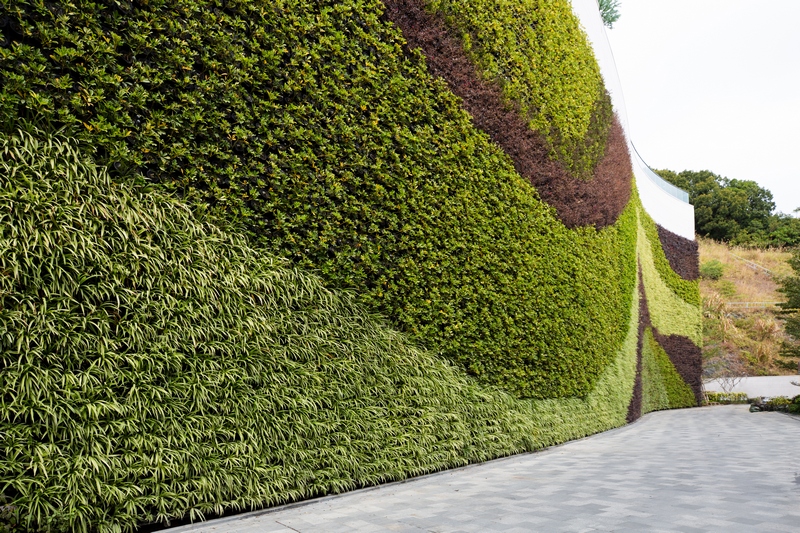 Combining technology and nature, the company's Green Wall provides fresh air in a tranquil atmosphere and is simple to maintain when equipped with an auto-irrigation system. Their Smart Green Wall utilises state of the art technology to clear out pollutants within its air purifying system.
Climber Green makes use of climbing plants to present a treasure chest of greening variations, while the company's lightweight, heat-insulating Green Roof proves itself an excellent solution for metropolitan areas.
Moss Green is a maintenance-free indoor greening solution that is noise-absorbing and fire retardant, though still presents a natural texture. The company also offers Artificial Green, a zero-maintenance and economical alternative that is lightweight and colourful.
Visit Inno Green.