From design to installation to maintenance, Gloss Mind Sports International Ltd. meticulously consider each step of the process when creating innovative equipment for children's play facilities – Hippobobo.
(按此瀏覽中文版)
This allows their team to deliver exactly what clients request and ensure that safety requirements are met – crucial when constructing playground equipment.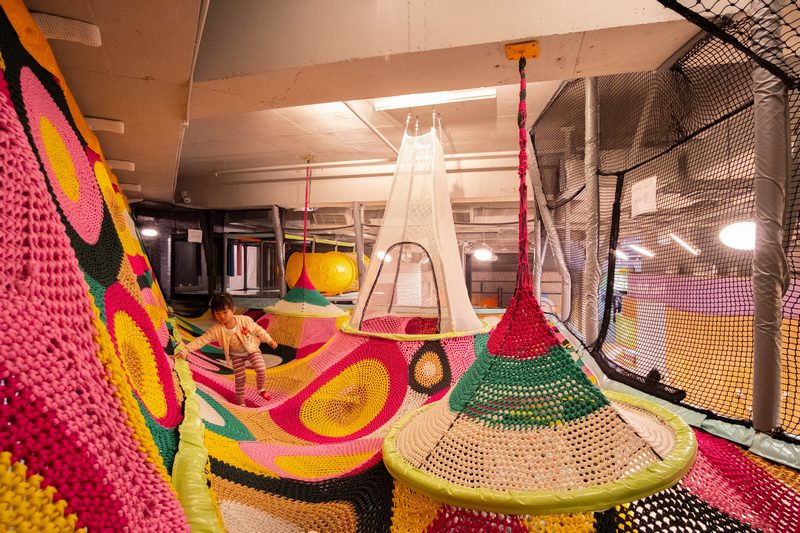 Products are bespoke to meet the needs of each client and are designed by a licensed playground safety inspector. The company is resolute in its 'Play For All' philosophy, meaning that all children can have fun with the facilities without obstruction. It also has an eye on education, with the equipment developing creative and logical thinking skills.
Committed to sustainability, the company's products are made from recycled materials such as steel and plastic. They also offer a trade-in service, collecting used play equipment and donating it to NGOs. This reduces pressure on landfills and allows the company's products to be enjoyed by as many children as possible.
Visit Gloss Mind Sports.