Expo Asia 2014 ,the preeminent exhibition for green-tech business in Asia was showcase a wide spectrum of innovative green products and solutions.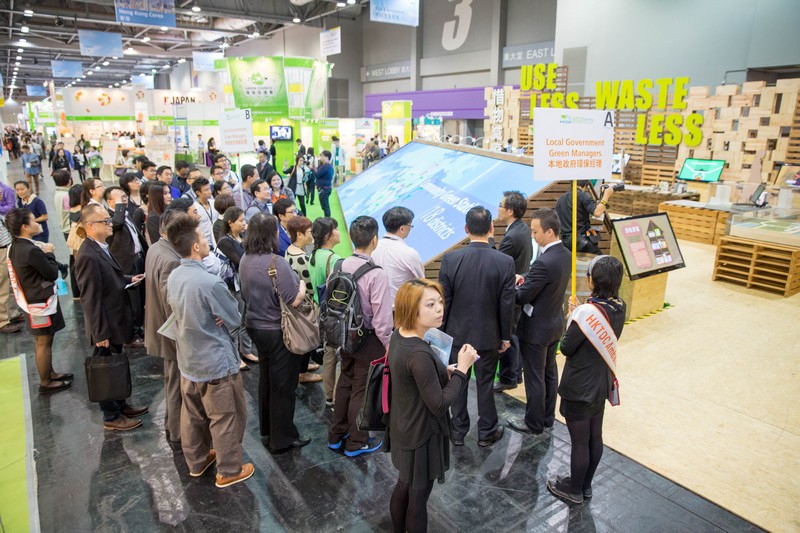 The fair's international environment was further bolstered by 10,817 visitors from 89 countries and regions. Visitors targeting location-specific exhibitors took advantage of various pavilions to streamline sourcing. Clustered by country, returning pavilions included Canada, Japan, Russia and Switzerland, as well as Chinese mainland pavilions for Foshan, Guangdong, Guangzhou, Macau and Shenzhen. Sweden made its debut participation, along with the Netherlands and Korea pavilions. Officiating the 2014 opening ceremony was Mr Wong Kam-sing, Secretary for the Environment of the HKSAR.
For the first time ever in Hong Kong, the new BMW i3 electric car was available for test rides and drives. Mr. Hugo Lui, Product Genius at BMW Concessionaries (HK) Ltd, said: "Electric cars are a major trend in the automotive industry and this platform will advocate initiatives to develop cars that are more environmentally friendly. The promotion results from the show have exceeded our expectations." Quality Exhibitors and Trade Buyers from Across the Globe Hong Kong International Building and Hardware Fair 2014 was held at the same time at AsiaWorld-Expo.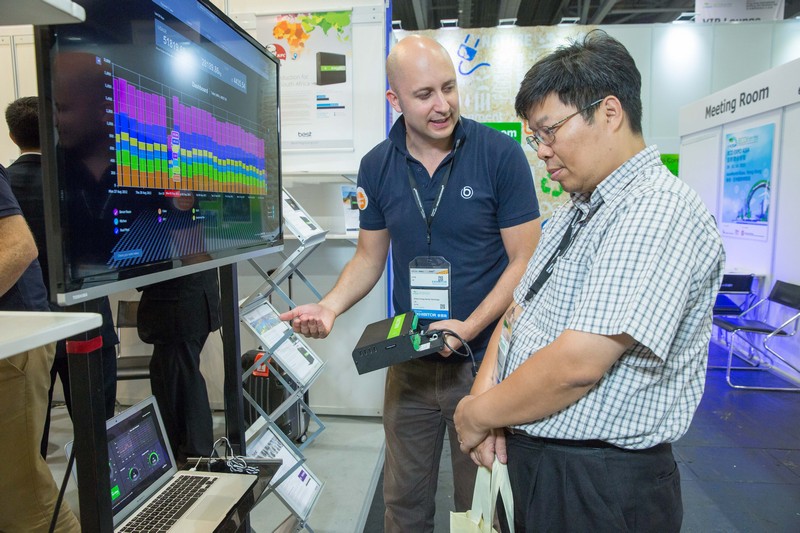 The 9th edition of the fair presented a good mix of quality exhibitors and buyers from around the world. Apart from being a sourcing platform, the fair also served as an information hub to provide the latest trends, industry knowledge and market intelligence to both exhibitors and buyers. The building and construction industry in Hong Kong has been growing solidly in recent years. Hong Kong's export of building materials, including hardware, increased nearly 3 per cent to US$12 billion in the first eight months of this year over the same period in 2013. The top five export markets were the Chinese mainland, the United States, Japan, Germany and South Korea. The event once again rode on the city's competitive edge of being China's gateway to the world and offered countless opportunities for international buyers to source from quality suppliers in the Chinese mainland.
To address the global trend of Building Information Modelling (BIM) in the building and construction industry, BIM Day was co-organised with Construction Industry Council on the first day of the Fair with a full-day programme comprising an Exhibitors' Forum for BIM-related exhibitors and the high-profile HKIBIM-CIC Conference 2014 organised by the Hong Kong Institute of Building Information Modelling.
This year marks the 10th edition of Eco Expo Asia and the Hong Kong International Building and Hardware Fair. This milestone event will be held from 28 – 31 October 2015 at AsiaWorld-Expo again. For more information, please visit www.ecoexpoasia.com and http://www.hktdc.com/fair/hkbdh-en/