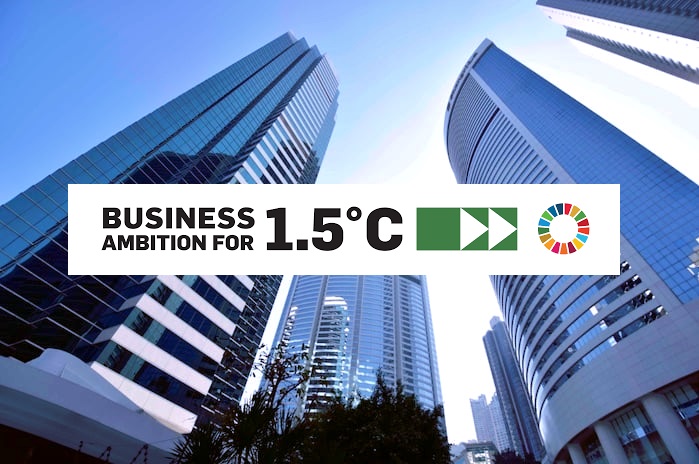 (8 January 2021, Hong Kong) Building on its long-term vision of creating vibrant, sustainable and resilient communities, Swire Properties has stepped up its sustainable development ambitions by joining the Business Ambition for 1.5°C campaign, launched by the Science Based Targets initiative in partnership with the United Nations Global Compact.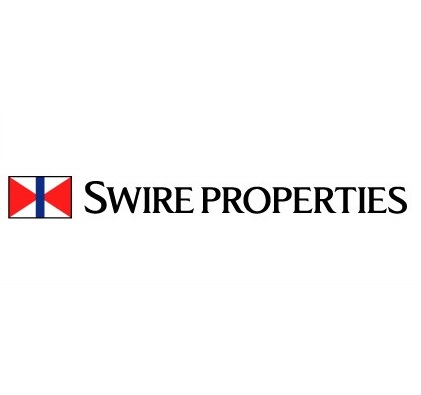 (按此瀏覽中文版)
As the first real estate developer in Hong Kong and the Chinese mainland to sign this pledge, the Company is set to ramp up its current science-based targets (SBT) to align with the pathway of limiting global warming to 1.5°C; which would be crucial in paving the way to reach net-zero emissions by 2050.
This commitment is in line with the goals of the Paris Agreement, and echoes the city and Chinese mainland's pledges to achieve carbon neutrality by 2050 and 2060 respectively.
"Climate change is an immediate and present crisis that must be tackled by everyone, and our signing of the Business Ambition for 1.5°C pledge is a step in the right direction and is absolutely the right thing to do," said Guy Bradley, Chief Executive of Swire Properties.
"We look forward to further enhancing our Sustainable Development (SD) 2030 Strategy to increase energy efficiency across our portfolios, and building resilience in our assets and operations. We're excited to see how our efforts and more ambitious goals over the next decade will contribute to the transition to a net-zero emissions economy in Hong Kong and the Chinese mainland."
Two years ago, Swire Properties became the first real estate developer in Hong Kong and the Chinese mainland to have its SBT approved to drive long-term decarbonisation. The Company's SBT* cover its direct operations and value chain including tenant operations and new projects.
In 2020, all of the Company's new properties achieved the highest ratings in green building certification, while 97% of all existing buildings are certified green buildings. What's more, Swire Properties recently reached a significant milestone with the Sino-Ocean Taikoo Li Chengdu development, which is now powered by 100 per cent renewable electricity.
These efforts have placed the Company in leading positions in various global SD benchmarks and indices including: the only Hong Kong company to be listed in the Dow Jones Sustainability World Index for the fourth consecutive year, and ranked among the top 5% real estate developers around the world in 2020. It was also named Global Sector Leader by the Global Real Estate Sustainability Benchmark (GRESB), an investor-driven global ESG benchmark and reporting framework.
To find out more about Swire Properties' SD efforts and its SD 2030 Strategy, please refer to the latest SD Report: https://sd.swireproperties.com/2019/en.