K11 ATELIER King's Road, a new iconic mixed-use office complex in Island East, is opened for operations. Even before opening its doors, it has attracted some of the world's most prestigious global companies and top brands to take up tenancy.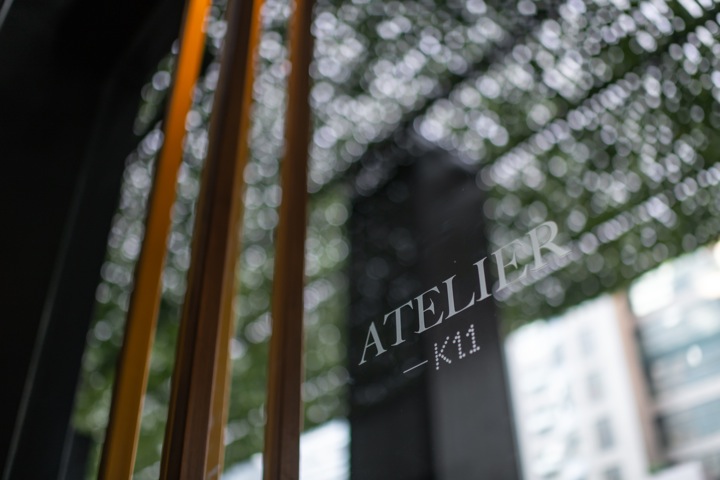 Spanning a gross floor area of 440,000-square feet, K11 ATELIER King's Road stands on 728 King's Road in Quarry Bay next to the Quarry Bay MTR station and is well connected with every corner of the city by the Central-Wanchai Bypass.
Branding
As a new addition to the K11 Group, a concept brand pioneered by renowned entrepreneur Dr. Adrian Cheng, the complex will offer an inspiring professional environment for the next-generation workforce. While it is designed for predominantly office use, the second level of the building is well-suited for public events such as product launches and art exhibitions. This exhibition floor is equipped with special design and accessories to support flexible reshaping of space, including a trench floor system, computerized controlled lighting systems, movable partitions and a ceiling-and-column hanging system.
According to Cheng, K11 Founder and Executive Vice-Chairman of New World Development, K11 ATELIER King's Road is positioned as a 'Vertical Creative City' that seamlessly combines art, people and nature into one integrated ecosystem, reinventing the modern work space. The 'Vertical Creative City" concept redefines the design, purpose and culture of workplaces, fostering a community of entrepreneurs, creative minds and disruptors.
Green and healthy building standards
K11 ATELIER King's Road is the first building in the world to achieve all Platinum levels of the WELL Building Standard™ Pre-certification, Hong Kong BEAM Plus Provisional Certification and the U.S. LEED® platinum certification. Its construction was funded by the first green loan in Hong Kong under the New World Group's Green Finance Framework, referencing the Green Bond Principles 2018 and Green Loan Principles 2018.
Greenery features
Even from a distance, the building makes a striking presence with an abundance of greenery on its façade and a lush foliage covers the exterior of the podium, elevated above the ground level to resemble a floating green box.
Greenery extends across the site area by about 220%. 217,000 plants are applied to the building's vertical greenery, while 13,000 more are used in landscaping on the site. The most distinctive feature is the display of thousands of real plants lining the underside of the lobby ceiling under the CEILINGREEN patented trademark.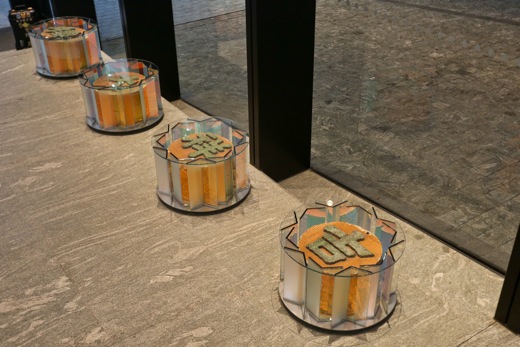 Energy efficient design
The design of K11 ATELIER King's Road is energy efficient in itself. By combining passive and active designs, the project has achieved energy saving of 34%. On the ground level, the building is set back on three sides to widen the street canyon to enhance natural ventilation, visual connection, pedestrian comfort and walkability. In addition to architectural setback, the podium has also been elevated to free up ground-level space for the same purpose.
The project façade is built with a recess-and-projection pattern to maximise daylight for the interior. This design is combined with window glazing and tight building envelope to optimise insulation and therefore, energy saving. As for the building's active design, LED lighting and oil-free cooling chillers are also used to bring down energy use. The rooftop is also installed with a wind turbine and solar photovoltaic thermal panels (PVT) to partially support the building's energy consumption.
Sustainable materials used in the project's construction include recycled materials, regionally sourced materials and certified wood. Low VOC materials are also applied to help achieve fine indoor air quality.
Abundance of health and wellness facilities
K11 ATELIER King's Road offers over 40 green and wellness features, including renewable energy installations, microclimate monitoring station, nursery rooms, F&B outlets and a dashboard showing building environmental performance. Green coverage at the rooftop farm and fitness area serves to encourage tenants to embrace a low-carbon and mindful lifestyle. These facilities can be booked to use through a mobile app.
Tenants can also participate in K11 ATELIER ACADEMY's programmes on wellness, culture, creativity, innovation, leadership and team-building activities. They also have an option to sign-up for the "Sustainable Tenancy Pledge" that offers voluntary guidelines on sustainable fitting-out and operation, WELL™ and LEED® interior certification checklists, and smart metering for energy efficiency.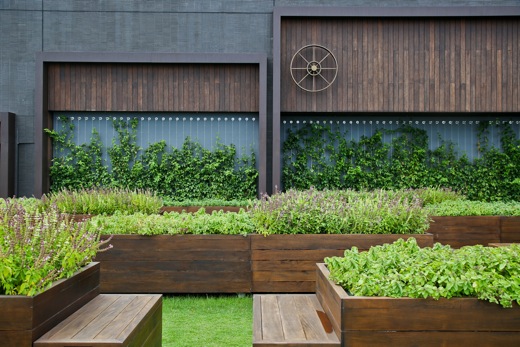 Community integration
While K11 ATELIER King's Road caters primarily to tenants, it is also designed to engage with the larger community. Restaurants and cafe on a lower floor adopt an open layout to welcome guests and residents from the neighbourhood. Members of the public can also visit the art and cultural events hosted on its exhibition floor, while enjoying the relaxation area in front of the main entrance.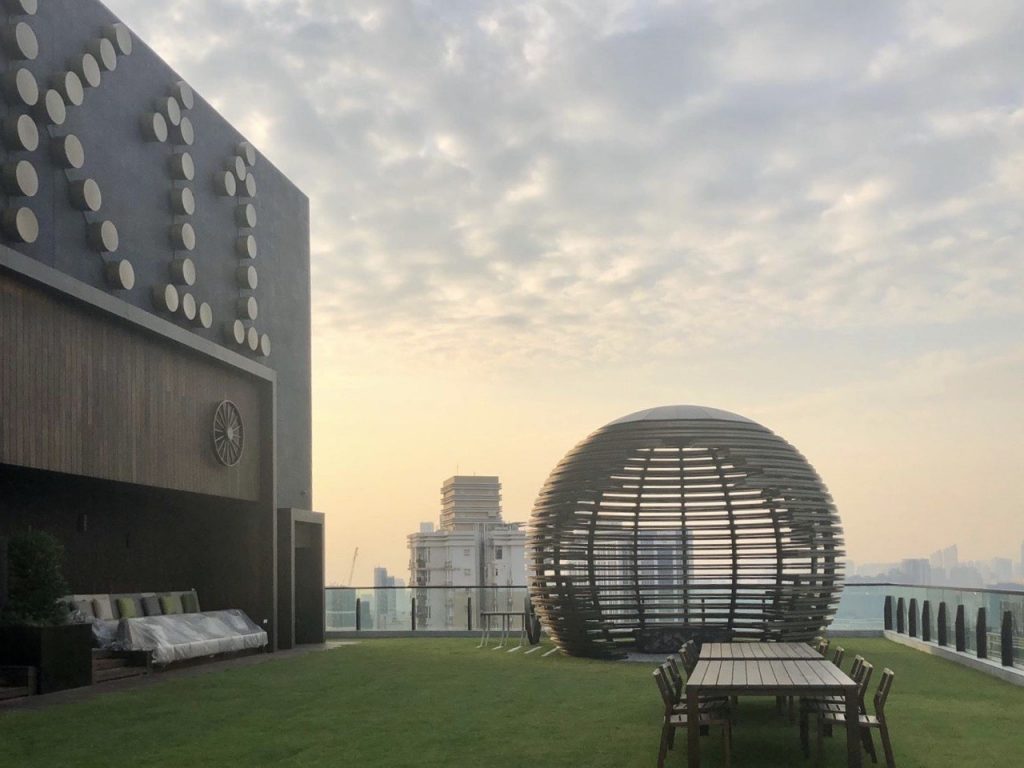 Photos Credit: New World Development, ROF Media