Everything added up for Zaha Hadid Architects in their bid to build a pioneering mathematics gallery for the Science Museum in London.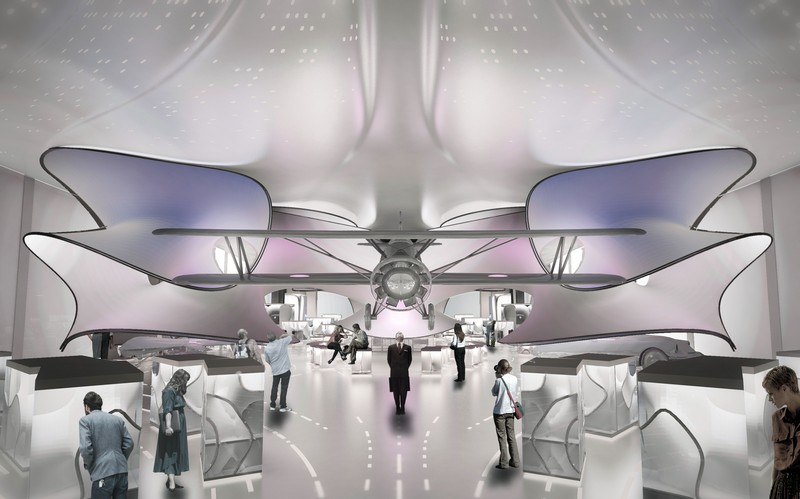 The gallery will tell stories centred around mathematics and include an exploration of how mathematicians have helped shape the world since the 17th century. "The design explores the many influences of mathematics in our everyday lives; transforming seemingly abstract mathematical concepts into an exciting interactive experience for visitors of all ages," says Hadid, who studied maths at the American University in Beirut.
The museum's director, Ian Blatchford, said the aim was to create a gallery that evoked the same kind of excitement around mathematics as the Collider exhibition has done around particle physics. "With Zaha Hadid's extraordinary designs this project is off to the best start imaginable," he says. The gallery was made possible the biggest individual donation ever made to the museum, a £5 million (HK$60.7 million) gift from David and Claudia Harding. The David and Claudia Harding Mathematics Gallery will open next year.