The new wing of Ko Shan Theatre, which officially opened on October 31, will host a 10-day opera festival and talent-spotting contest to celebrate Chinese New Year.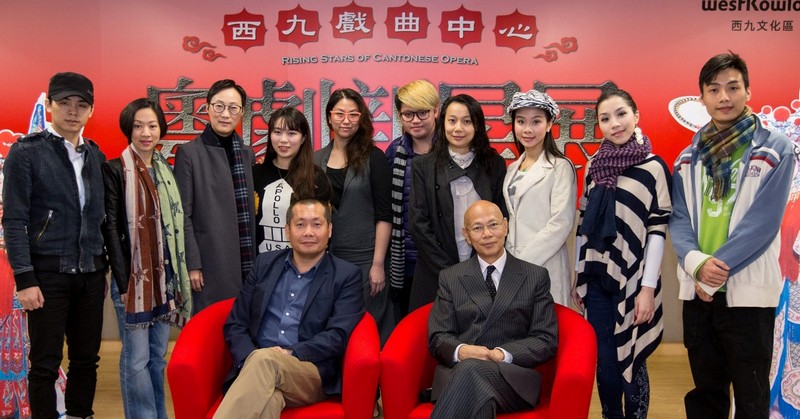 This year's "Rising Stars of Cantonese Opera", sponsored by the West Kowloon Cultural District Authority, will run from February 21 to March 2 at the Hung Hom venue. The 4,000m2 New Wing was designed to be responsive to the topography of the Ko Shan Road Park, incorporating the landscape as part of its layout. The building also increases green space in the district, with a landscaped arbour provided on a green roof, located on the third floor.
Each of the 12 participants in the festival will be eligible to take part in training programmes, performances and promotional activities at the Xiqu Centre, which is the planned new home for Cantonese opera in the West Kowloon Cultural District. The theatre is due for completion in 2017.