The China Harbour Engineering Company has appointed Atkins to assess the feasibility of incorporating a marina into the Colombo Port City development in Sri Lanka.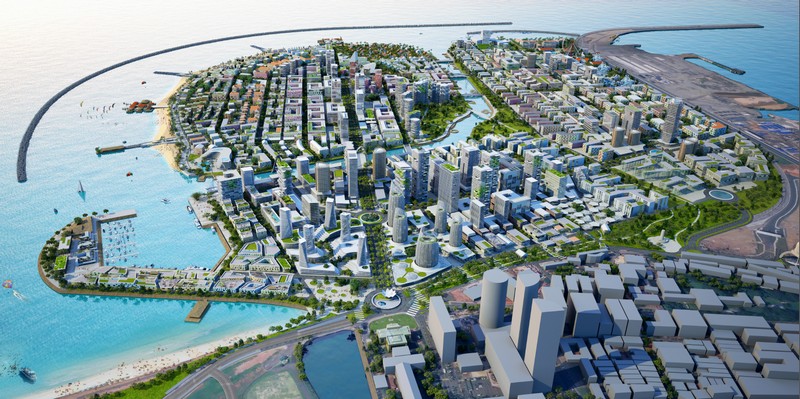 The study will establish the demand for a marina and its size, the optimal mix of berths, onshore facilities, and research into the breakwater's effect on the coast and adjacent Beira Lake stormwater outlet. "We are very pleased to work with CHEC on this project, the first major project under our memorandum of understanding for global strategic cooperation with China Communications Construction Company Ltd (CCCC) and our global cooperation agreement with CHEC signed in April this year," says Atkins' project director Philip Chiang.
A multidisciplinary team of economists, urban planners, urban designers, marina designers and water and coastal engineers from Atkins' Asia Pacific and British businesses are involved. The Colombo project is China Harbour's biggest property development undertaking.