Aurecon's design excellence, innovative bridge design and digital expertise helped win a major design contract for the firm on a substantial extension of Hong Kong's Mass Transit Railway Corporation (MTR Corporation) rail network. The company will use advanced 3D modelling and Building Information Management (BIM) technologies to bring the project to life in the heart of one of Asia's most bustling cities.

In a win that helps cement its position as a leading engineering, design and advisory firm that provides innovative digital solutions for Asia's transport market, Aurecon has been awarded the engineering design contract for the Tuen Ma Line Extension in Hong Kong. The project has been commissioned by one of the world's leading railway operators, MTR Corporation, and comprises a 2.4 km extension of the existing West Rail Line from Tuen Mun station, improving accessibility for the local population to Hong Kong's Tuen Mun South area.
Appointed by AECOM, the lead planning and design consultancy on the project, Aurecon is responsible for the detailed planning and design of railway engineering, river crossing specialty bridge and viaducts, swimming pool re-provisioning work, noise enclosure as well as digital services. Keith Chong, Managing Director, Infrastructure – Asia at Aurecon, will lead the project work and says the company's breadth of digital expertise, innovative bridge design as well as collaborative culture were key factors in securing the project win.
"Aurecon's engineering expertise and our investment in digital capabilities in recent years, especially in BIM, has helped us establish a leading market position in Hong Kong," he said. "We have strong expertise in digital services and will harness a range of digital tools in the engineering processes on this project, such as 3D modelling. Our team's long-standing experience in bridge design, technical know-how and capability to bring innovative ideas to the table will be a significant factor to the project's success."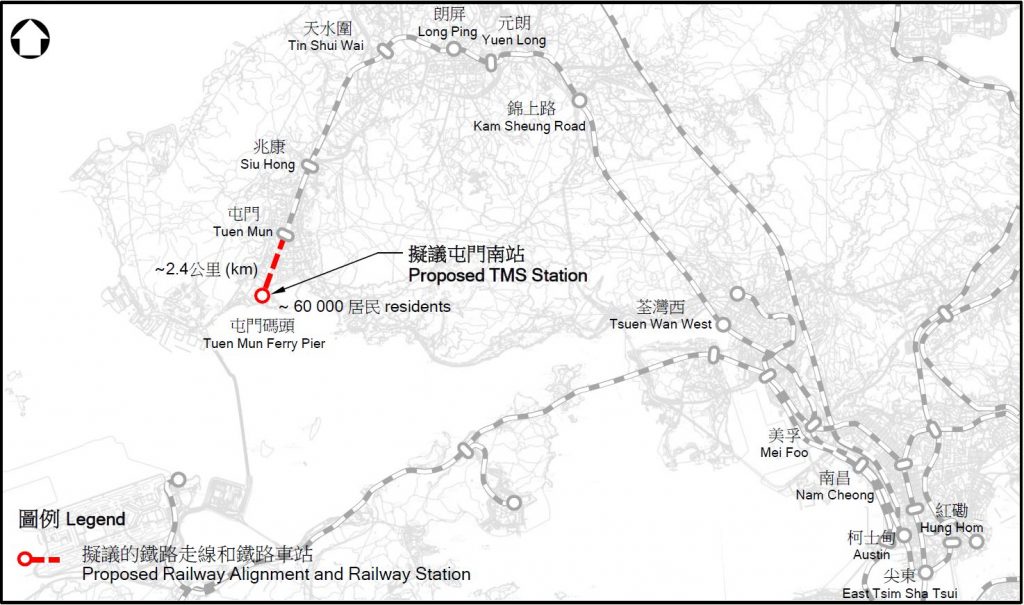 Supporting rail focus in Hong Kong
Aurecon's role on the Tuen Ma Line Extension project will span two years and will be led by the company's Hong Kong office, with support from other regional offices as necessary. Improving rail access to Tuen Mun, which is home to around 490,000 people, is one of the key priorities of the government's railway development strategy for Hong Kong.
At present, residents in southern parts of the district use buses or light rail to reach Tuen Mun station, which is the terminus of the West Rail Line. Once completed, the extended train line will serve the community south of the town centre and the nearby residential areas, as well as enhance connectivity to Tuen Mun Ferry Pier. The Tuen Ma Line Extension project also includes the construction of a new terminus at Tuen Mun South as well as an intermediate station, elevated viaducts and a river crossing speciality bridge.
Aurecon has a long history of successful partnerships with governments, developers, architects, contractors and consultants. The company also boasts an impressive track record of projects with MTR Corporation. In 2010, Aurecon was involved in MTR's South Island Line (East): Admiralty Station 'Contract 901' project for which it provided geotechnical, civil and tunnel engineering services. This complex undertaking saw the expansion of the existing Admiralty Station into a four-line interchange, integrating the existing Island Line and Tsuen Wan Line with the South Island Line and the future Shatin to Central Link.
Aurecon was also involved with development work on MTR's South Island Line (East): Ap Lei Chau 'Contract 904' project which oversaw the construction of tunnels and two new stations located on Ap Lei Chau. The works stretched for approximately 1.2 km and incorporated an intelligent mix of drill and blast, mechanical excavation, and cut and cover tunnelling techniques. Aurecon's role included a review of geotechnical data, temporary rock support design for cavern, main line tunnels and station entrance adits.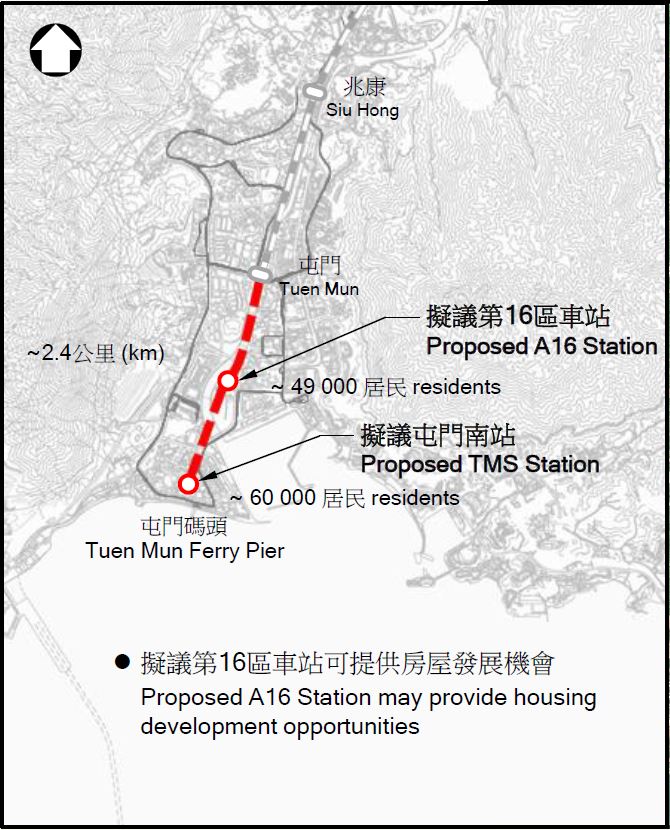 Construction of the Tuen Ma Line Extension is expected to commence in 2023 for completion in 2030.