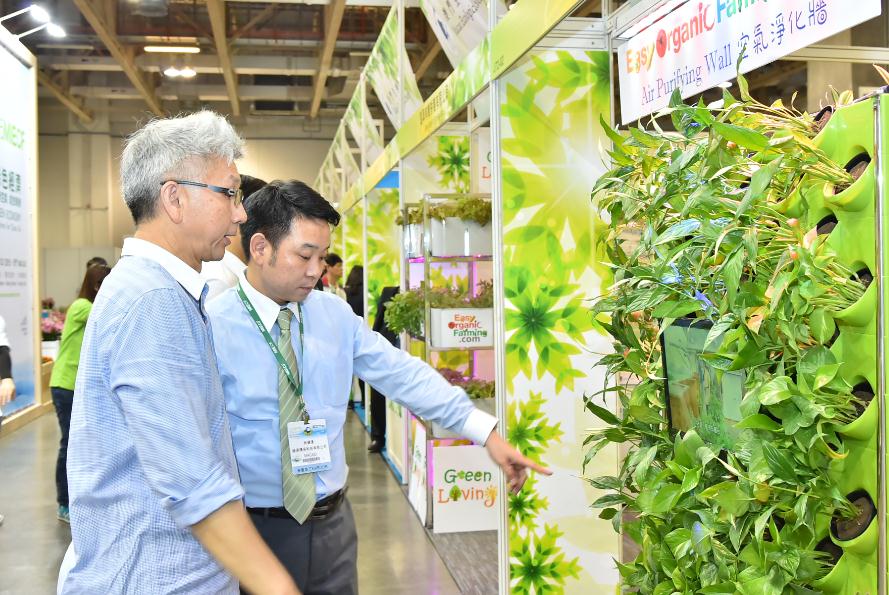 Hosted by the Government of the Macao Special Administrative Region, the 2016 Macao International Environmental Co-operation Forum and Exhibition (2016MIECF) comprises international conference, exhibition, business matching and networking activities, is the global networking platform for governmental officials, policymakers and environmental industry players to promote environmental co-operation between Macao, the Pan-Pearl River Delta Region of Mainland China, Asia-Pacific, Europe, Portuguese-Speaking Countries and beyond!
The theme of this year´s MIECF is "Green Economy – Opportunities for Waste Management", discuss critical issues and latest technological breakthroughs in waste management.


2016MIECF is pleased to announce their distinguished Keynote Speaker Professor Dr. h.c. Walter R. Stahel, the pioneer in Circular Economy and inventor of the"Cradle-to-Cradle" and "Performance Economy"concepts.2016MIECF Keynote Speaker
Green Forum
A total of 7 seminars will be held at the Green Forum, over 40 international experts will discuss the opportunities and challenges in waste management, including business strategies for manufacturing and waste management sectors, green hospitality, and solutions for construction and demolition waste. The Green Forum provides an exceptional opportunity to gain insights from many of the most influential people in the industry and to develop contacts with top-level and informed decision-makers across the sector. For the whole forum program, please click here.
Green Showcase Offers Ample Business Opportunities
This year, the Green Showcase brings more than 400 exhibitors from 19 countries and regions of well-known regional enterprises from the environmental protection industry to participate and to showcase the latest environmental products and services. Include government departments from Macao, public utilities, environmental associations, and more.
"Waste Management Area" and "Green Building Zone" will be set up to respond to the key environmental needs in the region and to present advanced environmental technologies and solutions. Don't miss this opportunity to explore the industry's latest trends.
Expand your Green Network at various Networking Events and Green Matching!
Exchange your ideas and business opportunities with like-minded professionals at the "Green Building Industry Networking" and "Pan-Pearl River Delta Environmental Technology Exchange". Join our tailor-made Green Matching service for environmental solutions and partnership potentials with our exhibitors, trade visitors and hosted buyers!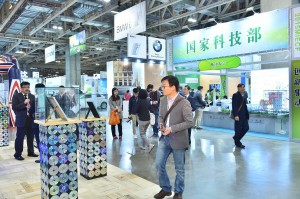 Macao International Environmental Co-operation
Forum & Exhibition
Date: 31 March – 2 April 2016 

Venue: The Venetian Macao–Resort–Hotel, Macao
Website: www.macaomiecf.com/miecf2016/en
For enquiry, please contact 2016MIECF Event Manager:

Koelnmesse Pte Ltd.
Email: [email protected]


Tel: Macao: (853) 8798 9675 / Hong Kong: (852) 2511 8112