(3 August, 2016, Tokyo) Reed MIDEM, organizer of MIPIM Japan, Japan's premier real estate forum, announced today the mayors of three of Japan's major cities – Osaka, Kyoto, and Kobe – will give a special presentation at MIPIM Japan in Osaka on Friday 9 September. Hirofumi Yoshimura, Mayor of Osaka, Daisaku Kadokawa, Mayor of Kyoto, and Kizo Hisamoto, Mayor of Kobe, will discuss the development policies of their respective cities, and the development of the Kansai region as a whole.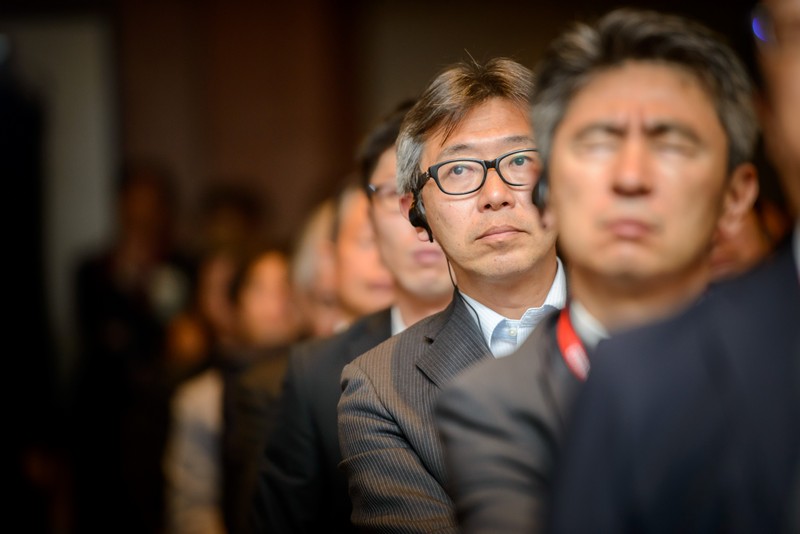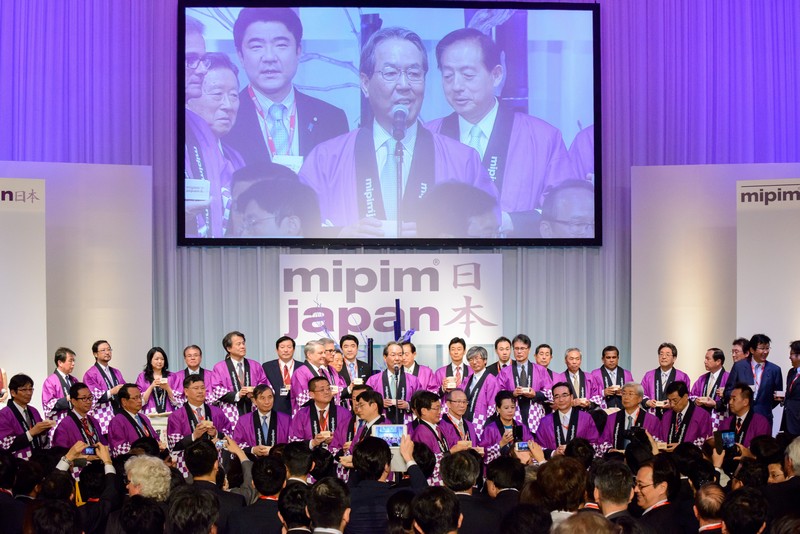 With a gross regional product of US$800 billion, the Kansai region is comparable in economic strength to South Korea, or Taiwan and Singapore combined, making it an attractive destination for businesses and investors alike.
The unique circumstances of each of Kansai's major cities present different opportunities: Osaka, Japan's second city, is the economic center of Kansai and accounts for half of the region's total economic activity; Kyoto, Japan's imperial capital for over one thousand years, is firmly established as the country's premier tourist destination thanks to its huge collection of UNESCO World Heritage sites and cultural treasures; and Kobe, having suffered the tragedy of the Great Hanshin Earthquake in 1995, has now rebuilt to become one of Japan's most attractive and cosmopolitan cities, and a leader in disaster preparedness.
Filippo Rean, Director of the Real Estate Division at MIPIM Japan's organizer Reed MIDEM, commented, "We're delighted to offer attendees to MIPIM Japan this opportunity to see leaders of three of Japan's most important cities offer their unique perspectives on regional development. When international investors think about real estate in Japan, they tend to focus on Tokyo. We hope that this presentation will send a clear message about the potential that that exists in Osaka, Kyoto, Kobe, and the Kansai region."