(28 July 2016, Hong Kong) The Infrastructure Development Plan of Thailand from 2015-2022 is on the upscale for a budget of US$75 billion. On top of which, there would be planned increase in government investment to several neighbouring developing countries said Prof Dai Xianming, President of Asian Concrete Construction Institute (ACCI).
This world is now entering the 4th Industrial Revolution, also known as "Industry 4.0", which is defined by the application of Internet of Things (IOT), big data analytics, cyber-physical systems and many other advanced technologies. Prof Dai said "The (concrete) industry stands on the threshold of a major transformation that requires economies around the world to redefine and reinvent themselves in order to progress and thrive."
The ASEAN region on its own is a trillion-dollar economy with growth expected to reach US$4 trillion in 2020 and is the perfect market for the concrete industry.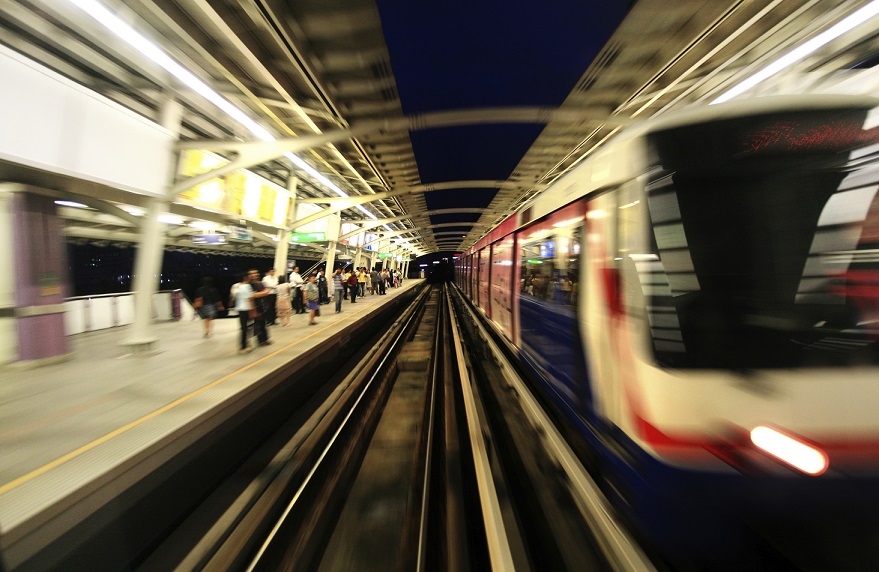 Paving the way, Concrete Asia 2016 has been launched as an ideal platform to tap on these opportunities – being the 1st dedicated trade show for the concrete and construction industry in Thailand, which falls under the ASIAN Construction Week showcasing over 20,000 sqm of exhibits.
Trends, technology and knowledge. Renowned Thai and international industry speakers converge to update members of the local and regional concrete construction industry on relevant industry topics such as Tunnelling & Concrete Technology.
These are the efforts that will reshape Thailand's infrastructure, as over 450 exhibitors and brands and thousands of trade professionals from across the region meet to update industrial trends and network. A Hosted VIP buyer program reaches out to more than 120 regional key buyers to facilitate close door buyer-seller meetings at Concrete Asia 2016.
CONCRETE ASIA 2016 is an international exhibition and conference for concrete and building construction with a focus on the industry's latest technologies and techniques. Held alongside the Asian Construction Week, from 21-23 September 2016, with a total of over 25,000 square metres of the newest innovative products will be showcased. Reach out to the 600 million population market in ASEAN at this platform; meet professional manufacturers and suppliers, increase sales and ROI, market your brand in creating awareness, thus network and extend each customer base to tap on new opportunities in this growing market.

Show Name: Concrete Asia 2016
Event Date: 21 – 23 September 2016
Venue: IMPACT Exhibition & Convention Centre, Bangkok, Thailand
Website:www.concrete-asia.com