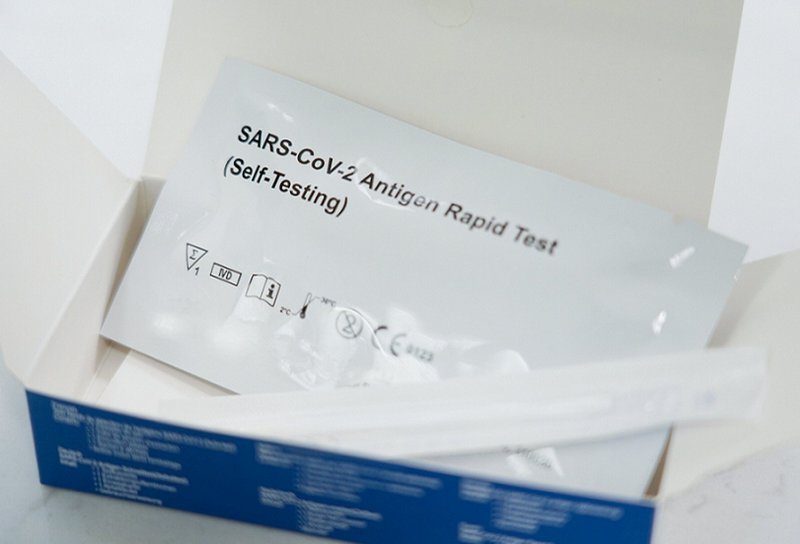 (25 February 2022, Hong Kong) As the fifth wave of the pandemic continues, the demand for patients seeking hospitalisation also keeps climbing drastically. The construction of a mobile cabin hospital on the site in Fanling, which New World Development (NWD) has recently loaned to the government for free, has begun yesterday. Joining hands with the community in the fight against the virus, NWD hopes the latest act can help relieve the mounting pressure of Hong Kong's public healthcare system.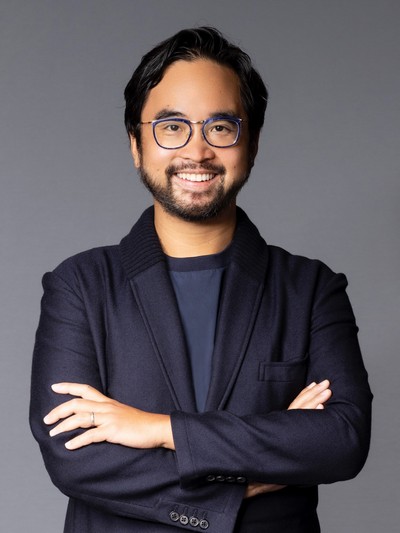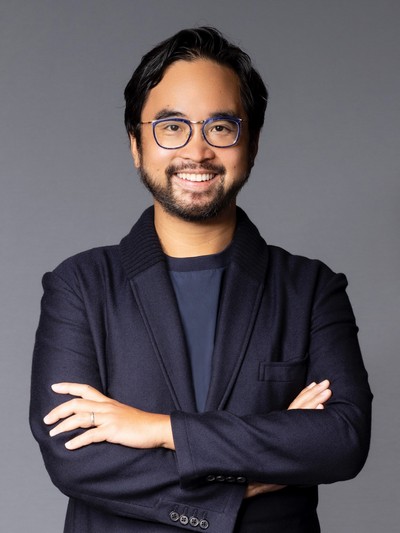 NWD CEO Adrian Cheng said, "The fifth wave of COVID-19 is looking extremely challenging. In the spirit of Creating Shared Value (CSV), the Group will continue to closely monitor the needs of the community and we will do our best to provide the most essential support and care to those in need. As always, we will work together with the community to overcome the pandemic."
The above-mentioned site is located in Ma Sik Road, Fanling, occupying an area of approximately 3.5 hectares. The land leveling work has previously been completed, with road connections, water, electricity
and gas supply also in place. Following the loan, the government has promptly begun the construction work on new community isolation treatment facilities with the aim to relieve the pressure of the public healthcare system as quickly as possible.
Since the outbreak of the fifth wave, NWD has announced a number of significant and timely measures as well as donations, including being the first to announce the distribution of 200,000 sets of rapid antigen test kits to the underprivileged. NWD has also made available 700 rooms at PentaHotel Hong Kong, Kowloon for community isolation; donated 70,000 sets of protective medical equipment to frontline medical staff, cleaners and staff of elderly homes; sent 10,000 medical equipment-grade oximeters to people who were tested preliminary-positive; donated 500,000 masks to low-income families; provided cellular SIM cards to underprivileged students for free for at-home online classes; distributed over 150 heaters to patients on gurneys outside emergency rooms, outdoor testing stations in public housing estates and buildings under compulsory testing. Through FT Life, NWD has also provided "Free COVID-19 Diagnosis Benefit" and"Free Hospital Cash Benefit for COVID-19 Vaccination" coverages to 800 anti-epidemic taxi and minibus drivers. The Group is currently actively exploring other feasible measures to support the community in fighting against the virus and will make further announcements in due course.