(23 September 2020, Hong Kong) Swire Properties officially unveiled the name of its newest upscale residential development in the Starstreet Precinct today, "EIGHT STAR STREET", a meticulously designed 24-storey building that is set to become a sought-after address in Hong Kong.
(按此瀏覽中文版)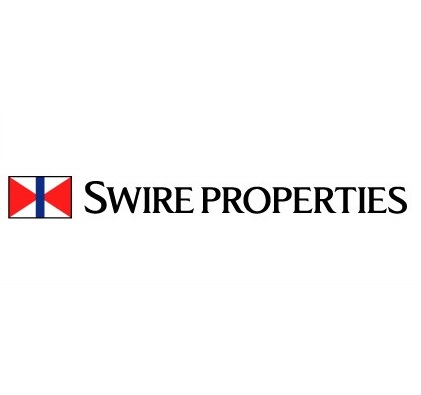 Located in the heart of the Starstreet Precinct – and surrounded by an eclectic blend of cafes and restaurants, as well as trendy fashion and lifestyle boutiques – "EIGHT STAR STREET" will be a rare find for first-hand homeowners who want to settle down in this exclusive community. The residential tower will comprise 37 units with retail space on the lower two floors.
The building will be in close proximity to multiple forms of public transportation, including the Admiralty MTR Station – via an air-conditioned underground link from Three Pacific Place, which is a stone's throw away from the development. The project's expected completion date is in 2022, with units available for sale earliest in Q4 2020.
"'EIGHT STAR STREET' embodies the Starstreet Precinct's distinct urban culture and characteristics, a vibrant neighbourhood that we've been building up for over 20 years," said Adrian To, Director, Residential at
Swire Properties.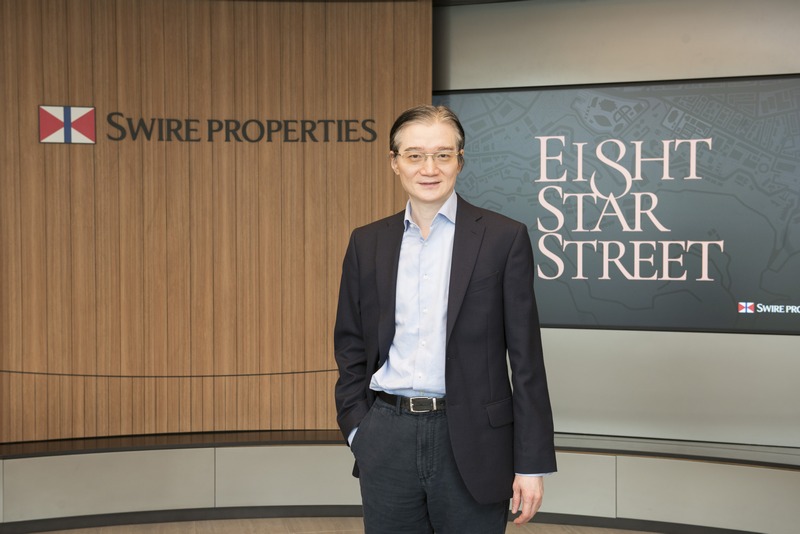 "With numerous layouts, this remarkable condominium will be ideal for always-on-the-go Hong Kong residents looking for a centrally-located, unparalleled and intimate place to call home. It will also feature unique space where they can 'escape' the city, in the form of special units with flat roofs that can be enjoyed as a private garden or patio.
"What makes 'EIGHT STAR STREET' so exciting is that it's the perfect complement to our development plans for the greater Admiralty area. Our work – from revitalising the streetscape, to preserving historical elements and an upcoming office building opposite Three Pacific Place – is part of our overall efforts to build a vibrant community and is an attractive proposition for future residents of the neighbourhood. We're confident that EIGHT STAR STREET will be well-received by the market."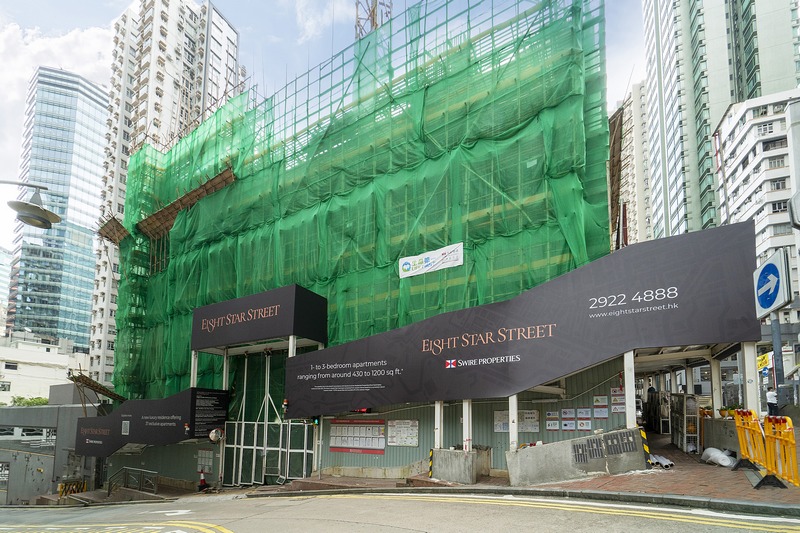 Featuring a wide range of layouts, the building will offer one- to three-bedroom units with saleable areas ranging from approximately 430 sq ft to 910 sq ft; these include special units featuring flat roofs. There will also be two exclusive penthouse duplex units with saleable areas of approximately 980 sq ft and 1,200 sq ft, with one unit inclusive of a private roof.
Each unit will be equipped with smart household appliances from Swiss brand V-ZUG, and Italian brand Modulnova kitchen cabinet. What's more, residents will enjoy dedicated management services by Swire Properties, and a private bespoke clubhouse where they can relax and reenergise.
Visit EIGHT STAR STREET's website at www.eightstarstreet.com.