Since 2004, Visionnaire has been designing some of the most sought-after furniture in the world.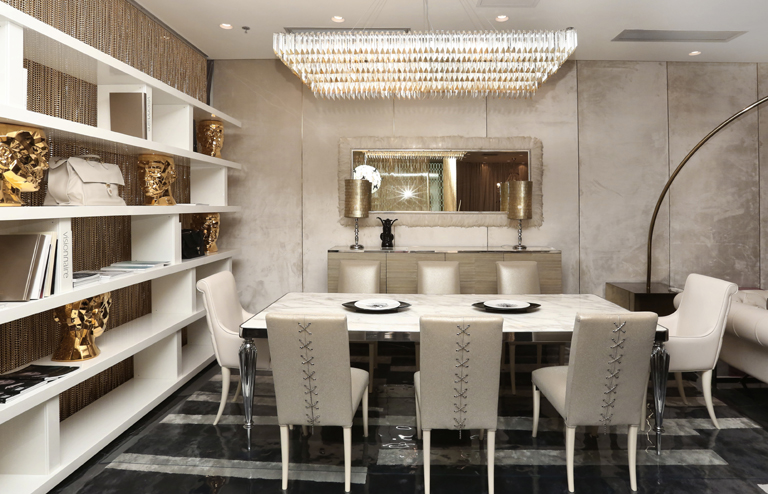 With distribution in more than 90 countries and showrooms in some of the world's premier cities, the Visionnaire collection can be found from Milan to Moscow, Istanbul to Jeddah and St. Petersburg to Shanghai. And now, Visionnaire has arrived in Shenzhen.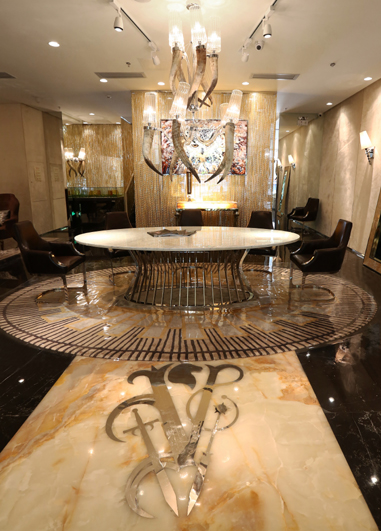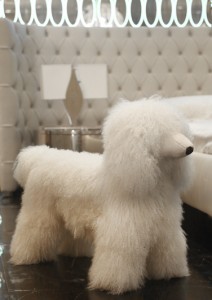 The Visionnaire collection is certified 100% Italian and features more than 2000 exquisite pieces, designed by an international team of leading designers, to offer a total-look for homes of distinction.
Visionnaire has partnered with UNN Group in Shenzhen. With a prestigious history in the real estate market, UNN Group understands architectural projects from concept to completion and is the perfect partner to bring the complete Visionnaire collection to the Chinese market.
The Visionnaire Shenzhen showroom is conveniently located in close proximity to the Ritz Carlton Hotel, just across the Hong Kong – China border in Shenzhen's Futian District.
L1-03 – NO.18 Galaxy Center Building ZhongXin Wu Road,Futian District Shenzhen,China
中國深圳福田區中心五路18號星河中心大廈L1-03
Email: [email protected] Tel:+86-755-23991050 Fax:+86-755-23951189
www.unngroup.com / www.ipe.it