(16 Aug 2016, Hong Kong) Knight Frank launches its latest Hong Kong Monthly Report. More semi-retail tenants with lower rental affordability took up Grade-A office space in Kowloon East, as landlords opted for inventory clearance amid increasing office supply. Residential sales dropped in July after three consecutive months of growth, but prices remained stable. Significant upcoming supply is expected to suppress growth in home prices. The local retail market is set to improve in the coming months as more Mainland visitors return to the city amid the relative strengthening of some other currencies and terrorism threat in other popular destinations.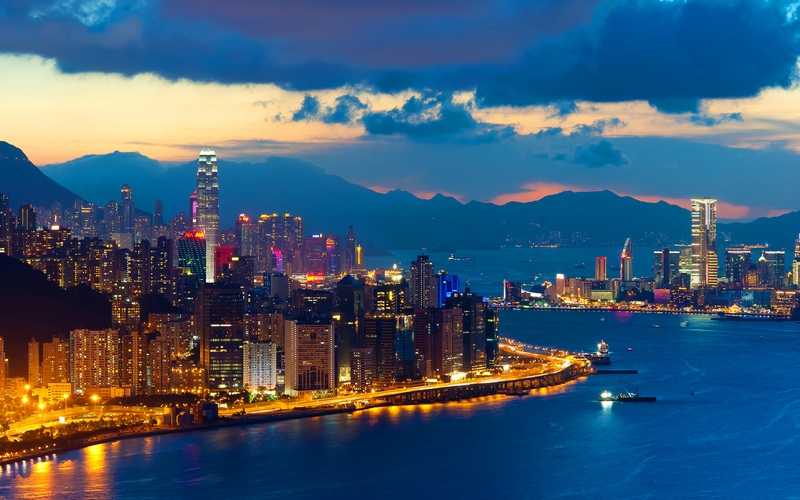 Office
Grade-A office leasing on Hong Kong Island remained subdued in July. Many large financial institutions continued downsizing, which had a negative effect on leasing demand. Some expanding medium-sized firms capitalised by taking up space released by multinational corporations. This trend appears likely to continue.
Kowloon tells a different story. Large supply drove landlords to offer more incentives to tenants. Some office buildings, especially those converted from industrial use, started leasing space to semi-retail tenants such as fitness centres despite the tenants' relatively lower rental affordability. Meanwhile the market has also seen several en-bloc office sales.
David Ji, Director, Head of Research & Consultancy, Greater China, expects Central office rents to increase further because of the tight availability. Meanwhile he expects that office rents in decentralised areas like Kowloon will be under pressure due to increasing upcoming supply.
Residential
The Land Registry shows that residential sales in July dropped 8% month-on-month to settle at 4,243 units after three consecutive months of growth. Home prices remained stable thanks to sustained end-user demand. The primary home market has contributed to about one third of total residential transactions. This is where major developers generated good sales in their recently launched projects. The residential land market has also seen a number of major transactions.
Despite the recent pickup in sales, the surge in upcoming supply is expected to suppress growth in home prices. Latest data from the Transport and Housing Bureau suggests that 93,000 new homes will be provided in the coming 3–4 years.
David Ji notes that developers will continue offering deep discounts and competitive mortgage schemes to attract buyers, in order to offload their inventory facing the upcoming US interest rate hike. Luxury home prices could fall 5%–10% this year, and mass residential prices could drop by up to 10% over the year.
Retail
In the first half of 2016, Hong Kong welcomed 20.4 million Mainland visitors, down 10.6% year-on-year. Mainland visitors also reduced their spending in Hong Kong while increasing it abroad. However, David Ji notes that the threat of terrorism in Europe; the strengthening Japanese yen and South Korean won; and increased political tension between South Korea and China may slow down Mainland tourists' flow to these areas. This could benefit Hong Kong's tourism and retail industries in the coming months.