ustralia) Research consultancy AMR has found Air New Zealand to be Australia's most reputable company, according to its 2017 Corporate Reputation Index, released on .

Air New Zealand topped the index, which ranks Australia's top 60 companies by reputation based on direct surveys of consumers, for the first time, up from sixth position in 2016, and in the process leapfrogging Qantas, which was ranked fifth (down one place from fourth). Virgin Australia, meanwhile was ranked 16th, falling five places from 11th.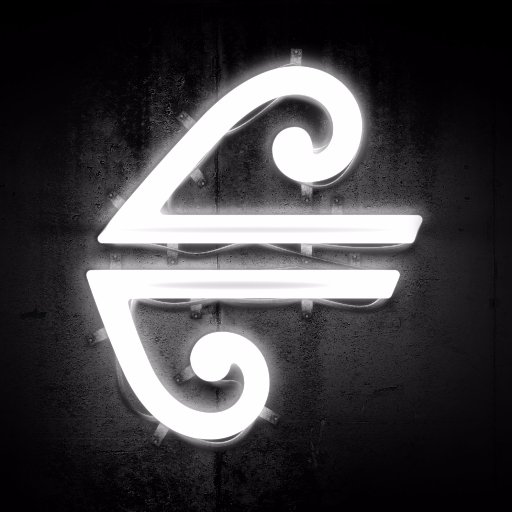 "This is an incredibly strong results for a company clearly based overseas, and shows Air New Zealand's ability to engage and create an emotional attachment with the Australian public," AMR's managing director Oliver Freedman said in a statement.
"Australians view the company to be authentic and focussed on the community, rating highly across the individual measurements of workplace, citizenship, governance, and leadership. In addition, our research showed a clear relationship between its reputation and advertising recall." Air New Zealand was also ranked first in AMR's reputation index for New Zealand, for the second year in a row.
"The results are testament to all the hard work of Air New Zealand staff who over the past decade have helped build an enviable reputation for the airline globally by delivering our uniquely Kiwi award-winning experience," Air New Zealand chief executive Christopher Luxon said in a statement.
"Despite being a relatively small airline in global terms, Air New Zealand continues to punch above its weight by taking great ideas and turning these into world-leading product and service offerings that enhance the customer experience."
AMR says its reputation index measures consumer opinions on overall reputation plus products and services, innovation, workplace, citizenship, governance, leadership and performance.