(22 June 2017, Hong Kong) As one of the leading factories of Italian design, Alessi has worked with a diverse set of famed architects and designers including Zaha Hadid, Naoto Fukasawa and Daniel Libeskind as well as several emerging designers to create the new Summer 2017 collection which some products are even created for the first time in Alessi's history. Alessi also extends its "Object Bijoux" series to introduce a unique collection of products.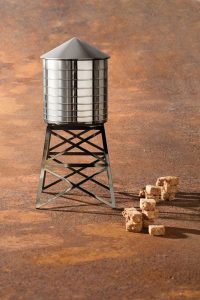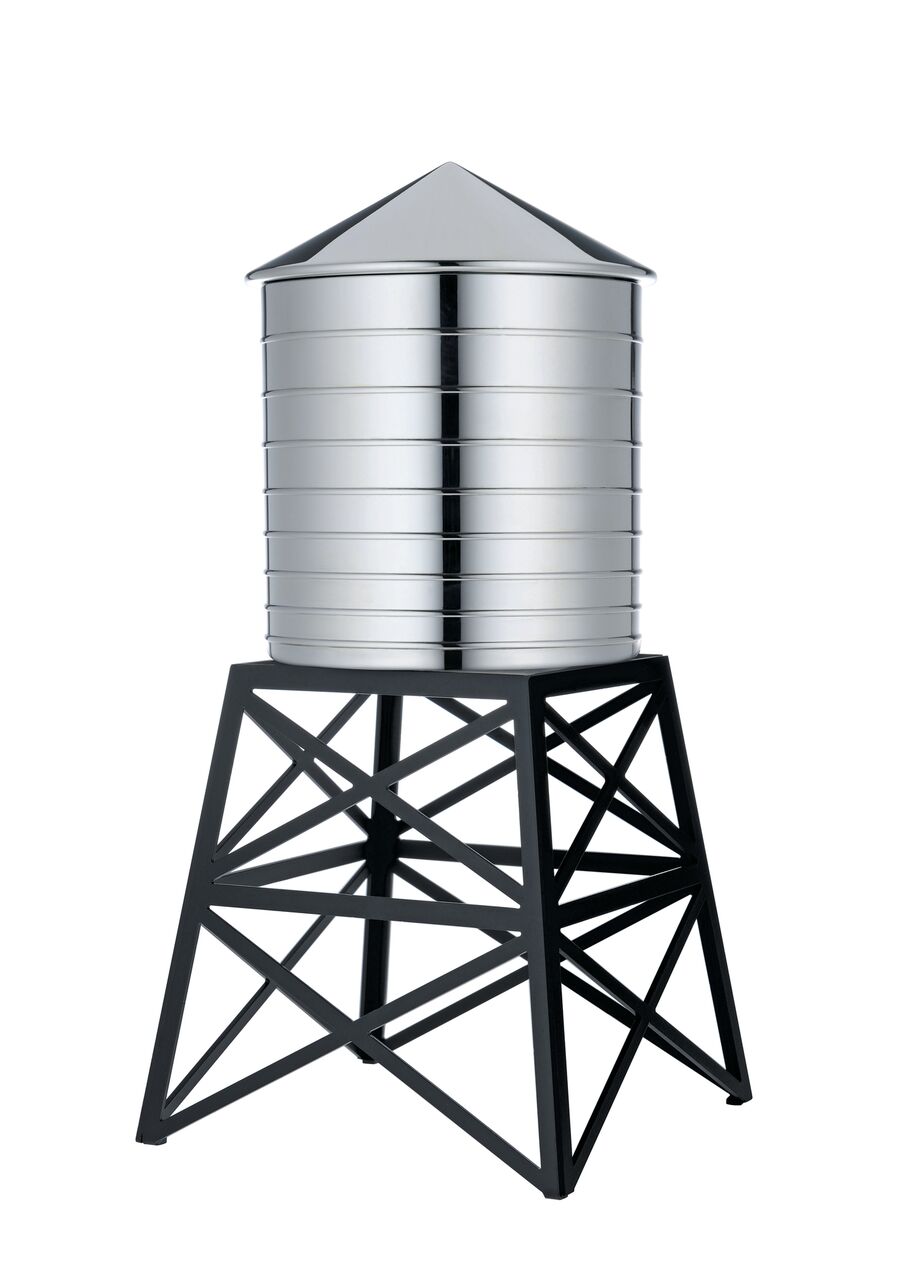 "Water Tower" is one of the Officina Alessi pieces designed by Daniel Libeskind. This container draws its inspiration from the typical water tanks that populate the roofs of the New York skyline. It is also a direct tribute to his friend Aldo Rossi, Milanese architect.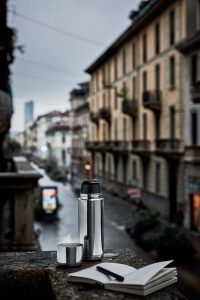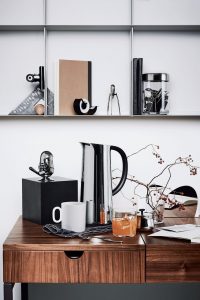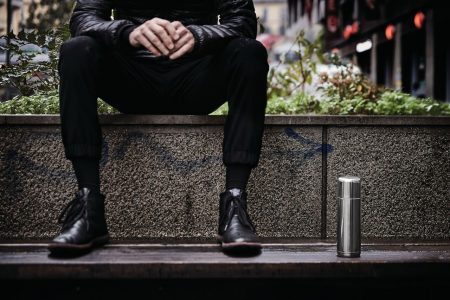 "Nomu", which means to drink in Japanese, is the perfect name for a collection of objects designed for serving and drinking beverages. The range is designed by the famous Japanese designer, Naoto Fukasawa. The minimalist simplicity and clean-cut shapes are fully expressed to perfection in this range. This "Nomu" double wall vacuum flask has double stainless steel wall. Without an air chamber in between, it guarantees greater thermal insulation. This is the first time Alessi has produced vacuum ware.
With its elegant, linear shape, the "Nomu" double wall thermos insulated jug is designed for serving hot or cold drinks, keeping their temperature constant for prolonged periods of time.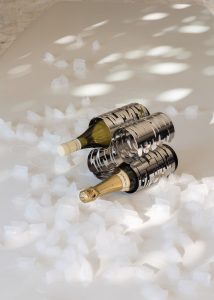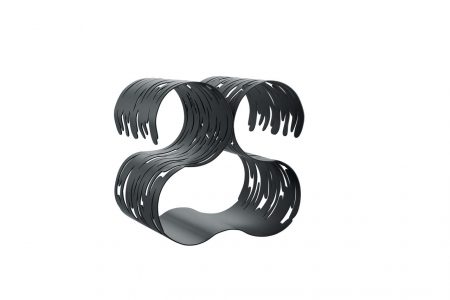 The "Bark" collection is designed by Michael Boucquillon and Donia Maaoui. They drew inspiration from their home, Casa Boucquillon. The perforated pattern of the "Bark" range recalls the bark on the trees that surround the house. Produced at the factory in Crusinallo, Omegna, the bottle rack in the "Bark" range demonstrates Alessi's skill in processing steel.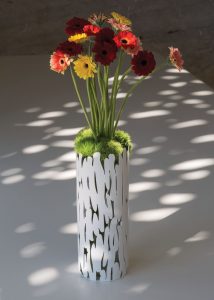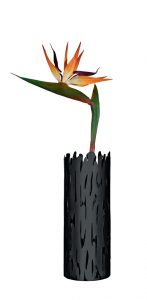 The "Barkvase" flower vase comprises an external stainless steel structure and an internal glass container, which is ideal for freshly cut flowers. The vase uses a cutting and laser perforating process on the steel sheet, which is subsequently shaped and welded to create its intricate shape.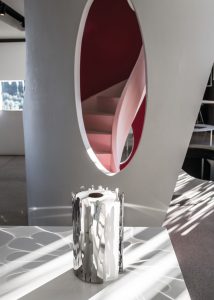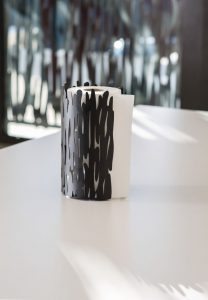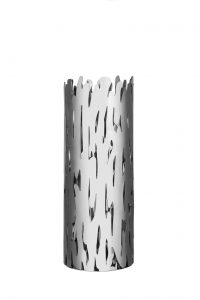 The expressive design of the "Barkroll" kitchen roll holder recalls the bark of a tree, and it is suitable for rolls of different sizes. The cylindrical shape suggests the structure of the tree trunk, turning it into a poetic yet functional object.
For further information, please visit HERE.