ALN's design philosophy extends from a belief in the creation of exceptional and memorable spaces through integrated and sensitive design principles.  These principles include a collaborative design approach within multidisciplinary teams to establish a fusion of landscape, architecture and interiors, a respect for environmental and ecologically sustainable design processes and an understanding of the relationship between the environments, both built form and open space.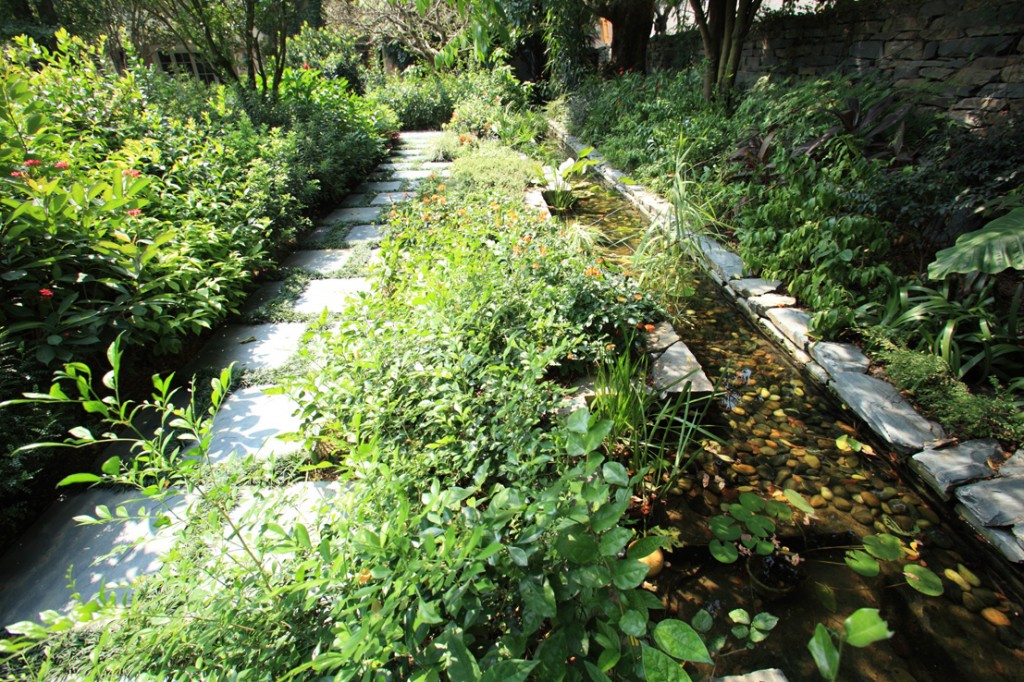 Bringing together a team with a long history working on Asian projects, ALN was founded in 2005 by Managing Director, Adrian L. Norman. The firm's expertise has developed with key staff experience covering 18 years in Asia, with projects throughout the region including Hong Kong, PRC, Singapore, Malaysia and Cambodia as well as in the Middle East. ALN recently opened an office in Kuala Lumpur to service the expanding range of projects currently underway in South East Asia. 
"As landscape designers, we always see a very strong connection between the interior and exterior space, both visually and physically," states Norman. "This ensures that the landscape becomes a continuation of the internal space, rather than a separate element or afterthought. To achieve this we need to consider the form, function and relationship of spaces concurrently with our fellow designers from all disciplines." 
"Our designs are therefore considered from every perspective and not just as two dimensional plans. Our design process also considers the use of materials at the very early project stages. We always work closely with local stone suppliers, vertical greening /composite material specialists and plant nursery suppliers to ensure all landscape elements are considerate of sustainable design processes."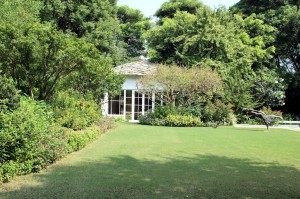 According to ALN Associate Director Robert S. Laird, a key objective of landscape architecture is to establish an integrated design approach considerate of the architecture and interiors, to create an exterior composition that addresses the clients' brief with landscape design intervention and innovation to create a healthy living or working environment for end-users. Early collaboration with fellow design professionals is therefore essential to achieve these objectives at the early stages of the project in order to establish a fusion of architecture, landscape and interiors. 
Sustainability and landscape architecture 
ALN believe that developers have more focus on sustainability than most parts of the Hong Kong community. HK Beam Plus and LEED credit status is now standard procedure for new building developments in Hong Kong, for all design disciplines. For HK BEAM Plus credit status, greening percentages require to be 40% of the site area in order to achieve 2 credits, while recycled and porous materials, plant species choice and irrigation methods also provide credits. The restrictive site constraints found in most of Hong Kong's urban developments presents a challenge for landscape designers and architects trying to maximise green coverage in the design process. Vertical greening and extensive green roof systems are elements that help to achieve these greening credits, providing pleasing aesthetics but importantly increasing building energy efficiency. 
"Project briefs in recent years have changed with competition amongst developers, with all striving for something more unique and marketable as an exterior composition.  In China the briefs are usually more flexible and therefore allow more freedom for expression in landscape design, while Hong Kong briefs can have many statutory procedures that need to be considered and complied with," states Laird. "But imaginative design objectives are much more related to the individual client than simply being an issue of Hong Kong versus China."  
"Open space in Hong Kong's urban environment is very welcome both within living and working environments and is always extensively utilised," adds Norman. "Communal landscapes exist within high rise development projects and Hong Kong developers all have their own styles, program and demands for external areas, both on podium and as an arrival experience."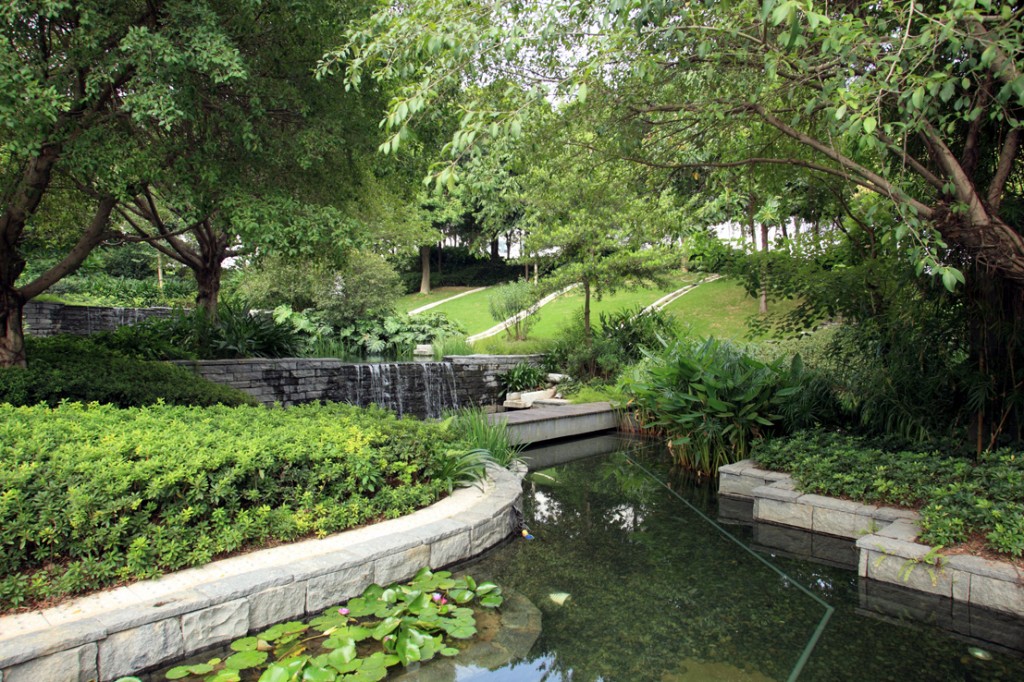 "For example, within the residential sector some developers lean towards the clean and contemporary while others prefer a more ornate style of landscape design. In China, with larger sites, landscape leads the master-planning process more so than in Hong Kong. There tends to be greater emphasis on landscape planting in China – where larger trees can be sourced and easily transported to sites, providing an instant greening effect." 
Both men agree that vertical greening is an especially big trend at the moment, especially in Hong Kong and this provides the opportunity for innovative greening within restrictive sites. They see that this will increase even more, not just within residential and commercial applications but for infrastructure projects such as roadside noise barriers, where they are already visible in the territory. 
Laird states, "Some developers have a very cautious approach to installing vertical green elements, however these systems are improving and there are various specialist companies providing engineered systems with proper plant species selection, irrigation systems, maintenance contracts and warranty. Soil filled systems seem to be more reliable than hydroponic systems in Hong Kong, probably due to less maintenance requirements. Intensive green roofs are less common however there are specialist companies emerging and marketing sedum roof systems that require minimal soil depths and practically no irrigation. There is a definite future for intensive green roof systems in Hong Kong, particularly within lower rise data centres, institutional buildings and roofs of many existing developments throughout the territory." 
Hong Kong's climate places no significant limitations on what is possible to achieve in landscape architecture. Hong Kong enjoys a subtropical climate with a diverse range of plant material. Depending on the project and the designers – plant material is used as part of the material palette. There are many opportunities to create landscapes with a diverse range of local and introduced plant species.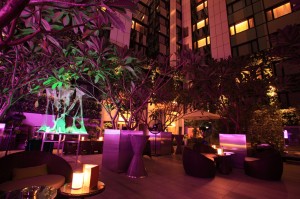 "Our aim with all ALN projects is to create exceptional spaces which stimulate and inspire the imagination and evoke a sense of belonging, long after initial project completion," states Norman. "Looking forward, it would be good to see more sensory gardens in the urban environment focusing on fragrance, sound and touch and also more educational programmes on Hong Kong's natural landscapes such as country parks and wetlands, these things would definitely be of benefit to the community."