MIPIM Asia Summit, the annual property leaders' meeting in Asia Pacific organised by Reed MIDEM, has launched its preliminary programme for its 2016 edition in Hong Kong this November.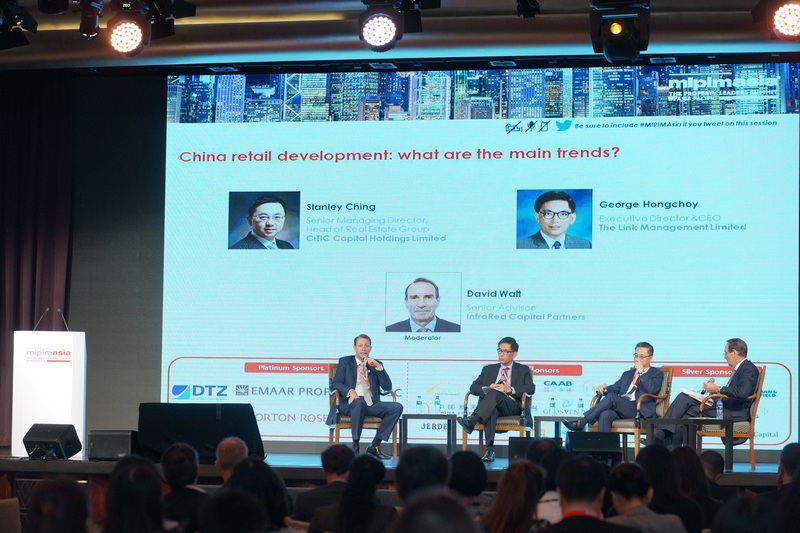 MIPIM Asia 2016 will feature the world's leading real estate execution and experts operating in the Asia Pacific region for a two-day summit. The 2016 edition will examine emerging industry trends of real estate disruption and property technology innovation, under the theme "Real Estate Disruption: Take a Step Ahead". The event will be held 29-30 November 2016 at the Grand Hyatt, Hong Kong.
MIPIM Asia has been established as the premier industry event for professionals and companies operating within Asia's property industry. It draws over 900 attendees from 30 countries, including international real estate executives, corporate business leaders, public and government sector representatives and academics.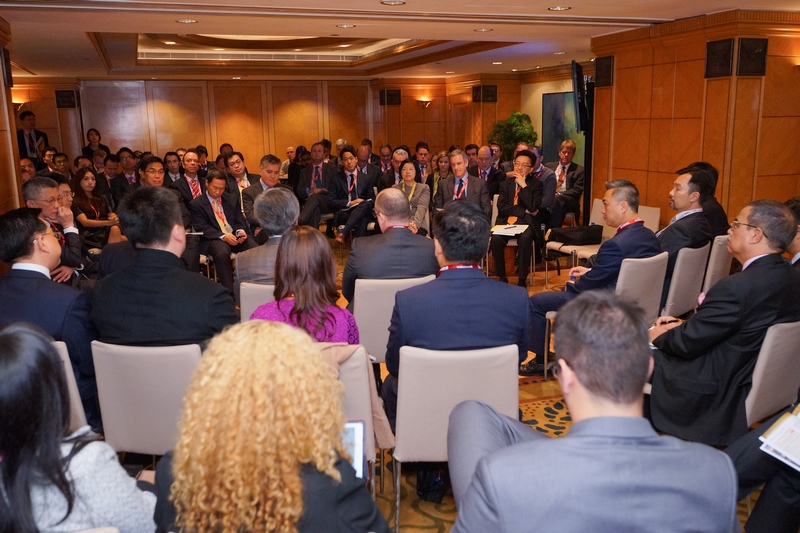 The headlining session, "Disruption! Take a Step Ahead" will feature keynotes from leading global corporate directors and CEOs, including Dr Jonathan Woetzel, Director of McKinsey & Company, China; George Hongchoy, Executive Director and CEO, Link Asset Management Limited; and Grant Kelley, Chief Executive Officer, City Developments Limited. The opening session will include debates on disruption and its impact on the property industry.
"Asian real estate faces a perfect storm of rising demand from urbanisation even as the working population ages and technology changes the nature of both demand and supply for construction," Dr Woetzel said. "MIPIM Asia will examine how Asian companies respond, what will be the breakthroughs that reshape the industry, and who will be the sustainable winners?"
George Hongchoy, Executive Director and CEO, Link Asset Management Limited, said "This year's MIPIM Asia Summit will explore worldwide developments that are triggering economic and technological disruption in the property industry. At Link, we view disruption as an opportunity to pioneer new strategies, from Big Data and e-commerce to O2O, as a way to enhance shoppers' experience. The Summit will provide the perfect stage for us to collaborate with our peers on these topics."
The MIPIM Asia Summit is derived from the global Reed Midem feature real estate showcase, MIPIM Cannes. The four-day Cannes event is the world's leading property market summit, bringing together over 23,500 the most influential players from all international property sectors, offering access to the greatest number of development projects and sources of capital, worldwide.
"Since its inception, our MIPIM Asia Summit has evolved into the leading event for Asian and international investors seeking strategic guidance and insights for inbound and outbound investment flows, regional development opportunities and projects, and market trends in the real estate sector." Filippo Rean, Reed Midem's Real Estate Division Director said.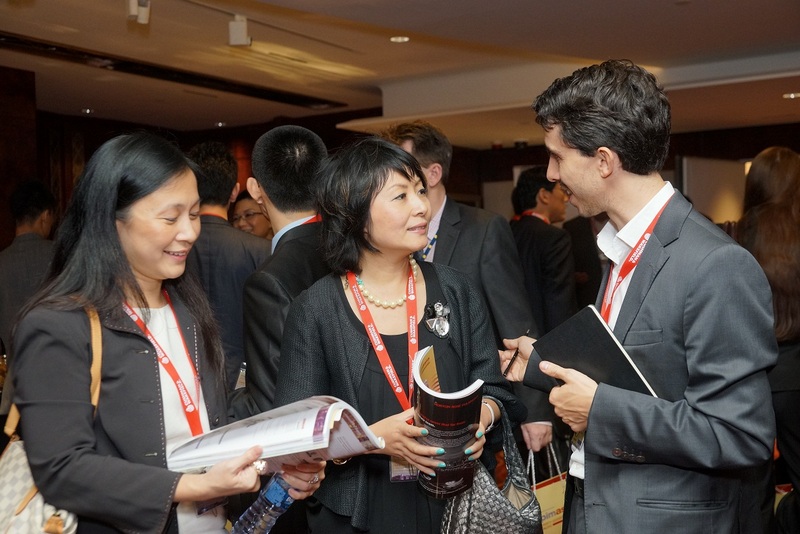 "MIPIM Asia draws upon the global success of our signature Cannes event, which is known to see thousands of attendees exchange an estimated one million business cards daily, making it the world's most prolific real estate networking event."
The full MIPIM Asia Summit 2016 programme and speaker line-up will be released in October. Many of the world's most prolific commercial and residential real estate corporations will be represented, with keynote speakers leading expert panels and presentations. The summit includes more than 30 strategic sessions for investors, developers and occupiers, 90 guest speakers, numerous networking events and the prestigious MIPIM Asia Awards Gala dinner, celebrating the best new real estate projects across the Asia Pacific region.
Additional MIPIM Asia Summit 2016 Conference Highlights:
A critical breakout session focusing on the vast political implications of Brexit and the US election will analyse the long-term political and economic impact on the global real estate industry, and will include vital panel deliberations regarding the consequences for Asian investors.
Reed MIDEM will also present its MIPIM Startup Competition 2017, an international real estate startup contest for the most promising and innovative new companies seeking to solve urban challenges around the world. The MIPIM Startup Competition 2017 is organised with global real estate tech partner MetaProp NYC. In addition to Hong Kong, it is being hosted in major international hubs for property tech: New York and London.
Meet the Chairman Round Table: Facing the challenge of real estate disruption.
Coworking Spaces: A future hotbed for China real estate investment.