Atkins has won an important new commission to develop guidance for eco-low carbon (ELC) urban planning in China.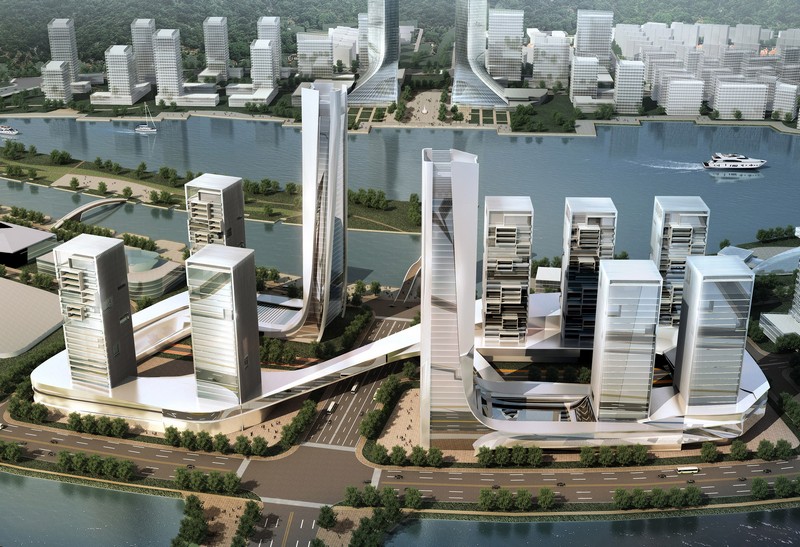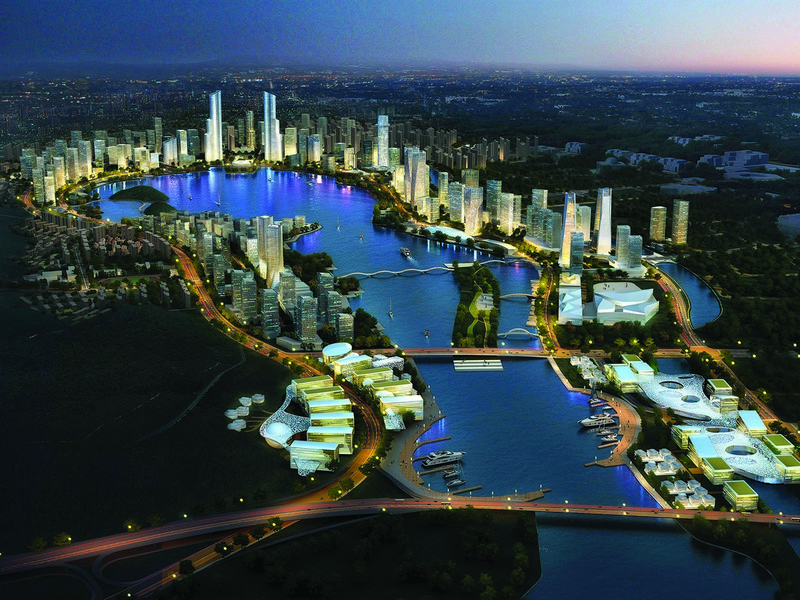 Funded by the UK's Foreign and Commonwealth Office Prosperity Fund and led by Atkins' sustainable planning team in Beijing, the project involves working with both national government agencies and city governments and is aimed at providing a key, high profile reference point for ELC urban planning in China.
The Prosperity Fund brings together Chinese and British experts to develop low carbon policies, practices and regulations, with a growing focus on sustainable urbanisation.
China's emerging ELC urbanisation initiative forms a key component of the government's 12th Five Year Plan, which places strong emphasis on energy and resource efficiency, reducing GHG emissions and environmental protection.
However, there is a lack of knowledge and experience in ELC urban planning approaches and methodologies within local government. This project is aimed at addressing that gap. Supported by China's Ministry of Housing and Urban-Rural Development, which has responsibility for green building and urban planning administration, the project team will work closely with two selected city governments to develop, test and apply the ELC guidance.
The project outputs will be strongly focused on hands-on use as an everyday working tool in a practical, 'on the ground' urban planning setting.