The world's fastest parking system door is how Hong Kong security specialist AUB introduces the Efaflex EFA-SST PS. AUB says the space-saving door system is particularly suited for parking and garage systems, and can be installed even under minimal space conditions in the lintel or side frame.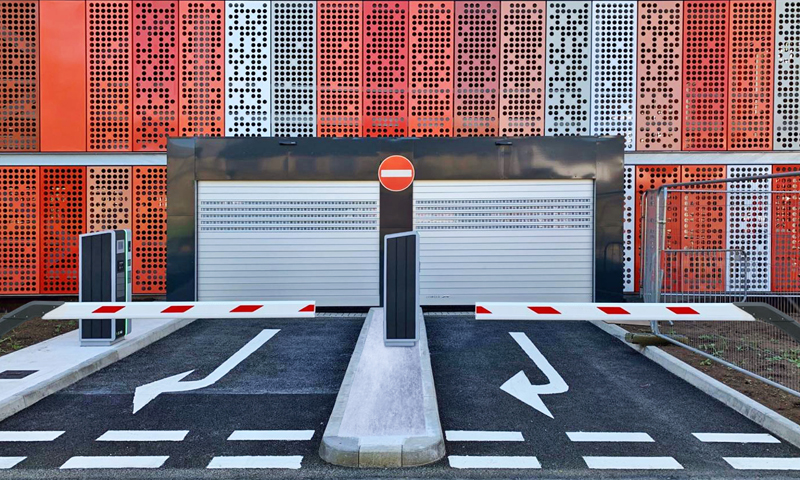 The key advantages of Efaflex high-speed parking solutions are its burglar-proof external door design, opening speeds of up to 1.8 m/s; high safety standards; and at least 200,000 operating cycles per year requiring minimal maintenance. To note, common garage doors are calculated to go through about 5 opening cycles a day.
The external building door opens in mere seconds and closes immediately after the car has passed. The system prevents unauthorised access and unauthorised cars may not gain entry to the building. Fast and secure doors contribute to safe entries and exits of under and above ground car parks of hotels, banks, agencies and other public institutions in particular.