(28 November 2019, Hong Kong) The average number of bidders for residential sites in Kai Tak decreased by 67% to just 5.5 in 2019 from two years ago. This reflects developers turned cautious in land acquisitions, according to JLL's Residential Sales Market Monitor released today.
The residential site (NKIL 6554) at Kai Tak attracted 4 bids when the tender announced on 13th November. Along with NKIL 6577 which sold in July, this is the lowest number of bids attracted among residential sites sold in the vicinity thus far. The average number of bidders for residential sites in this area has dropped to 5.5 this year, compared with 6.5 in 2018 and 16.3 in 2017.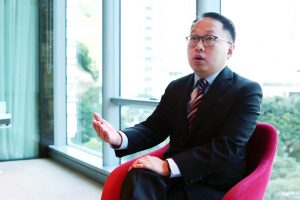 Henry Mok, senior director of Capital Markets at JLL, said: "This is partly attributed to the growing number of consortiums bidding for government land, especially for larger scale sites. However, it is evident that developers are trying to minimize investment size and risks on the back of the downside risks in the market."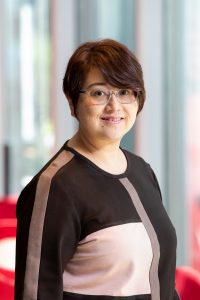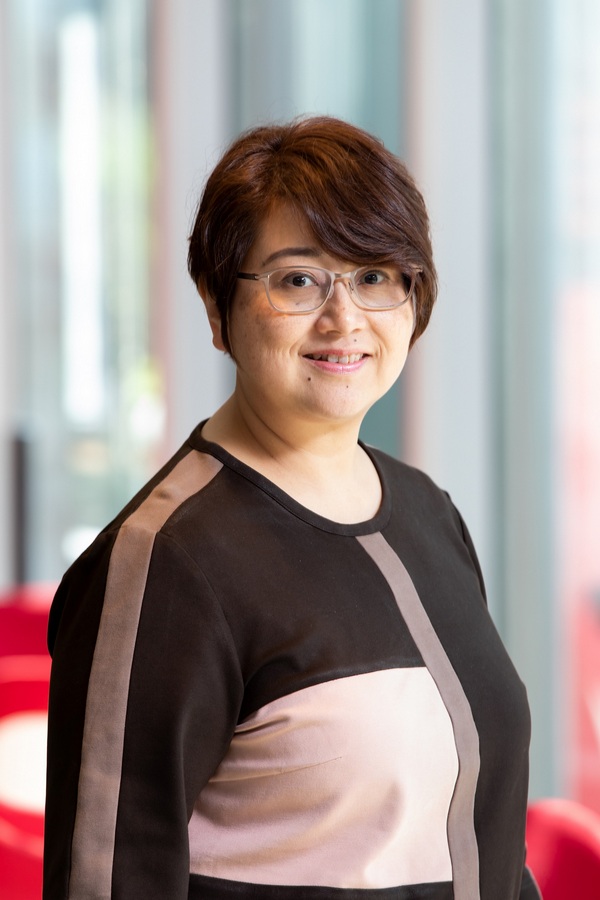 Cathie Chung, senior director of Research at JLL, said: "The Kai Tak site (NKIL 6554) has been sold to a consortium comprising of China Overseas Land and Investment, Henderson Land, K Wah International and Wharf Development for HKD 15.95 billion. The accommodation value was 27% less than the amount paid for an adjoining site (NKIL 6553) five months ago."
"Hong Kong's unemployment rate has climbed further to 3.1% in August to October, showing early evidence of weakness in the labour market. In addition, the uncertainties with the current political situation have continued to impact on sentiment within the city. As such, developers are likely to adopt more accommodative bidding and pricing strategies over the short-to-medium term, which will lead to a fall in land prices" she added.