(16 April 2021, Hong Kong) Business Environment Council Limited ("BEC") organised a virtual ceremony today to celebrate the 2nd anniversary of the BEC Low Carbon Charter ("the Charter") and welcomed 20 new signatories who have committed to set carbon reduction targets.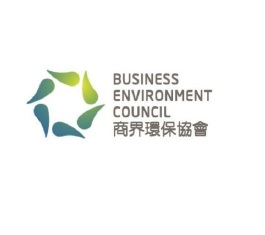 (按此瀏覽中文版)
Climate Change is playing a detrimental role in our living environment and society. To combat the climate emergency, collective effort from local and multinational corporates are crucial to transition Hong Kong to a low-carbon economy. In 2019, BEC launched the Charter with 34 signatory companies from the property and construction value chain. As the Charter membership diversified in 2020, we had 39 signatories from different sectors signed up. Today, we welcomed a new batch of signatories including education providers and sustainability consultancies which further reflects the importance of cross-sectoral decarbonisation efforts. To date, 93 signatories have pledged to the Charter.
Mr C.W. Tse, Under Secretary for the Environment said, "The 2020 Policy Address announced that Hong Kong would strive to achieve carbon neutrality before 2050. This is an ambitious target which requires all sectors to work together to promote low-carbon transformation in Hong Kong. I would like to thank the Business Environment Council for launching the Low Carbon Charter to mobilise companies' support for decarbonisation, and look forward to hearing from the signatories more success stories and lessons learnt in their decarbonisation journeys."
"We are very encouraged by the new signatories joining the Charter and the commitment to climate actions demonstrated across different sectors. This is most timely as the Hong Kong Government will soon announce a decarbonisation roadmap to move towards becoming carbon neutral by 2050. BEC aims to galvanise business community's contributions to the target by helping signatories set decarbonisation targets and comprehensive action plans," said Mr Richard Lancaster, Chairman of BEC.
As an effort to further support the Charter signatories in addressing decarbonisation challenges specific to the construction sector, BEC today also co-launched the Power Up Coalition ("Power Up") with Gammon Construction Limited as a new initiative under the Charter. According to the World Green Building Council, 39% energy-related global carbon dioxide emissions is contributed by the property and construction sector, of which 11% comes from the construction processes. Responding to the increasing embedded emissions from construction, Development Bureau released a Technical Circular in September 2020 which requires timely application of temporary electricity and water supply in all public work projects tendered after 1 February 2021 to ensure connections prior to construction. Power Up aims to encourage similar practices among non-public works projects and to promote zero-emission construction sites in Hong Kong in the long term. As of today, 14 companies and organisations have shown their support by joining as a member of Power Up.
"We will continue our efforts to implement decarbonisation measures and promote low-carbon construction in public works projects. The Power Up Coalition initiated by BEC will play an important role in achieving this common goal." Mr Lam Sai-hung, Permanent Secretary of Development (Works) said.
"We are delighted to be supporting BEC with the Power Up Coalition. It provides a real opportunity for all players to work together on a shared mission to decarbonise construction activities as well as protect the health of the public and all those working on construction sites." Mr Thomas Ho, Chief Executive of Gammon Construction said.
Power Up Coalition welcomes project proponents and their partners, such as power suppliers, architects, consultants, contractors, professional bodies and other relevant organisations to pledge and promote on-site decarbonisation opportunities.
For more information about the Charter and Power Up, please visit
https://bec.org.hk/en/bec-low-carbon-charter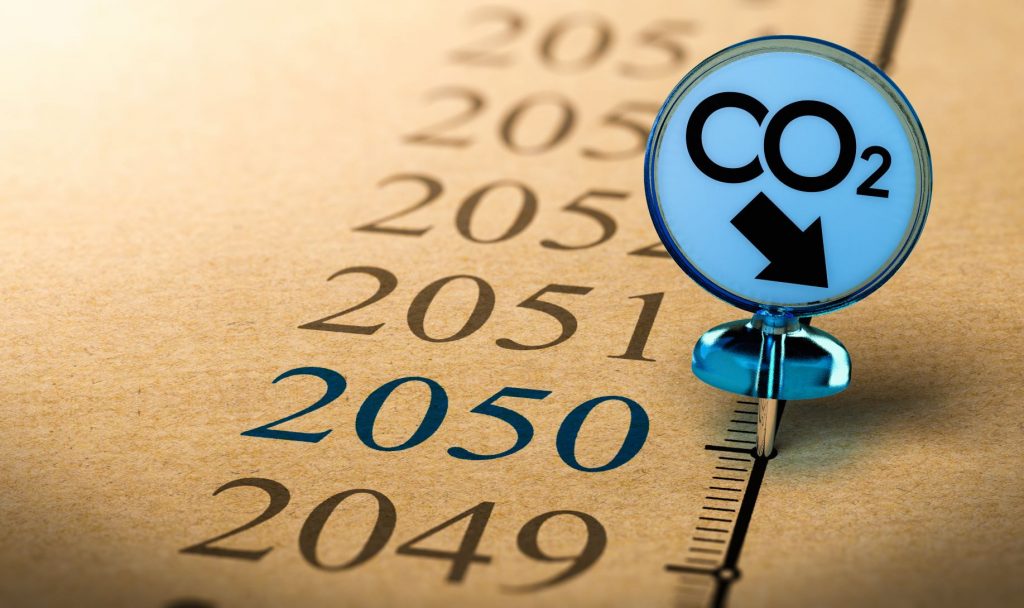 List of New Signatories of the BEC Low Carbon Charter (in alphabetical order):
1. Analogue Holdings Limited
2. BEAUSKIN Medical
3. Building Energy Analytics Company Limited
4. BYME Engineering (Hong Kong) Limited
5. Chun Wo Construction Holdings Company Limited
6. Cornerstone Technologies Holdings Limited
7. Crown Gas Stoves (Holdings) Company Limited
8. Dunwell Technology (Holdings) Ltd
9. Earth Production Limited
10. GreenCo ESG Advisory Limited
11. Inchcape Hong Kong Limited
12. Integrated Waste Solutions Group Holdings Limited
13. KONE Elevator (HK) Limited
14. Mott MacDonald Hong Kong Limited
15. PricewaterhouseCoopers Limited
16. Research Institute for Sustainable Urban Development, The Hong Kong Polytechnic University
17. Swire Pacific Limited
18. Tarkett Hong Kong Limited
19. The Hong Kong University of Science and Technology
20. The Kowloon Motor Bus Company (1933) Limited
List of New Members of the Power Up Coalition (in alphabetical order):
1. Ampd Energy
2. Chinachem Agencies Limited
3. CLP Power Hong Kong Limited
4. Construction Industry Council
5. Cundall Hong Kong Limited
6. Gammon Construction Limited (Founding Member)
7. Kum Shing Holdings Limited
8. Ronald Lu & Partners (Hong Kong) Limited
9. Sino Land Company Limited
10. Swire Properties Limited
11. The Hongkong Electric Company Limited
12. The Jardine Engineering Corporation, Limited
13. Wheelock Properties (Hong Kong) Limited
14. Yau Lee Construction Company Limited
The BEC Low Carbon Charter is an initiative supported by the BEC Climate Change Business Forum Advisory Group Steering Committee.