Benoy's Hysan Place, currently celebrating the first anniversary since its opening in August 2012, has been included in the world's largest live awards program, The World Festival of Interiors (INSIDE).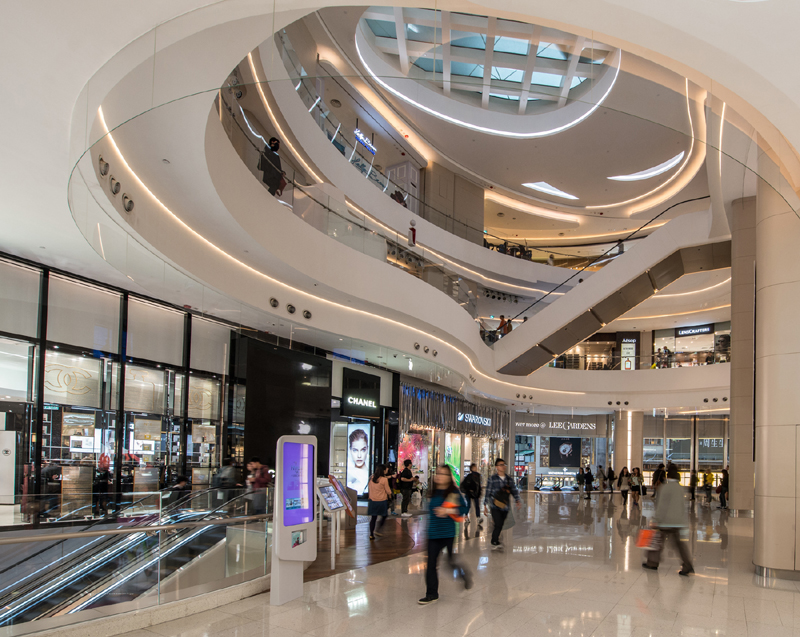 Proving to be a worthy contender on the international design circuit, the popular Causeway Bay development was named in the shortlist for the prestigious INSIDE awards program. Celebrating the most outstanding and creative interiors world-wide, Hysan Place will compete in the Shopping Centre category as well as against more than 40 international projects for the overall festival accolade, World Interior of the Year.
The live presentations featuring Hysan's designers from Benoy will be held at Singapore's prestigious Marina Bay Sands in early October.