(24 September 2019, Taiwan & Vietnam) Commtech Asia has opened two new offices as demand for its services as an independent commissioning management consultancy continue to grow across the Asia Pacific region. The new offices in Taipei, Taiwan and Da Nang, Vietnam will enable the industry-leading technology business to serve its existing customer base across new territories, as well as develop opportunities in these thriving domestic markets.
In addition to expanding its geographical scope, Commtech Asia has also launched a new service division – Integrated Project Solutions (IPS), targeting the regional growth in integrated resort and large-scale development markets. IPS addresses the significant challenges that operators of these large-scale mixed-use developments and integrated leisure resorts have ensuring continuity of services and day-one operations during long duration projects with multi-phased occupations.
Within Taiwan, Commtech Asia has already secured an important testing and commissioning project for an existing global technology customer. As the country continues to prove an attractive operational base for co-location and direct owner-occupier datacentres, Commtech Asia is confident of a burgeoning market for its highly specialised datacentre services offer.
The strength of the Vietnamese market has proved one of the catalysts for the launch of Commtech Asia's new IPS service. The number and scale of mixed-use developments and integrated resorts has presented a clear market opportunity for this niche team of industry experts to provide highly bespoke and multidisciplinary solutions from project inception through to handover and into the operational phase.
Andy Knellar, Commtech Asia founder and group managing director, commented: "This is a transformational period for the business in our two decades of operation. Our customers want to work with us across the entire Asia Pacific region and the loyalty and strength of these relationships have, in part, driven our decision to expand into both Taiwan and Vietnam.
"We also see the exceptional growth forecasts for both countries and recognise that there is a significant market for our specialist commissioning services, and indeed a growing requirement for a skill-set and approach that we have now defined under our new IPS service division.
"Whilst we continue to build market share from our core datacentre platform, our evolution as a business is reflected in our newly invigorated brand proposition. 'Forward thinking from every angle' reflects our maturity as a business and our journey to deliver better, smarter and more innovative solutions for our customers at every stage of the project lifecycle."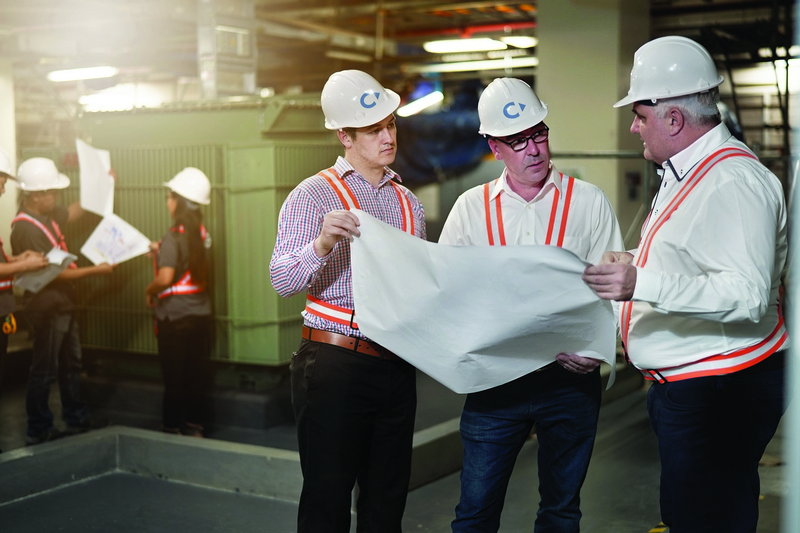 To learn more about Commtech Asia, visit commtechasia.com.