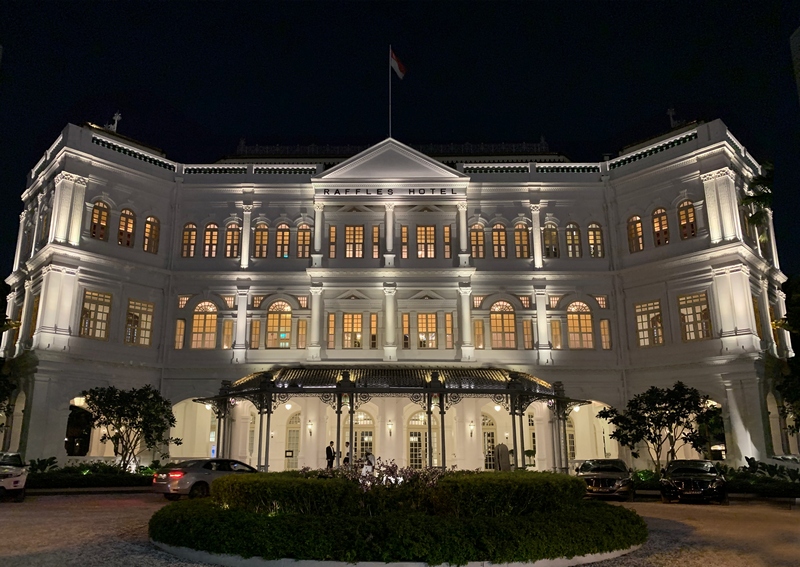 TINOKWAN Lighting Consultants celebrated its 40th anniversary at the end of last year and held the "Unity of Light" lighting design exhibition at the Hong Kong Art Centre. Company founder Tino Kwan showcased the company's iconic projects and reviewed his outlook for the future, hoping to give the public a more detailed understanding of lighting design.
(按此瀏覽中文版)
"In my youth I dreamed of my work being world famous! While working for an American company I thought that I could design lamps to satisfy my desire for design, but the technology behind the lighting design also deeply fascinated me and since then I have formed an unbreakable bond with the light."
As a young designer what it was that inspired you most about this city?
Forty years ago, lighting design was not a popular industry and schools did not have related courses, so there was nothing in Hong Kong that inspired me in this regard. But after working for a lighting company for about six months I was sent to work in Greece where I was exposed to more European styles. I got some enlightenment from there.
How have new technologies changed lighting design most significantly?
From the 1970s to the present, lighting technology has changed a lot. Most obvious is the evolution from the use of incandescent lamps to the most commonly used LEDs today. After so many years, I am still fascinated by the evolution of lighting technology, and the different technological innovations have made me follow along which promotes my innovative thinking.
How has the quality of interior lighting improved over recent years and are designs today more sensitive to the needs and overall health of tenants?
LED is an important invention. It is lightweight and is highly adaptable, providing many more possibilities for interior design. It saves energy and helps obtain energy efficiency certificates; therefore large companies are more than willing to adopt LED lighting.
The health aspect mainly comes from colour temperature control, something our company has been using for more than ten years, to change throughout the day in accordance with people's moods. The colour temperature of light in the morning is about 5500K, which makes people feel refreshed; at noon, colleagues may go out to eat, the colour temperature will drop to about 4000K, saving power. Colleagues who stay in the office can rest or go online browsing, so the colour temperature does not need to be too high. At dusk the colour temperature will drop to 3000K so that everyone can feel relaxed and ready to leave. This is the benefit that LEDs can bring for the well-being of users.
Do you have any favourite projects?
Recently I'm quite satisfied with our work for St Regis. Although it is not a very large hotel, it makes people feel very comfortable. Also the entire team of architects and designers worked very smoothly during the course of this project which is why the finished results speak for themselves.
The Tokyo Peninsula Hotel is another favourite. Although the project was completed more than a decade ago, the hotel itself is still well maintained and the lighting effect is not outdated at all. I returned there two years ago to participate in the tenth anniversary celebrations. The hotel still felt new and we were still admiring its design and beauty.
What is a good lighting design?
A good lighting design must be comfortable. Indoors, any light that is too strong or causes you to feel uncomfortable is not good and it needs to have a sense of space. There needs to be a main focal point in a space, which can be a dining table in the living room or a painting on the wall. Then these objects need to be divided into themes or sub-themes, with the coordination of lights to present them, creating a different sense of hierarchy in the space, which is also a basic lighting design element.
In architecture, lighting is not isolated, it is part of the interior design, what you should look at is the effect created within the entire space.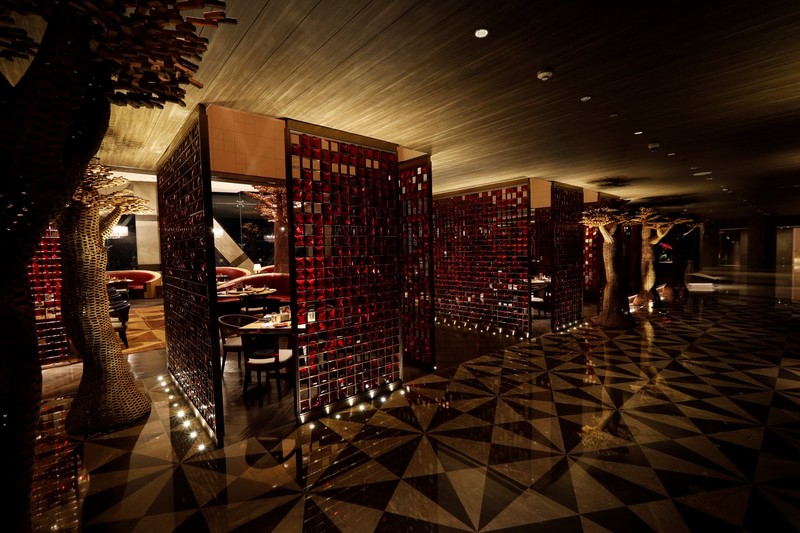 Where can I study lighting design?
You can find some lighting design courses in Australia and the UK, but they are also really specialised. In my experience, if you are interested in lighting design, it's better to have some experience or a background in architecture or interior design and it will then be easier to build a career in lighting design. Because we want to create an atmosphere of lighting, but we often have to wait until the day the lights are turned on to see results, so in the process, we need to have unparalleled imagination to be successful.
Can you see into the future?
Looking into the future, I believe that LED still has a lot of room for improvement. The cooperation of intelligent technology will lead to greater improvements in lighting. Our current projects are mainly in Asia. These include a military museum in Vietnam and projects are in progress in the Philippines, South Korea, Japan, China, and Macau. More than 50% are hotel projects, the rest are commercial and residential building projects.
"You can see beautiful lighting design in many hotel lobbies and their public spaces, but I believe there will be more private houses and apartments that will use lighting design to personalise spaces, incorporating the use of new technology."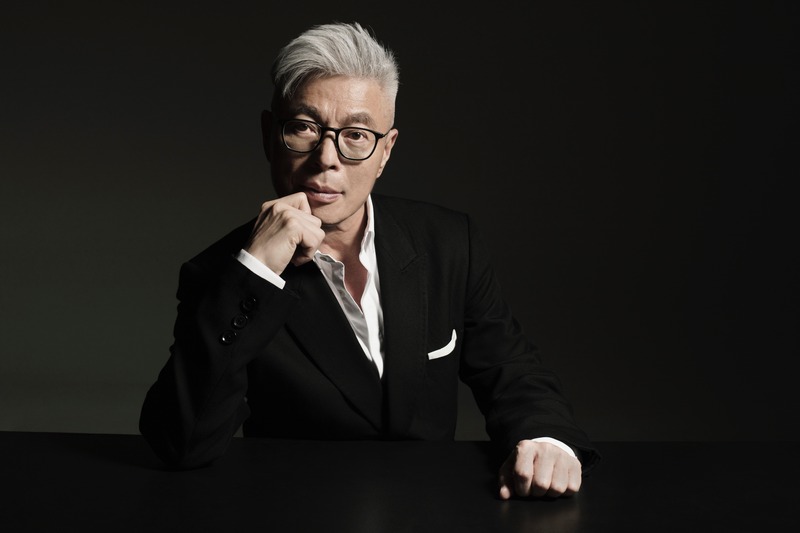 Acclaimed lighting designer Tino Kwan is one of the world's leading exponents of his field, specialising in lighting design for worldwide management companies, luxury hotels, commercial buildings, retail shops, residential development projects and private residences. During the past 40 years he has accumulated numerous lighting design awards from all around the world, including Ten Most Outstanding Designers Award from Hong Kong Communication Art Centre.