Not Made in China, Made by China
In 1969, the very first line of Chinese urban subway was built. Running for 21 kilometres, the original track connected Beijing's central railway station with an army barracks in Pingguoyuan at the foot of the capital's Western Hills. Foreigners were not allowed on this line and instead had to opt for the bicycle, still by far the most common form of urban transport at the time.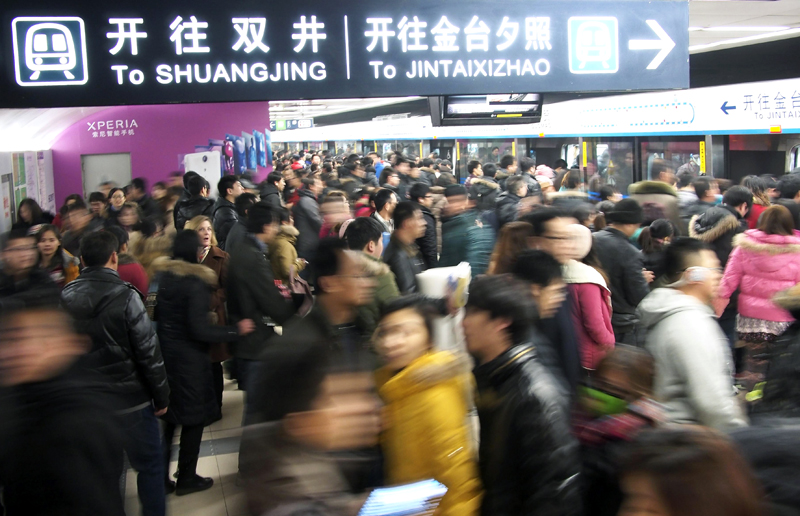 Fast forward to 2012 and Beijing became the largest metro system in the world at over 527 kilometres long, before being surpassed by the Shanghai metro at 538 kilometres in 2015. This rapid, unprecedented expansion is emblematic of a greater trend on the mainland, a trend at which Thales Group is at the forefront.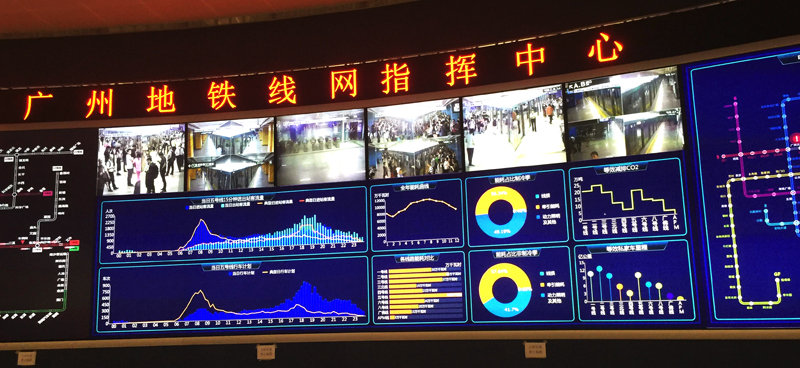 With over 61,000 employees in 56 countries and footholds in the aviation, space, cybersecurity, defence and transport industries, Thales is an innovative and dynamic world leader in a multitude of fields. The French technology group has over 30 years' experience operating in China and Hong Kong, playing an essential role in the day-to-day operation of the latter with 68 ongoing projects managing over 5 billion journeys per day and generating over 3 billion USD in annual revenue. 8 out of 11 lines of the MTR, the city's world-leading underground system, are equipped with Thales' signature Seltrac® Communications-Based Train Control (CBTC) rail signalling system, the most advanced of its kind in the world, to ensure convenience for the community in a safe and pleasant environment. This is the model upon which Thales has based its projects in China.
Full steam ahead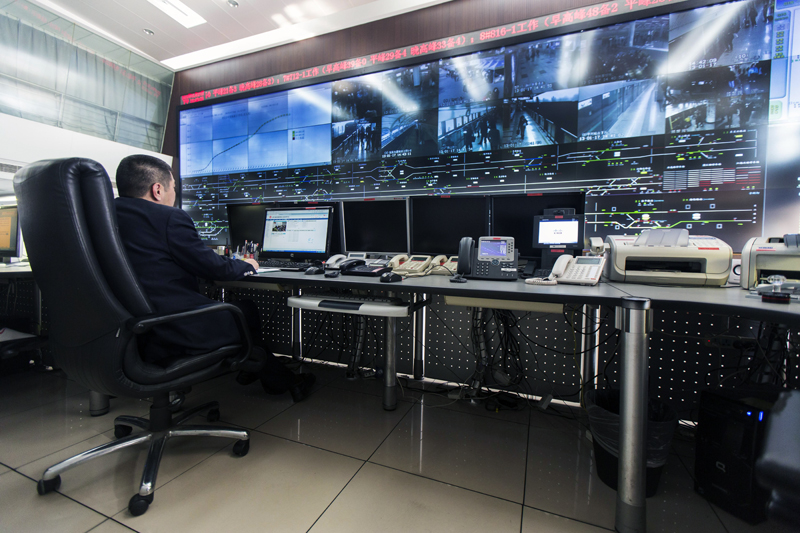 An immense surge in domestic demand for urban transport infrastructure is the impetus behind the Chinese subway boom. The continued mass movement of rural migrants into urban areas will see 60% of China's 1.4 billion citizens living in cities by 2020. To account for this, the Central Government has poured more than 1.3 trillion Yuan (over 194 billion USD) into metro projects in 35 cities across the country, a stimulus package that Thales has sought to build upon.
In southeast Guangzhou, Thales is preparing to open their new Central Operational Control Centre (COCC) to manage the entirety of the Guangzhou metro network. Set to open in September of this year, this central nervous system resembles a NASA mission control centre, with ranks of computers facing a 70 metre long curved telescreen, displaying live video and data feeds from across the city. It will oversee the daily operation of the world's sixth busiest metro system, covering the full 10-line network with resources to expand to more than 20 potential new lines by 2026. Operators will orchestrate the flow of the metro's 7.5 million daily passengers as well as the power supply, train dispatch schedule and emergency procedures.
"[The COCC] happened almost overnight," Senior Project Manager, Eric Chan says. "The first equipment was installed just two months ago (in April) and will soon offer hyper supervision of a transport network on a scale unprecedented in China."
Allying with local partners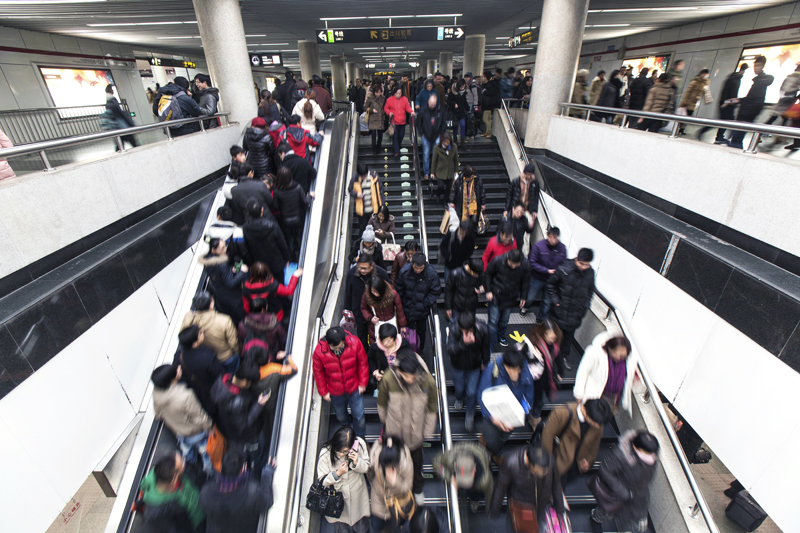 The economies of scale that come with being a global technology leader are undeniably an asset, but where Thales has truly exceled in China is forging a local presence. Established in 2011, Thales SAIC Transportation (TST) is a joint venture between Thales and Chinese energy and manufacturing corporation Shanghai Electric. There is a complete transfer of technology between Thales and TST, most notably of the Seltrac® CBTC system, which was implemented for the first time in China on line 8 of the Shanghai metro in 2007.
If Thales can be considered the brains of the relationship, Shanghai Electric is the brawn. Maintaining assets of over 150 billion Yuan and with 52,000 employees, this powerhouse has the resources to manufacture and implement Thales' patented technology across China.
"Twenty years ago, [Shanghai Electric] foresaw the potential and the necessity of urban transportation in China", Vice President of Shanghai Electric, Lv Yachen says. "We partnered with Thales because they have market expertise, as well as world-renowned technology." TST has now become the world's second largest signalling competence centre, operating over 24 lines of urban rail in China and forming nearly a tenth of Thales' global transport business revenue.
"Made by China, not made in China"
As China's economy matures, the Central Government is seeking greater development and internationalisation of state owned enterprises (SOEs) to further enhance the domestic economy. This cold, protectionist shoulder has begun to be felt by foreign firms tendering in the Chinese urban rail market, as they are increasingly overlooked in favour of SOEs. "There used to only be 4 or 5 signalling suppliers in the market, now there are 9, with 3 to be approved very soon." Yachen says. "Our new competitors in China are purely local companies."
This has been a driving force behind Thales' commitment to TST and their efforts to assimilate into the Chinese market by allying with local partners. "China was and is an enormous market opportunity for Thales," CEO of Thales China, Laurent Guyot states. "But any investment in China now has to raise the level of innovation in the country and have China export capabilities. China is now building a value-added economy, a 'made by China' rather than a 'made in China' economy, and becoming a design house in many sectors… [for Thales] China is seen as a market, but also a nourishing country, capable of housing activity and innovation for the rest of Thales worldwide."
Thales' global Vice President for Transportation Systems, Technical and Strategy, Christian Grégoire, agrees.  "I have always believed and said that the only way [for a foreign company] to survive in China is to become Chinese in China."
Foreigners were not permitted to ride that first urban rail line in Beijing, but the success of a joint Sino-foreign venture in TST demonstrates that it is through international cooperation and collaboration that enterprise can thrive.
Text: Joe Wyatt