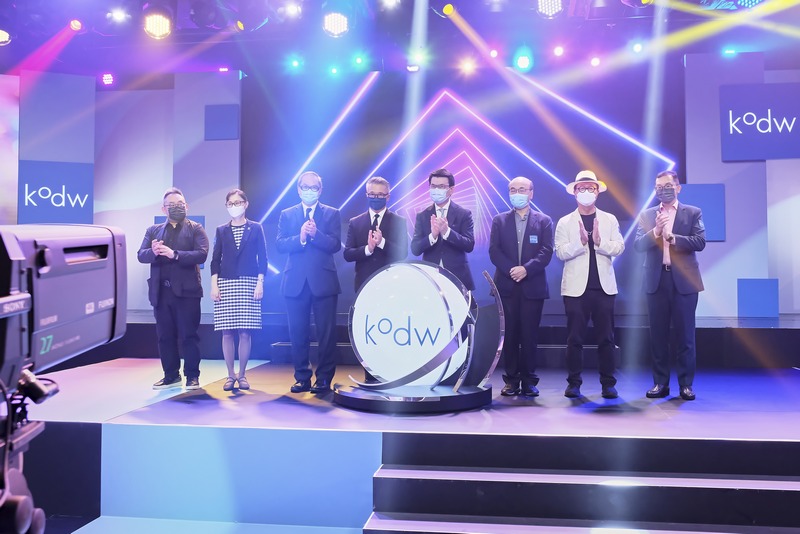 (29 June 2021, Hong Kong) Over 50 global entrepreneurs and industry experts were tapped to inspire audiences during Knowledge of Design Week (KODW) 2021, which concluded 10 panel discussions held live on 23 and 24 June, and eight virtual and in-person workshops throughout the week-long event. Under the theme "Reimagining Service Economy," the annual event attracted participants tuning in on ViuTV and on livestream from over 60 countries and regions around the world.
KODW is organised by the Hong Kong Design Centre (HKDC) and Institute of Design Knowledge (IDK), co-organised by Hong Kong Design Institute (HKDI) and The Hong Kong Polytechnic University School of Design (PolyU Design), together with Create Hong Kong (CreateHK) of the Government of the Hong Kong Special Administrative Region (HKSAR Government) as the lead sponsor.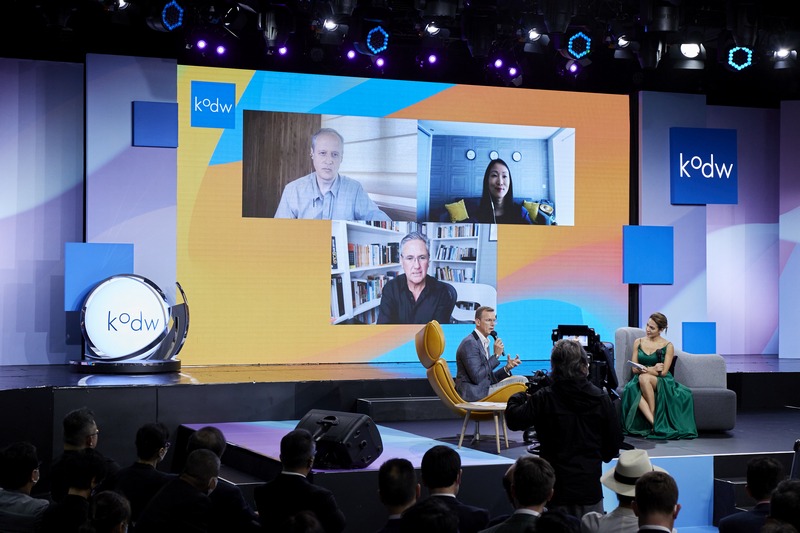 Throughout the panel sessions, visionaries and leading innovators behind world-renowned brands and projects such as Aman Resorts and Azerai Resorts, travel and leisure booking platform Klook, global think tank The Hotel of Tomorrow® Project,  Royal Philips, Microsoft, K11 and many more forecasted the post-pandemic future of the service economy in sectors such as hospitality, e-commerce, healthcare, and digital solutions. Together, these sought-after speakers who navigated innovations and breakthroughs crucial to future services gathered at KODW, creating a cross-disciplinary exchange platform in Asia. Those who missed the live simulcast can register online to revisit the on-demand sessions free, with unlimited access for 2 weeks at www.kodw.bodw.org.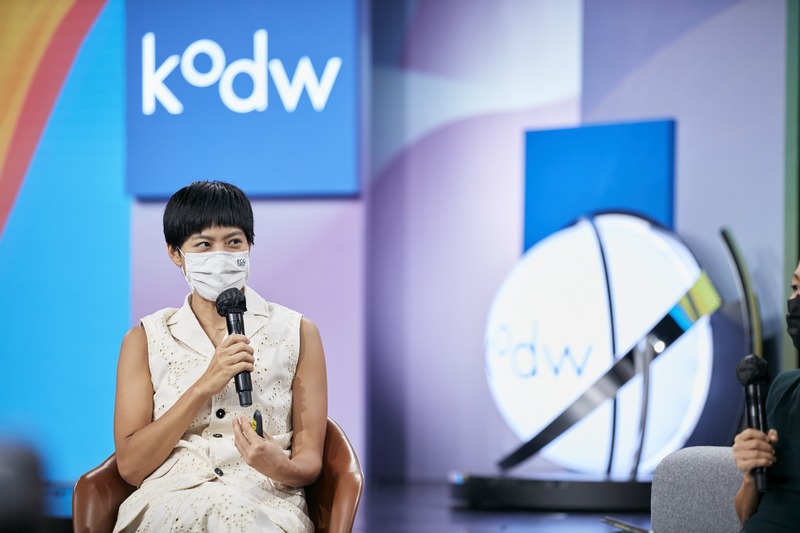 Among the 10 forum panels of this year's KODW, in the forum Innovation for Future Service, Clive Grinyer, Head of Service Design, Royal College of Art (UK) and one of the UK's leading service design consultants, reminded participants of what service design really means: "That's what we call service design: we put the human at the centre – not the technology, not the business." On what and who to design for, he said, "Let's design what is preferable, not just possible. Let's design for people, old and young." Tim Stock, the Co-founder & Managing Partner of scenarioDNA (US) and co-inventor of a patented methodology of culture mapping, added, "We need to better examine the relationship between feasibility and desirability. There's many things technology can do, but should it do that?"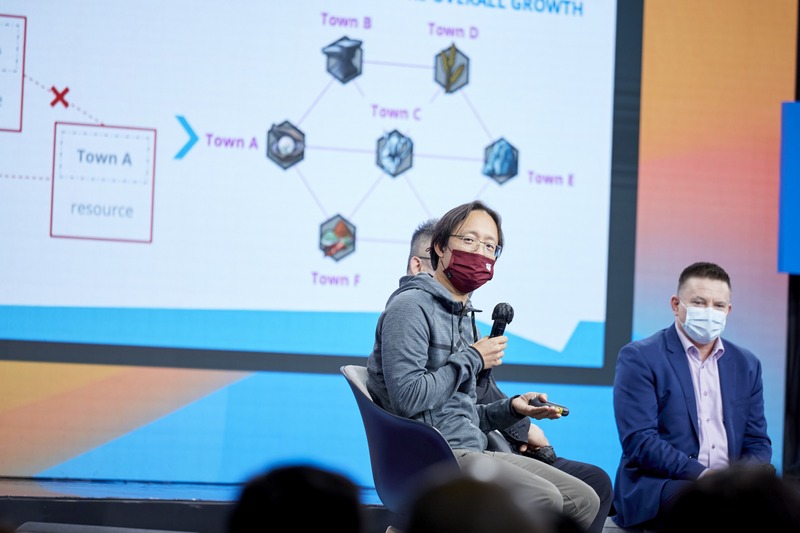 Joyce Wang, Principal of Joyce Wang Studio (HK), whose practice has helmed the design of hotels and residences for the likes of Mandarin Oriental Group, offered a piercing perspective on human-centred hospitality: "Small is the new big. Clients want to give their guests a very curated experience," she said in the Global Conversation on Hospitality panel. She also shared a new trend that could shape tomorrow's hospitality experience, employed in one of her latest projects: "The traditional notion of hospitality is guests are always being served. What we created here is an entertainment suite cabinet that empowers guests to service themselves in the comfort of their own room – a trend that I am seeing more and more."
In the Creative Entrepreneurs & Industry Disruptors panel, participants gained thought-provoking insights from Yat Siu, Co-Founder & Chairman of Animoca Brands (HK) – one of the top five blockchain game companies in the world – who gave viewers a crash course on the world of blockchain and non-fungible tokens (NFTs), predicting: "The metaverse will be larger than the real world."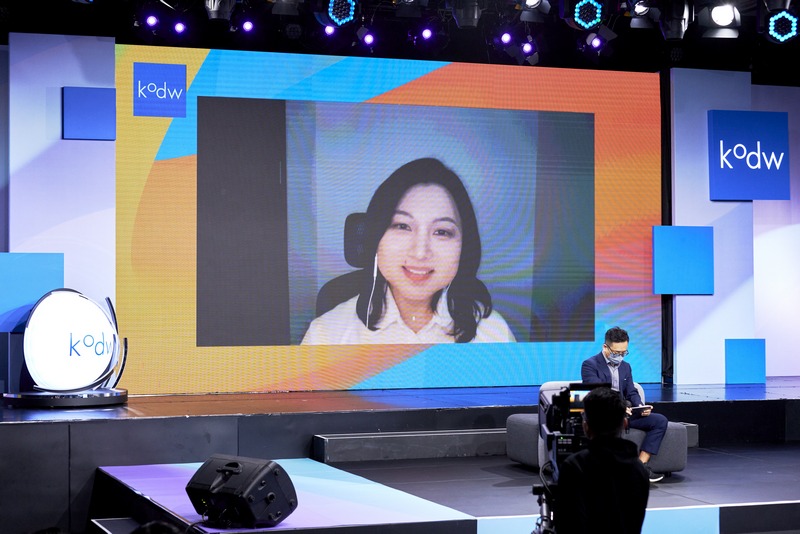 Sonya Sun, Head of Design Team of Tencent (Mainland China), discussed why the blurring of lines between virtual and reality is a good thing in Futuring UX with AI and Data-driven Design, "As AI and big data advance, we are seeing more and more services that blur the lines between online and offline technologies, as well as the blending virtual and physical realities. Digital services have become increasingly accessible in the physical world." She also pointed out how it is creating big waves in different industries,"Through blurring the lines between the virtual and physical worlds, we can foster the transition to digital healthcare."
In the closing panel Innovating Future Health & Care, leading architect Reinier de Graaf, Partner of OMA (The Netherlands), who has been commissioned to build hospitals in France and Qatar even though OMA has never built a hospital before, said: "The hospital of the future will be a self-sufficient complex. It will be self-serving in terms of food and energy supply."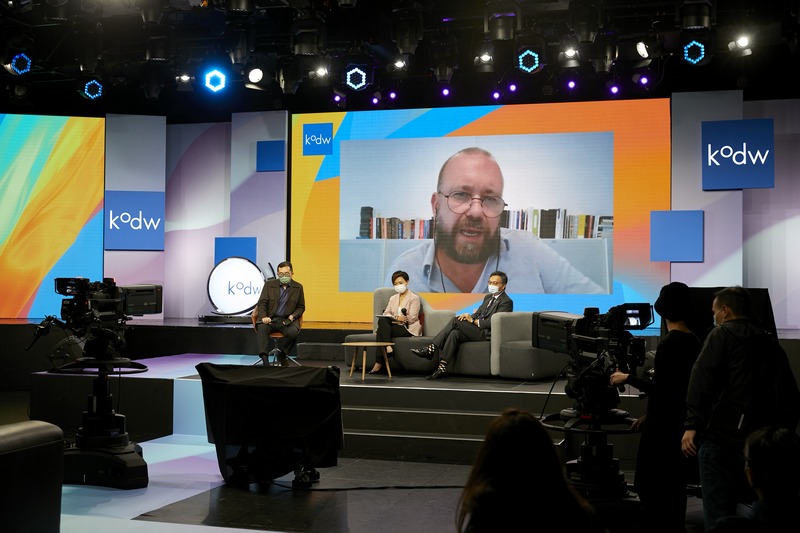 From this year's KODW programme, participants were able to take away valuable insights on highly relevant themes that will help shape Service Design for the next new normal. For news or updates from KODW, and its sister event Business of Design Week 2021, Hong Kong Design Centre's annual flagship event on design, innovation and brands, visit the official website at www.kodw.bodw.com. Register at official website to online view all 10 inspirational KODW forum panel on-demand for FREE with unlimited access for 2 weeks.