(28 November 2018, Hong Kong) Gammon Construction Limited ('Gammon') has been awarded the HK$5.5 billion Works Contract (L2) of the Lyric Theatre Complex and Extended Basement for the West Kowloon Cultural District Authority (WKCDA) in Hong Kong.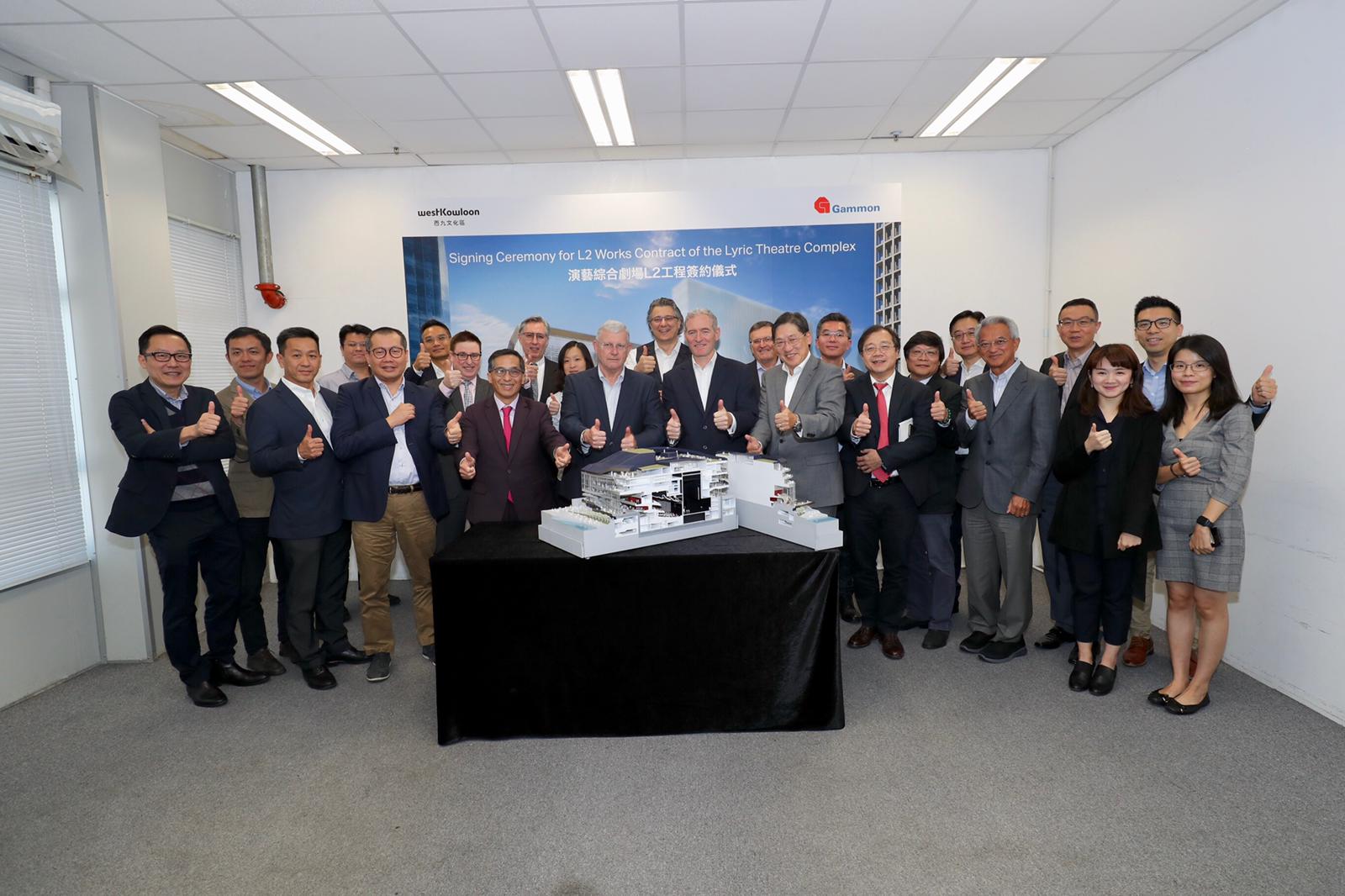 The project involves construction of a world-class theatre complex that comprises a 1,450-seat lyric theatre, a 600-seat medium theatre and a 270-seat studio theatre, as well as numerous dance and rehearsal studios, restaurants, offices, and an information and ticketing centre.
The contract forms the final stage of the Lyric Theatre Complex development, with Gammon also previously awarded the first two phases by WKCDA, for foundation works and construction of the extended basement.
Mr Thomas Ho, Chief Executive of Gammon, said: "We are delighted WKCDA has once again selected Gammon to work with them, for what will be the final stage of this world-class arts and cultural facility. Our skilled professionals will bring the level of service and quality necessary to realise the architect's vision on this complex project, for the benefit of the dance and theatrical communities of Hong Kong and its patrons."
Gammon will adopt an 'Integrated Digital Project Delivery' approach on the contract, for which centralised and shared Building Information Modelling (BIM) will form a key element. In addition to a 3D digital model, a 4D model will be completed to create a simulation of the project to optimise and refine construction methodology. Innovative methods of as-built data capture such as drone surveys, laser scans and 3D photos linked to plan drawings will also be deployed.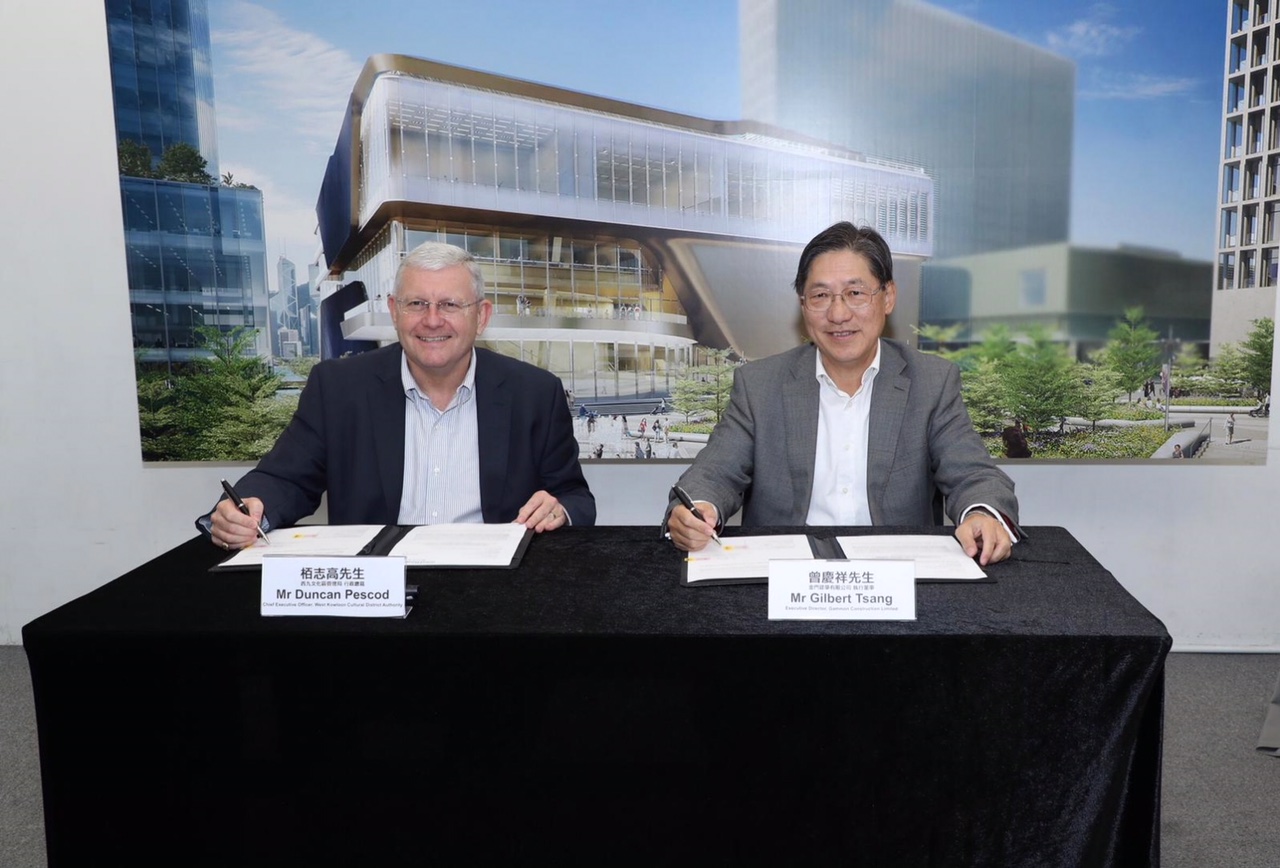 Gammon also plans to use modularisation, off-site manufacture and standardisation to maximise consistency, efficiency, precision and quality, as well as reduce the number of operations taking place on-site for improved safety.
The project will be supported by Gammon's in-house companies of Gammon E&M for electrical and mechanical works, Lambeth Associates for temporary works, Entasis for curtain wall, IntoG for interior fit out and architectural builders' works and finishes, Pristine for steel manufacture, and Gammon Concrete for concrete supply.
The Lyric Theatre Complex neighbours the M+ project for which Gammon was appointed Management Contractor by WKCDA in September of this year. Both projects form part of the West Kowloon Cultural District development which aims to establish a vibrant world-class cultural quarter on Hong Kong's harbourfront that blends art, education and public space.
Work on the design development is due to commence this month and the site work is expected to begin in September/October 2019. Work is expected to be substantially completed by the end of 2023. A workforce of 1,700 will be engaged at the peak construction period.