Bangkok – Thai Gypsum Products Public Company Limited, the manufacturer of gypsum innovations for 45 years and of the leading brand "Gyproc," invites homeowners and building industry professionals to explore the company's quality gypsum products by visiting its booth at the popular 10-day HomeWorks Expo 2015.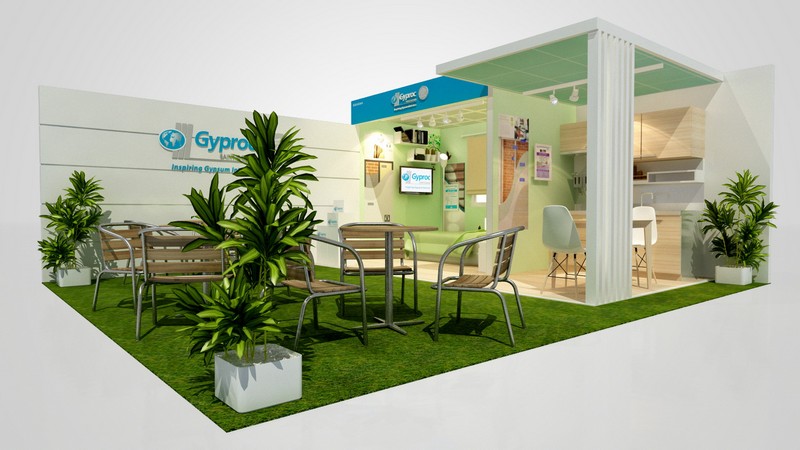 The HomeWorks Expo 2015 will be held at Impact Muang Thong Thani Arena between July 24 and August 2, 2015, where Gyproc can be found exhibiting its updated gypsum product and solution ranges at booth HD4 in Arena Hall 5–8.
Gyproc booth activities demonstrate its high quality gypsum products and latest product innovations including a complete range of gypsum plasterboard, gypsum ceiling tile, metal system components and plaster product, as well as innovative lifestyle product solutions under the concept of "Saint-Gobain Gyproc Solution inspired by nature" by offering advice to customers on how to choose the right Gyproc products for their budget and functionality requirements. Gyproc's presence at HomeWorks Expo 2015 is yet another step the leading company is taking towards creating sustainable habitats for the future.
For more information, please visit website http://www.gyproc.co.th/or https://www.facebook.com/GyprocClub